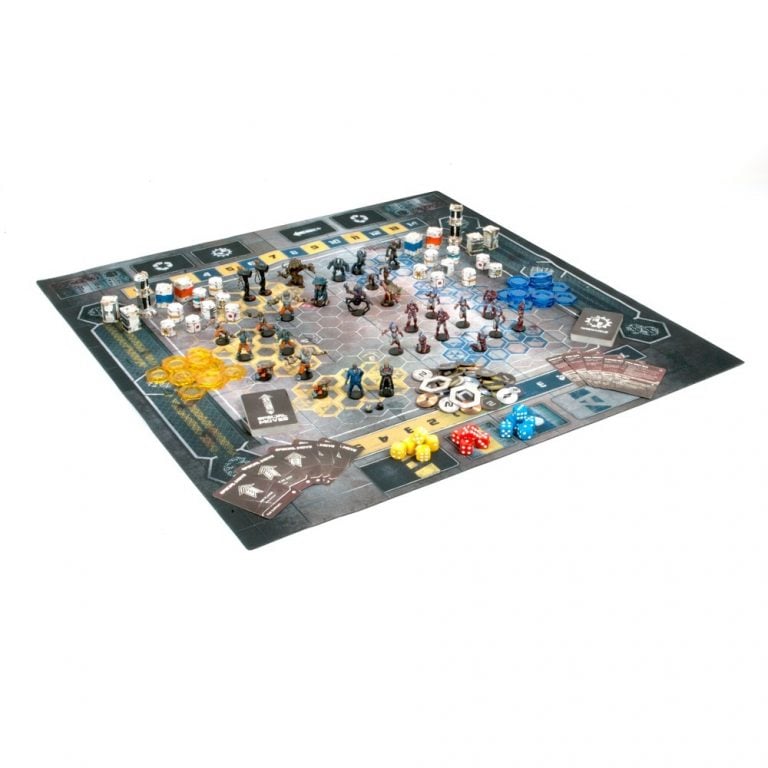 DreadBall Xtreme
Earn 999 Reward Points
£9.99
Out of stock
6 users
have this item in wishlist
DreadBall Xtreme is the galaxy's most brutal sport! In vicious underground matches, sinister Sponsors set up illegal, blood-drenched contests between teams of players who are desperate, dangerous or mad enough to risk their lives in this no holes barred ball game. The rules are simple: kill or be killed.
Please note this item is Bulky and will not count towards free shipping.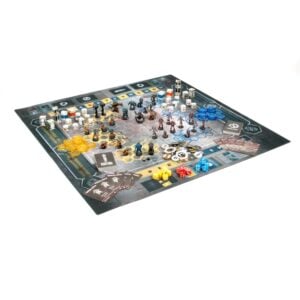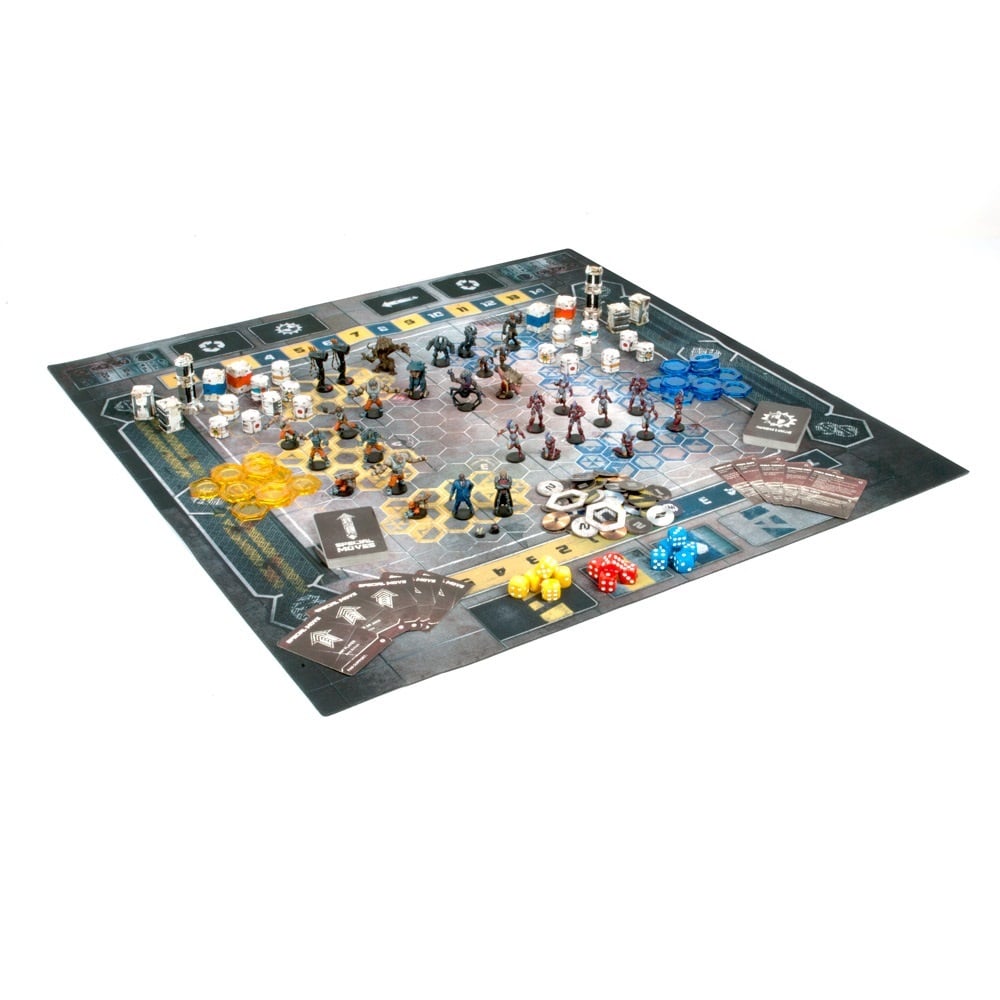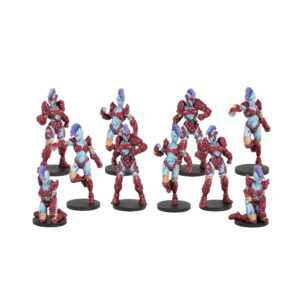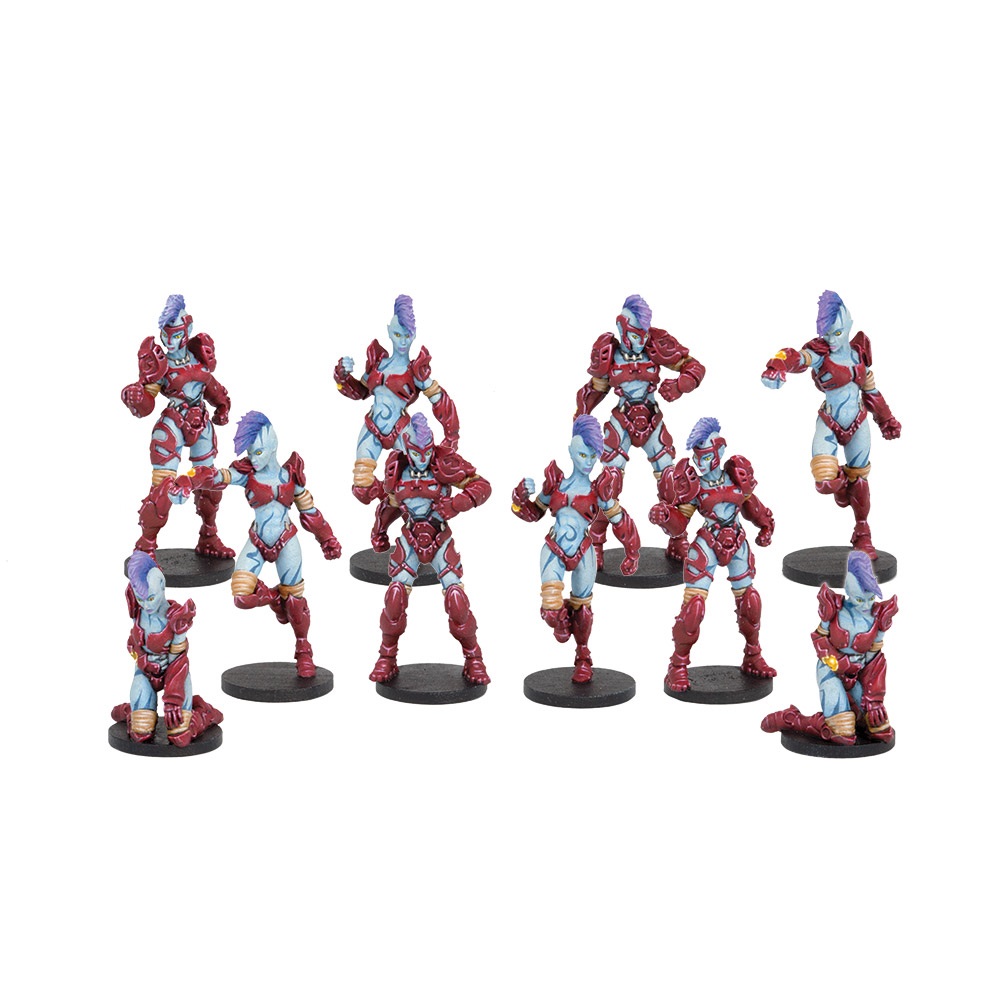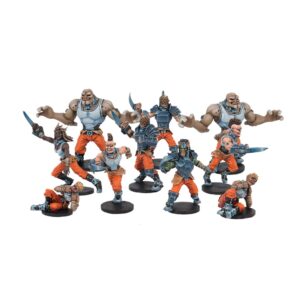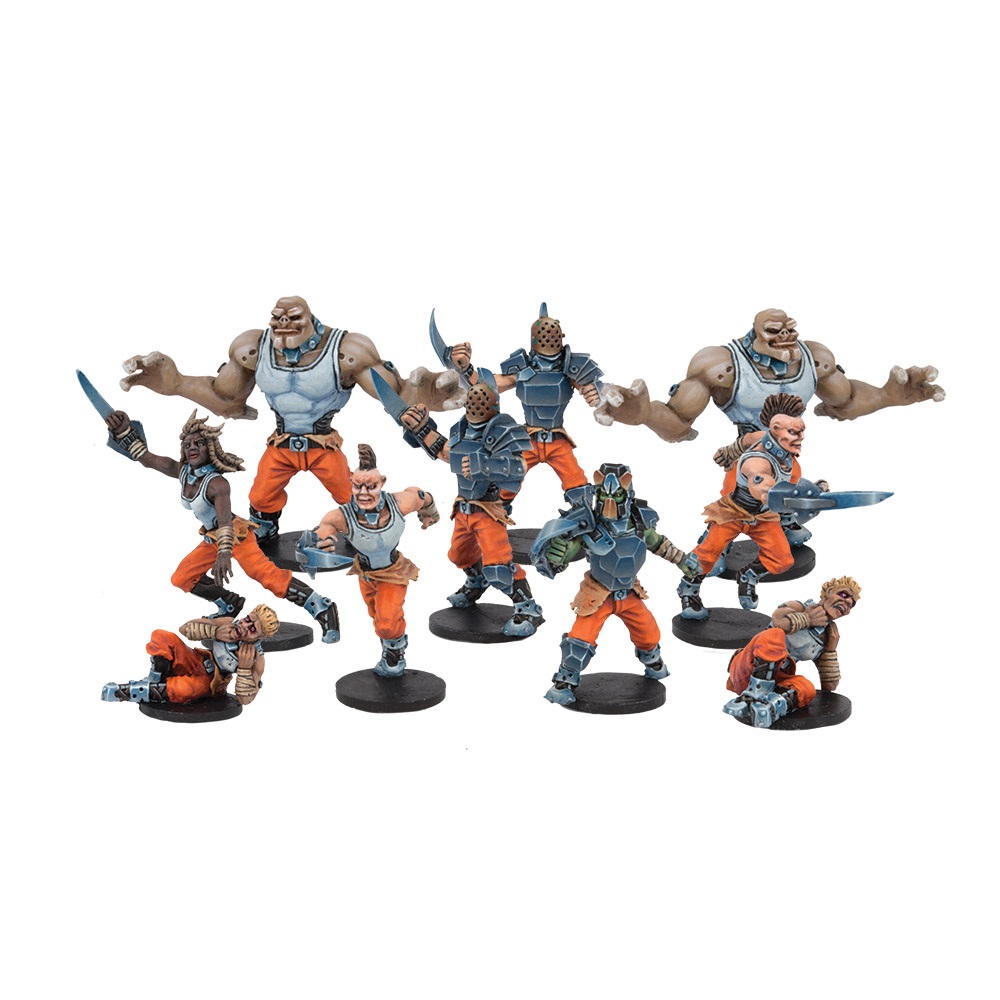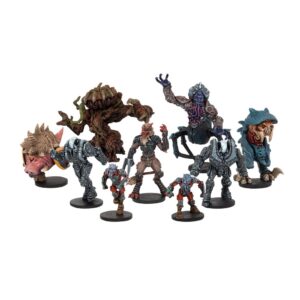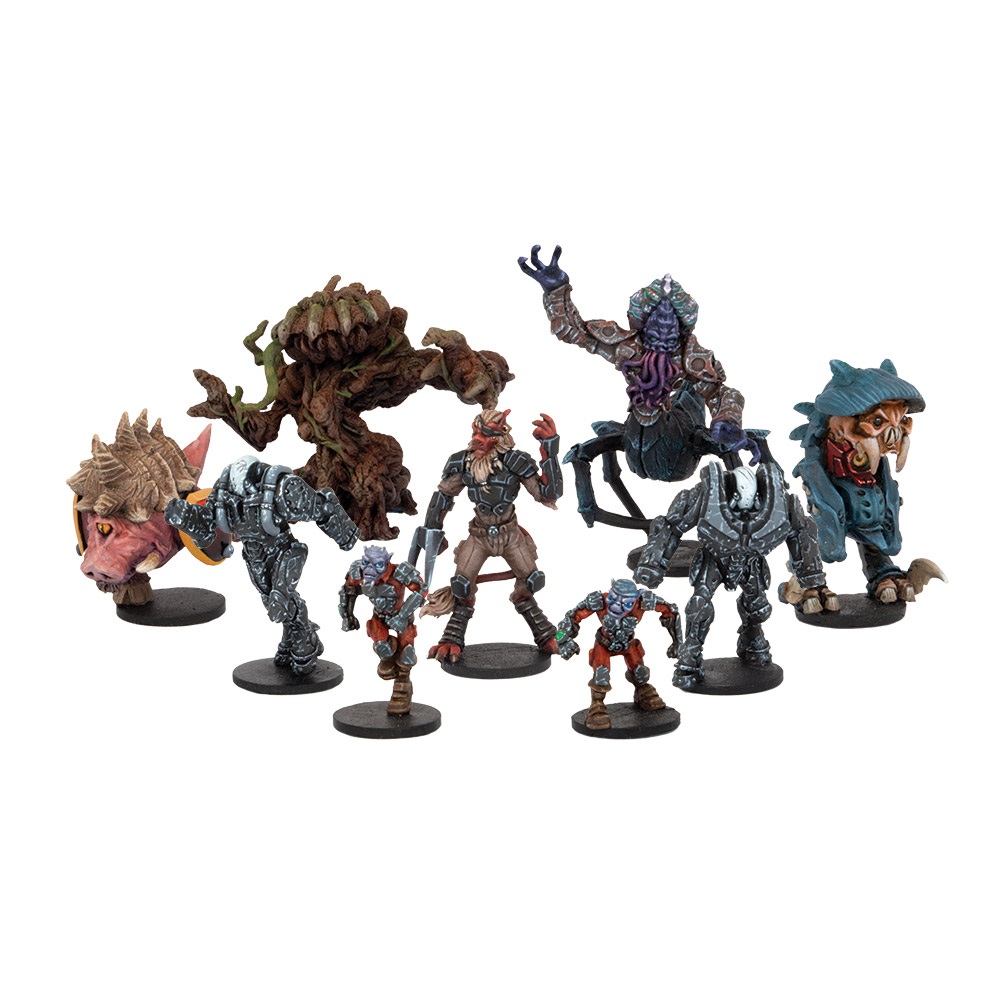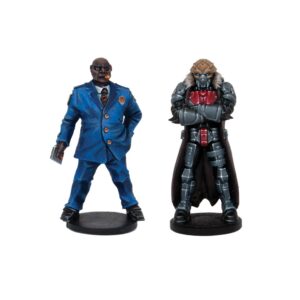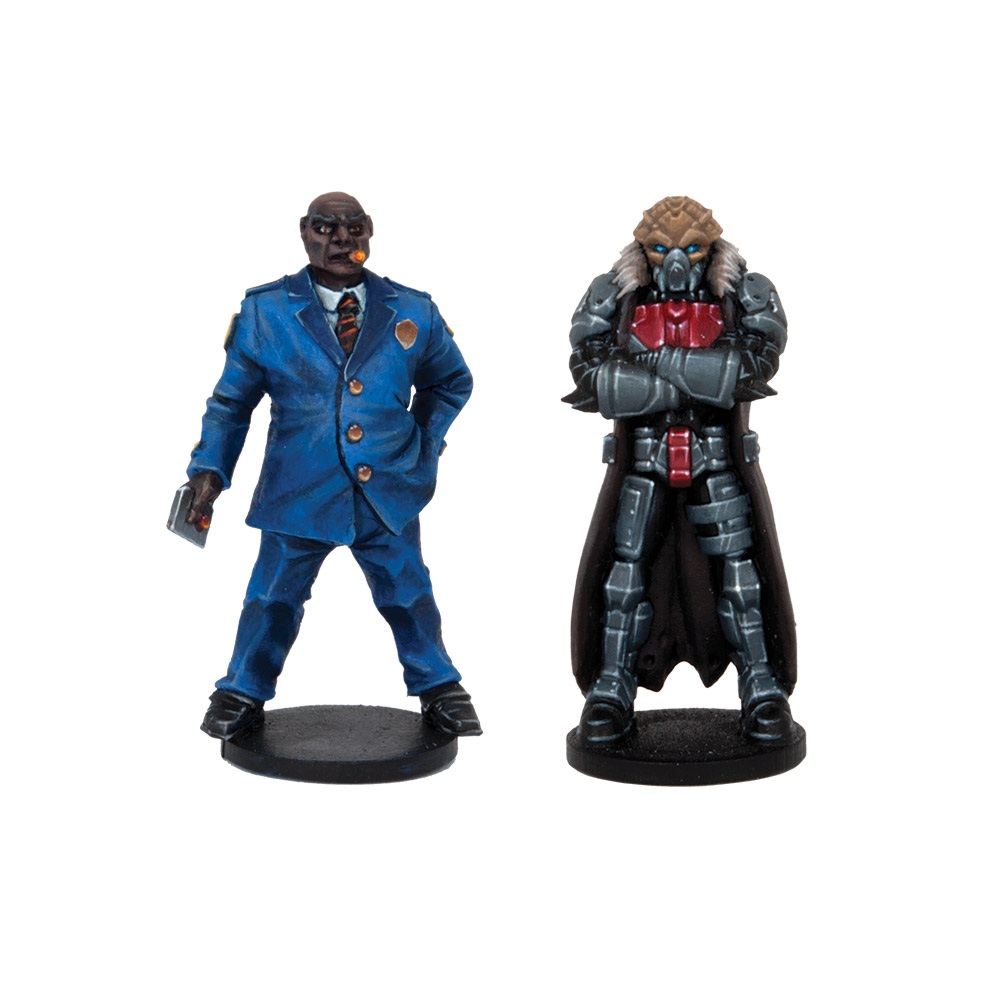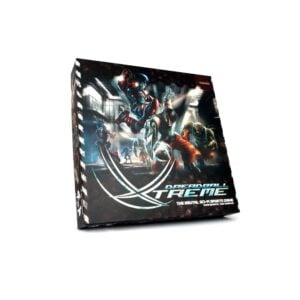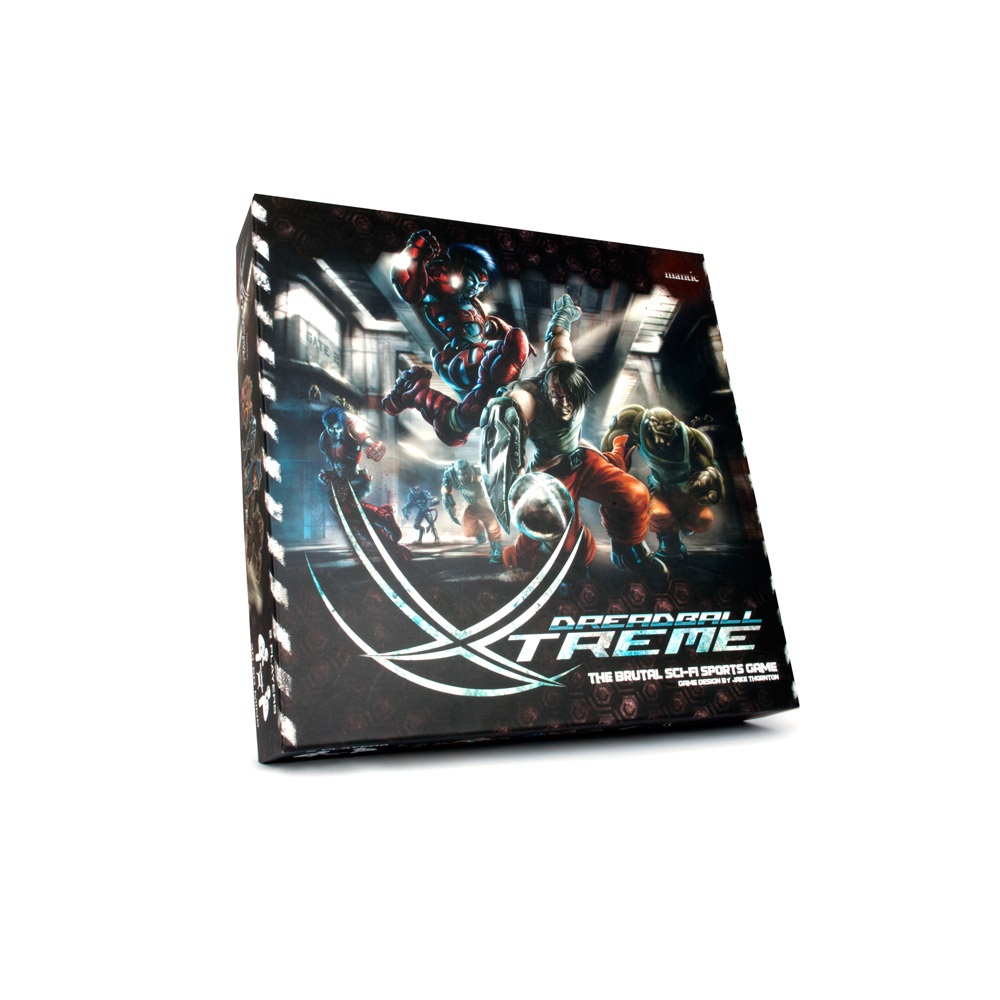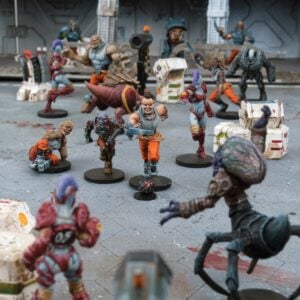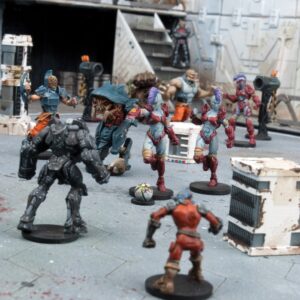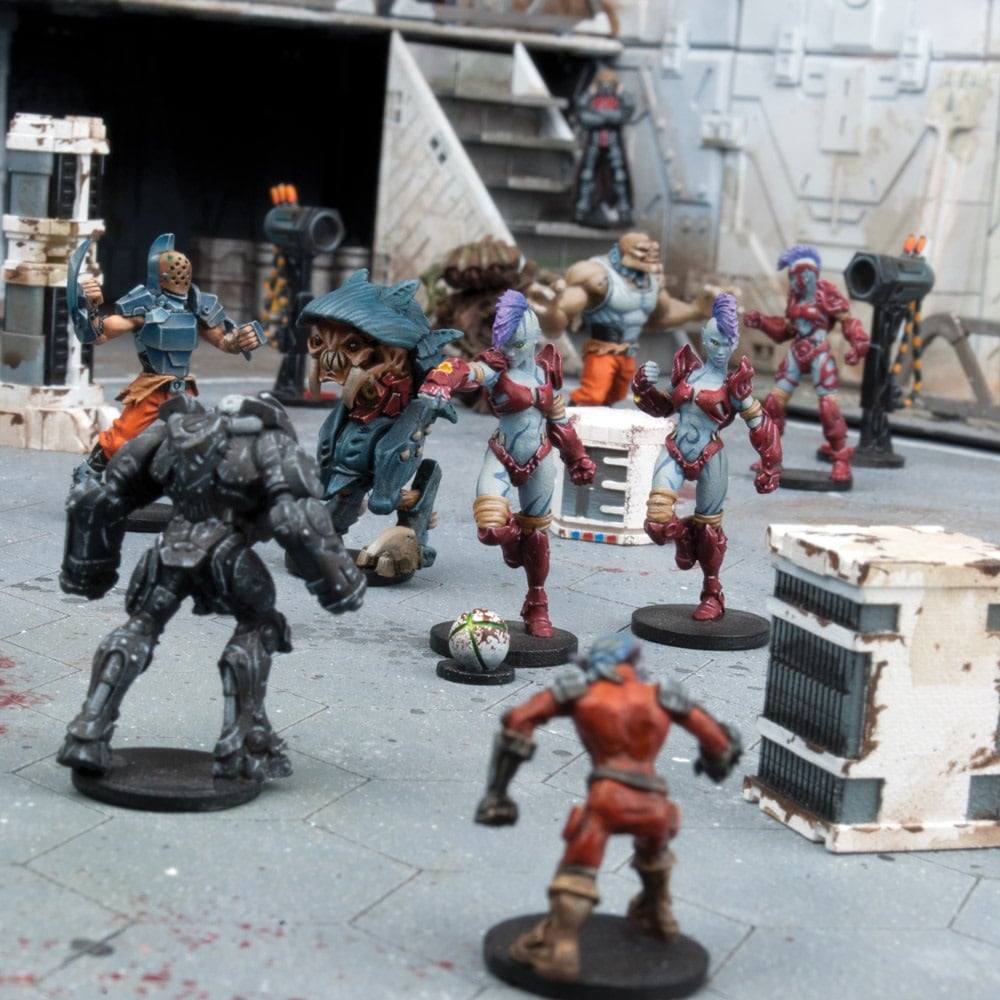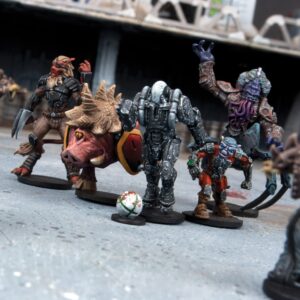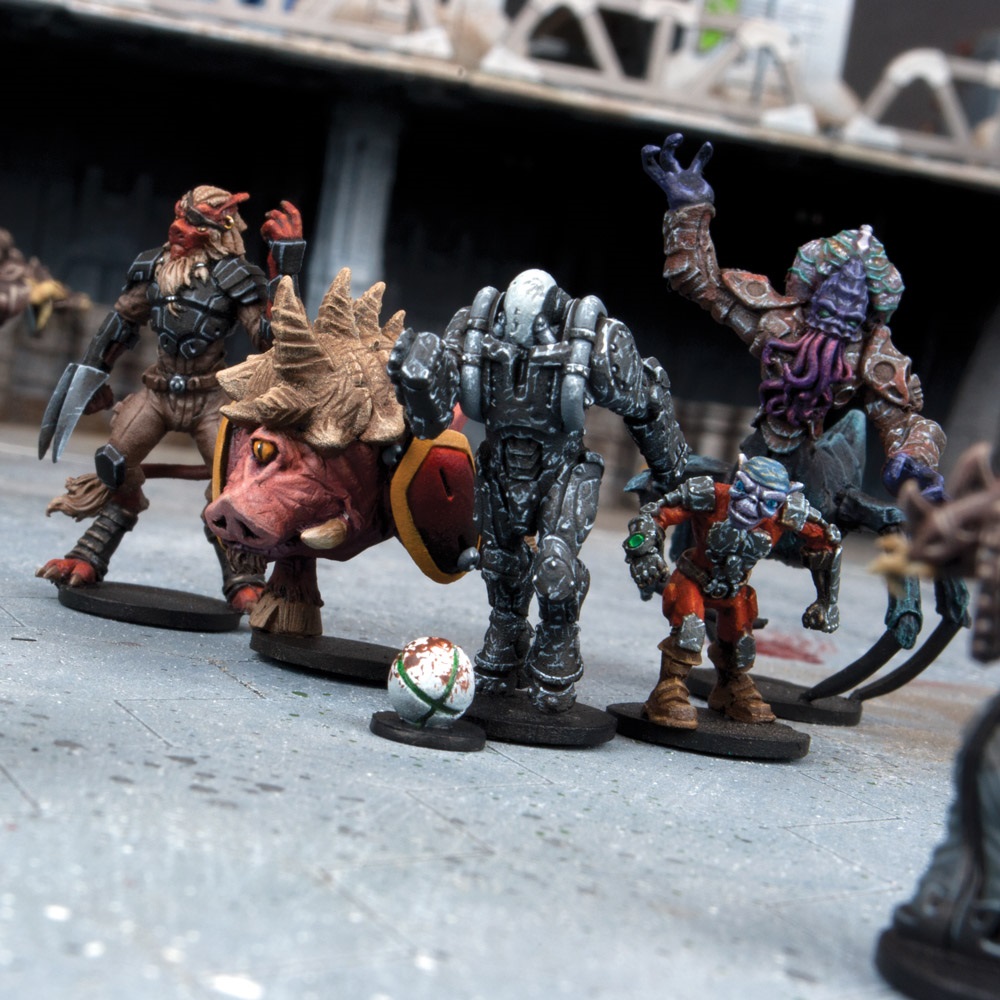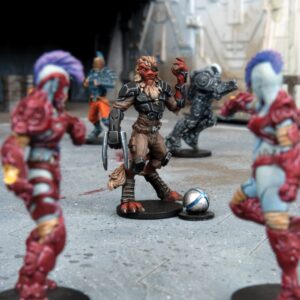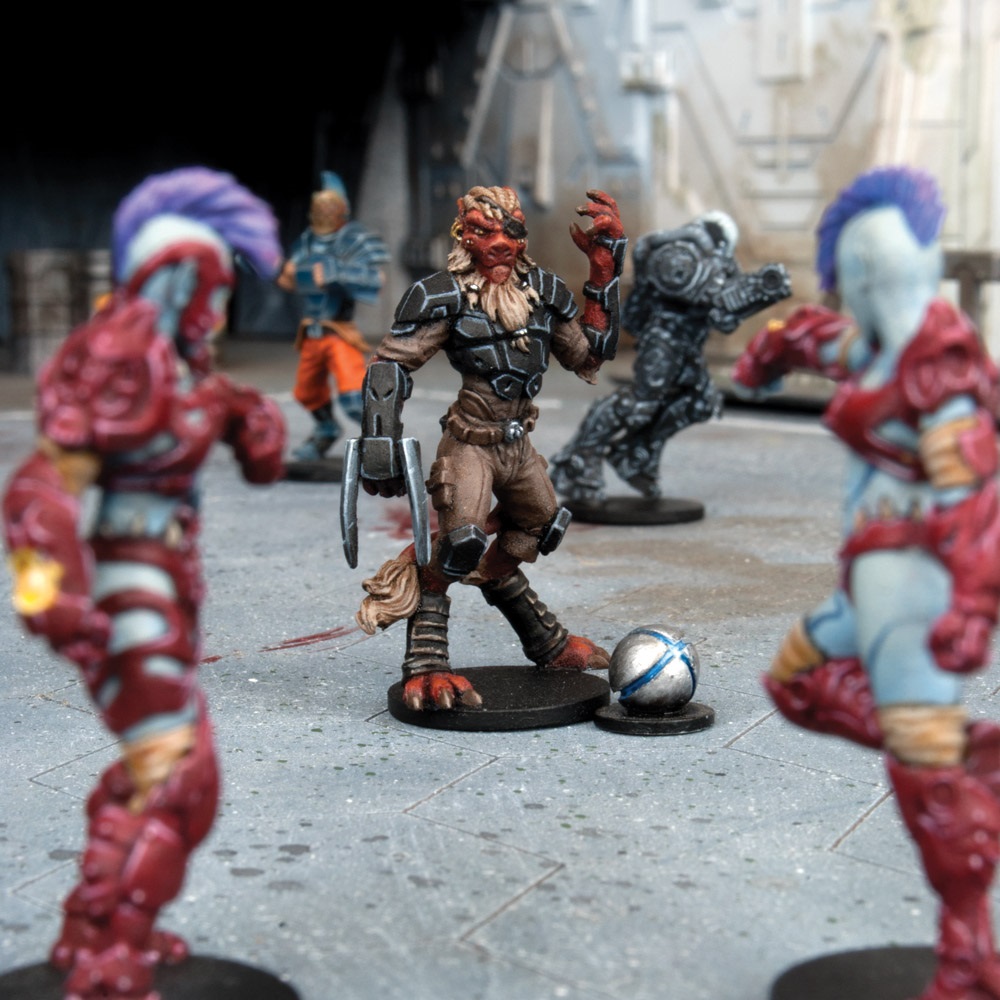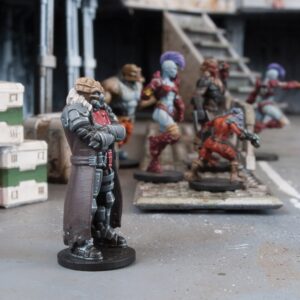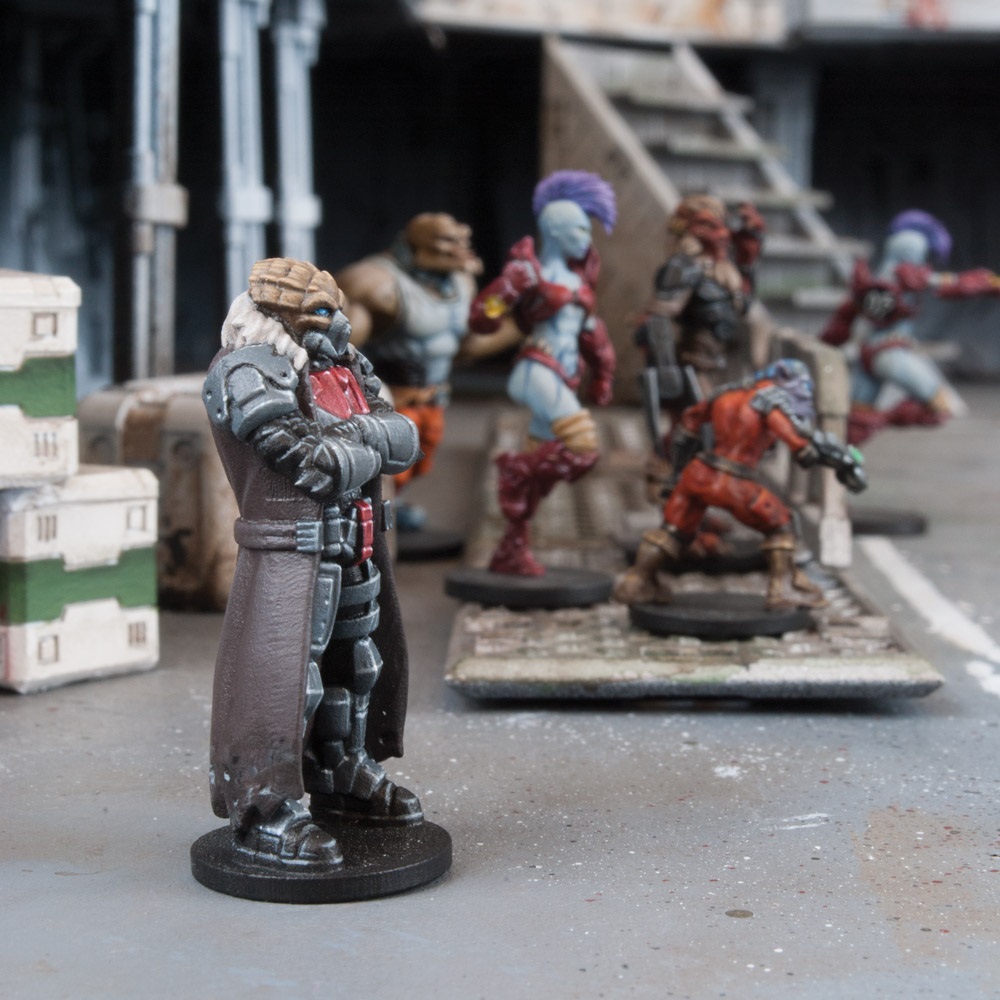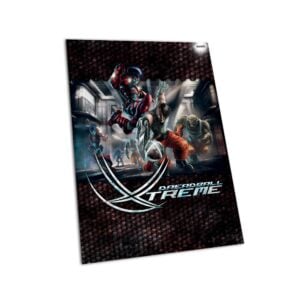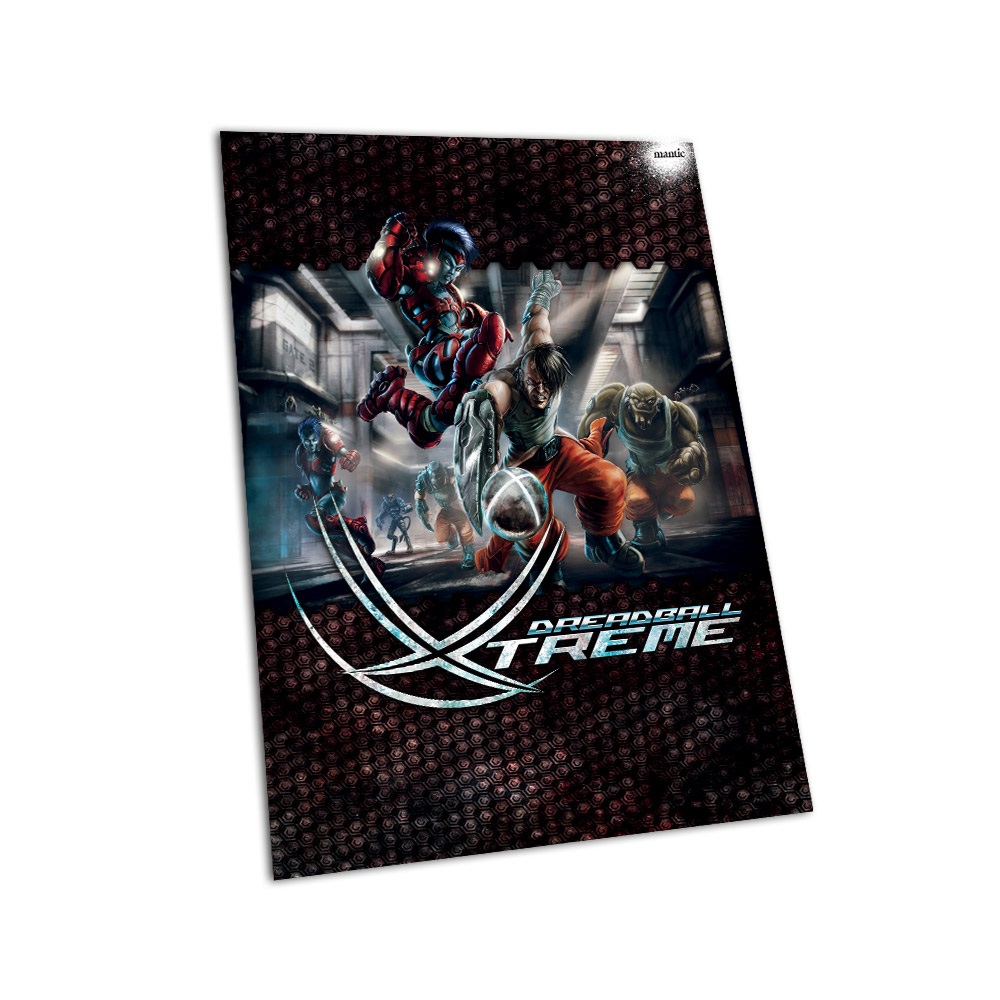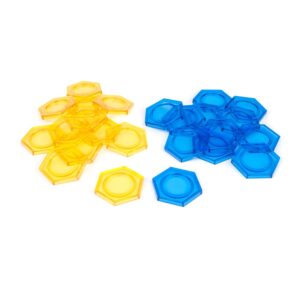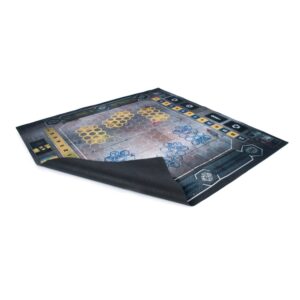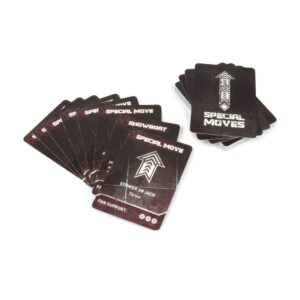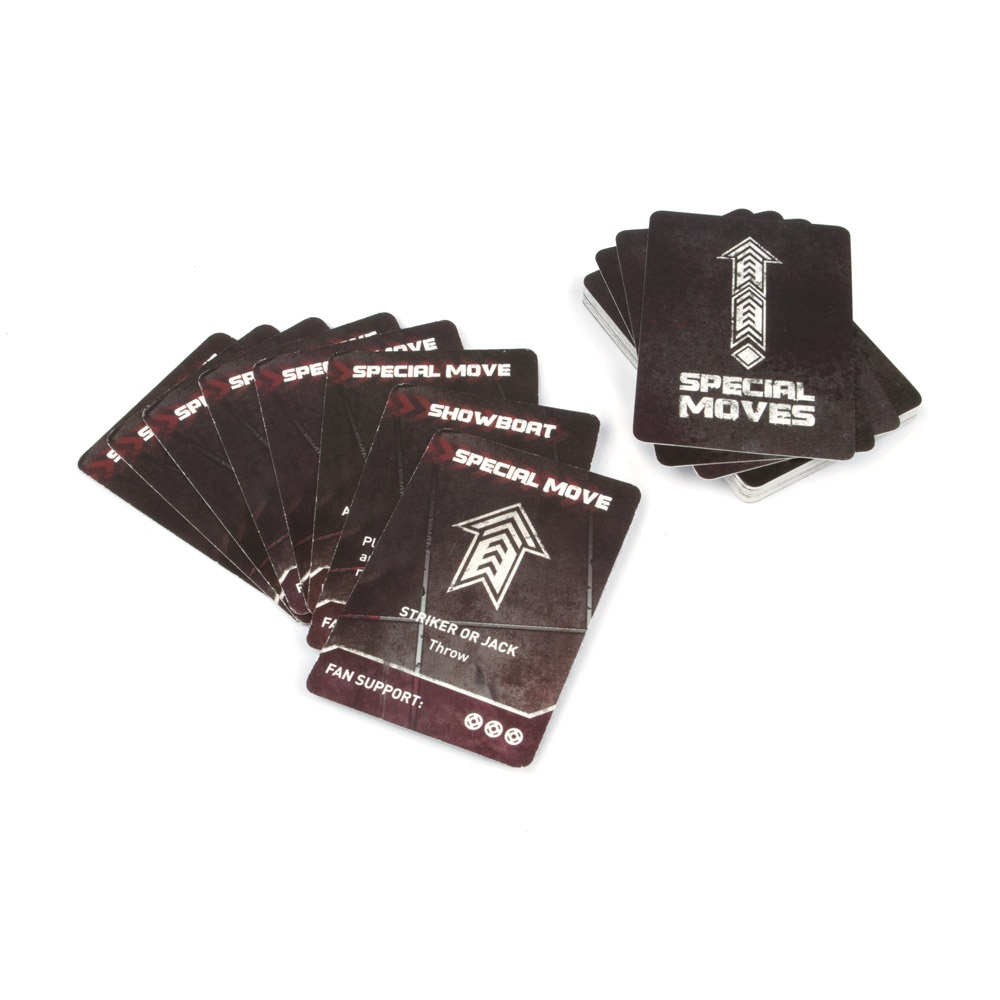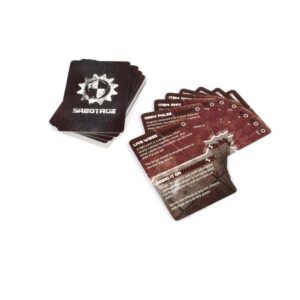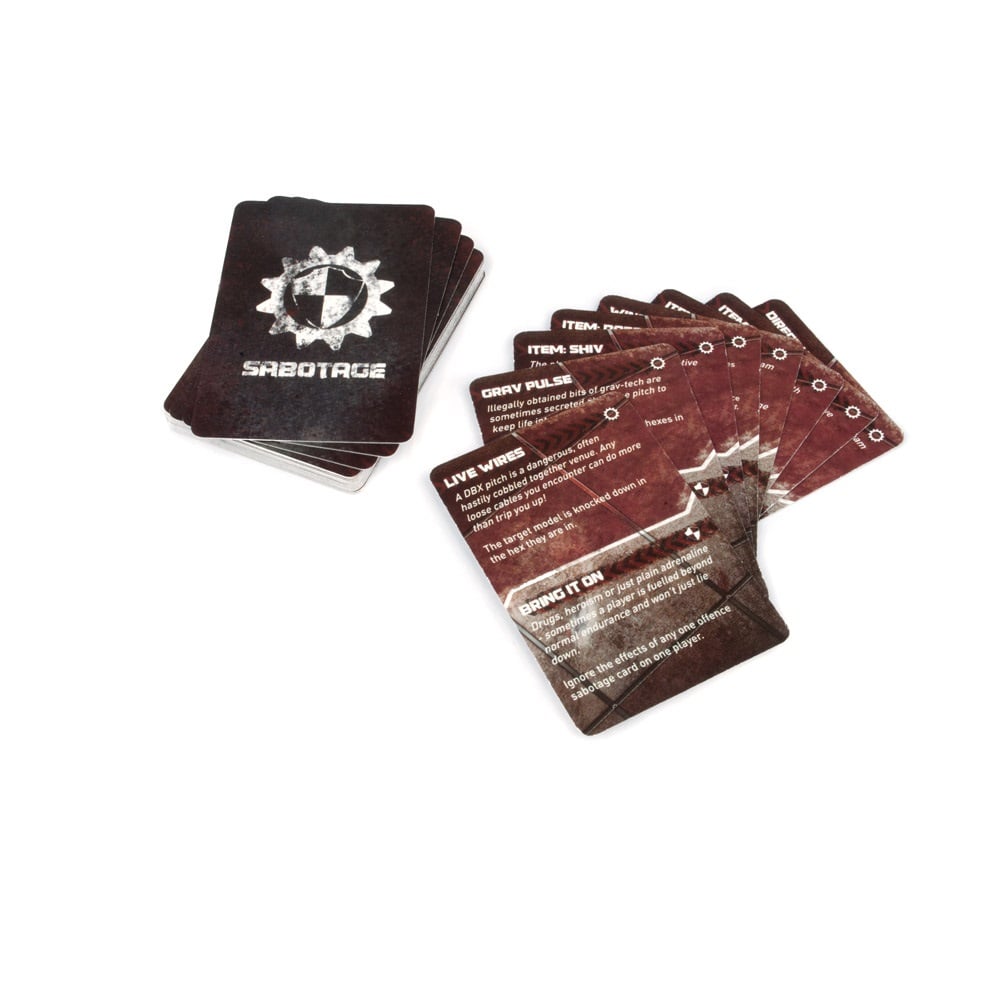 DreadBall Xtreme contains everything you need to get gaming:
1 68 Page A4 Full Colour Rulebook
1 Xtreme Deluxe Gaming Mat
One ready-to-play Long Rock Lifers Convict Team (10 preassembled figures)
One ready-to-play Bremlin Nebulas Kalyshi Team (10 preassembled figures)
9 DreadBall Xtreme Free Agents (use as the Renton Rejects)
1 preassembled Plastic Blaine Sponsor
1 preassembled Plastic Blaine Sponsor
12 Yellow Bases
12 Blue Bases
DreadBall Xtreme Obstacles and Accessories
2 DreadBalls
Special Move Card Deck
Sabotage Card Deck
Counters
14 Coloured Dice
Models supplied unpainted.