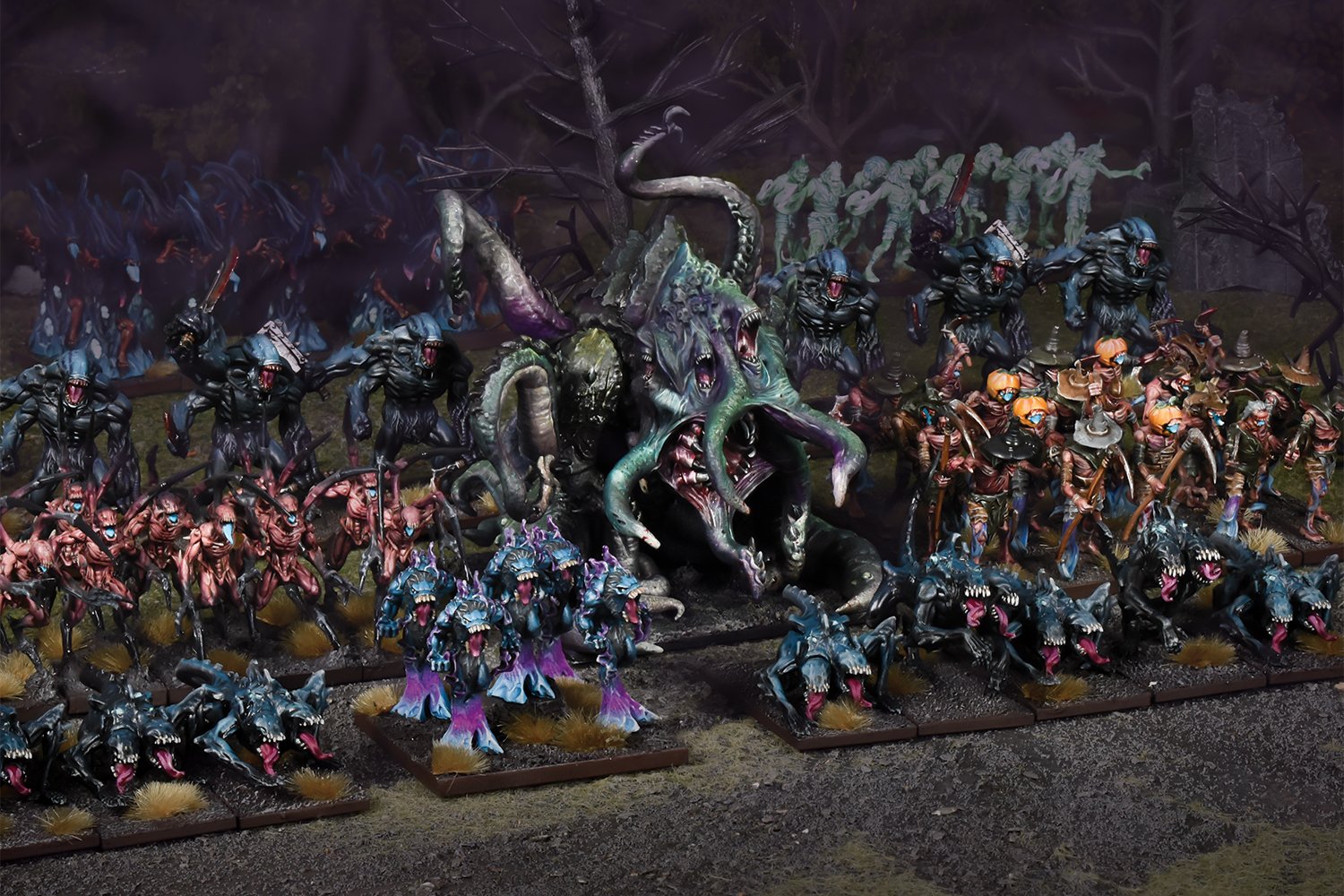 Nightstalker Mega Army
Earn 11,500 Reward Points
£115.00
38 users
have this item in wishlist



Miniatures

74




Material

Plastic, Resin & Metal
When the power of the Abyss waxes strong, large forces of Nightstalkers tear their way into reality. Mewling, skittering hordes advance, led by ancient cyclopean beings from the darkest depths of existence. Survivors of such attacks are rare and all who do escape lose their minds and souls forever.
Summon the Nightstalkers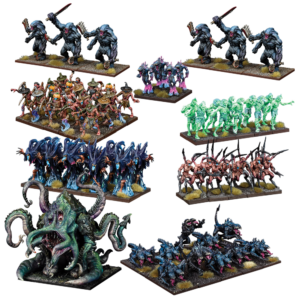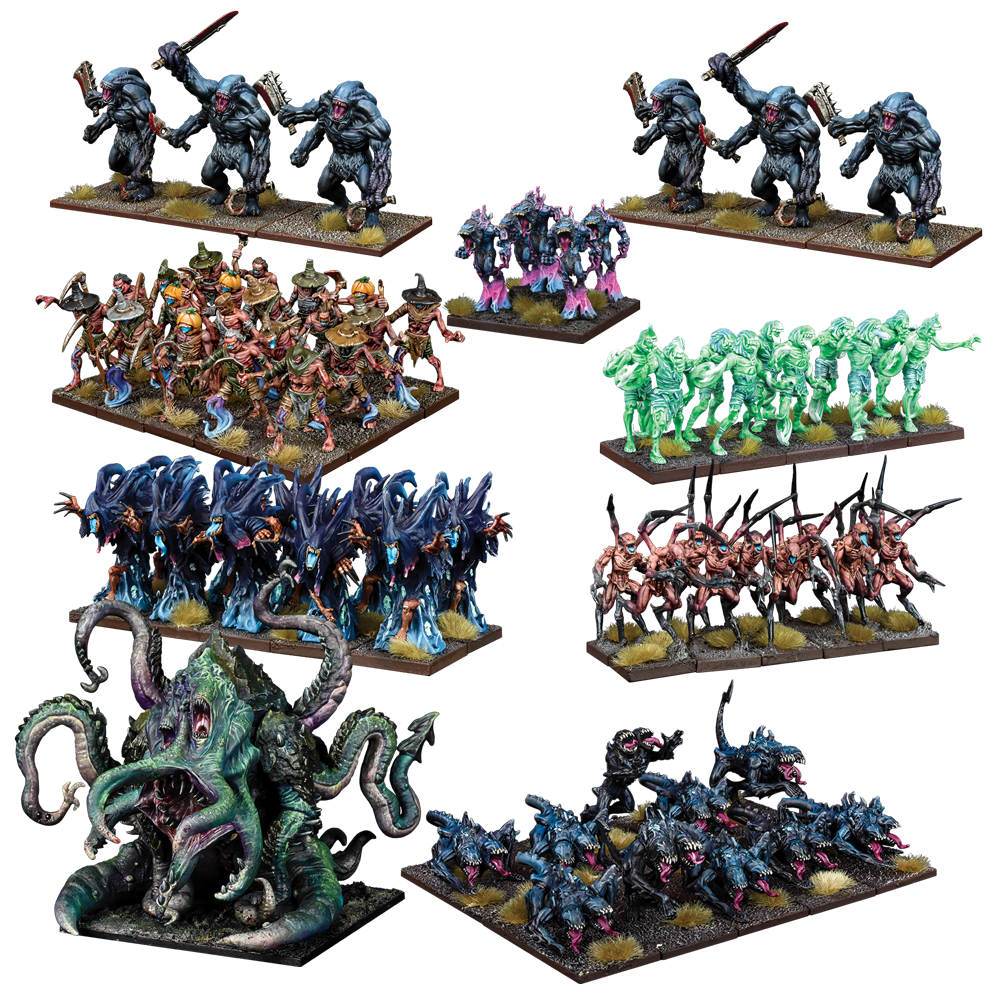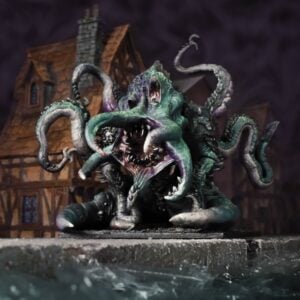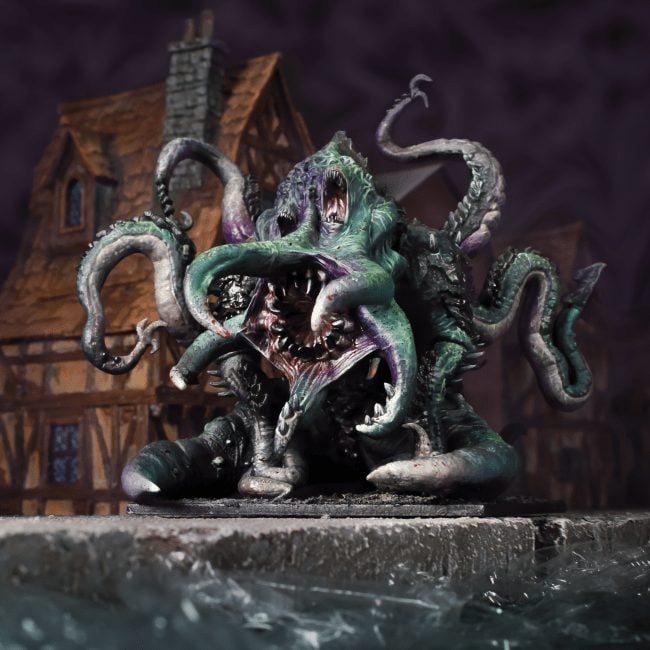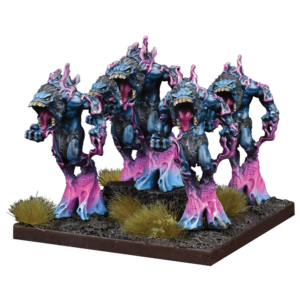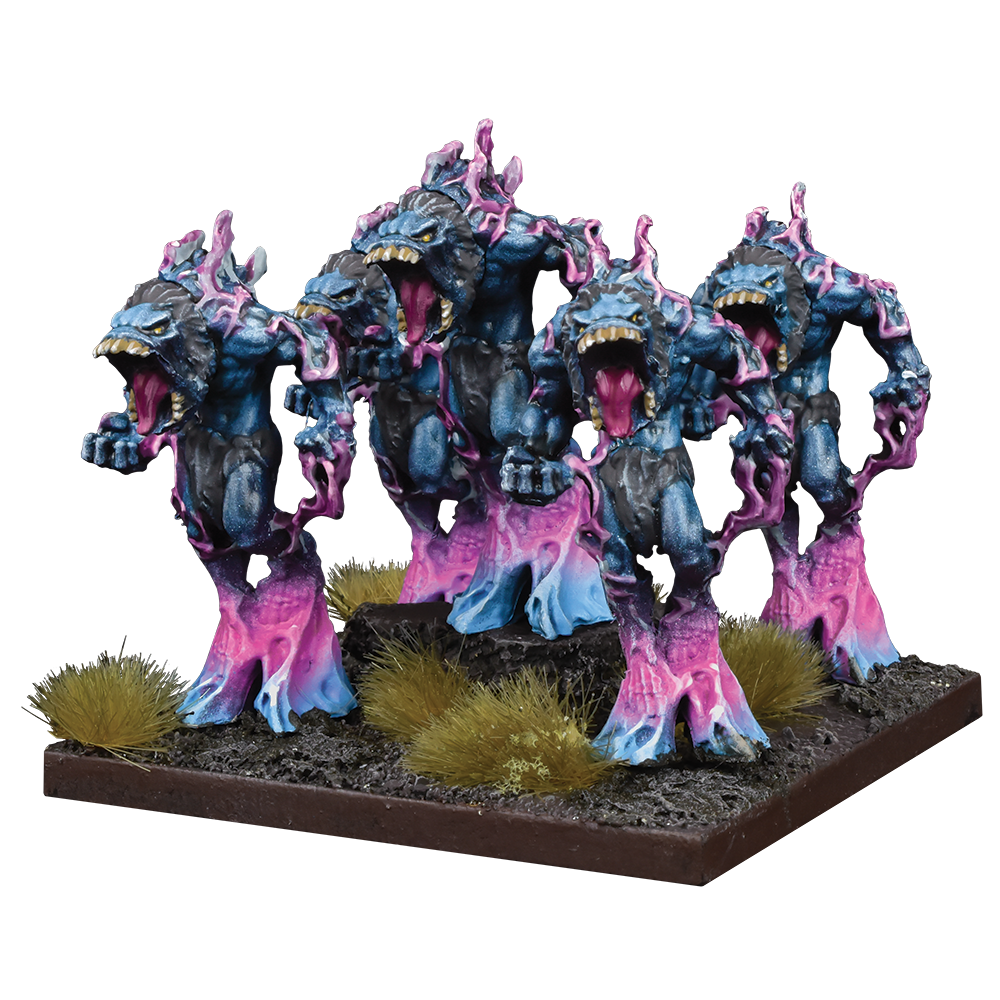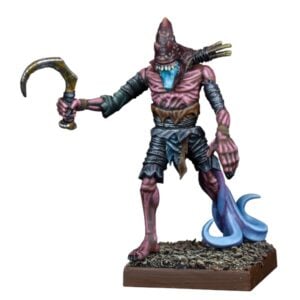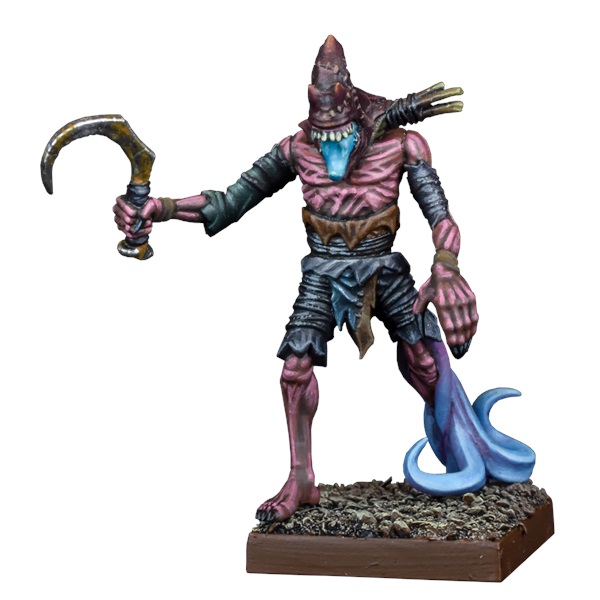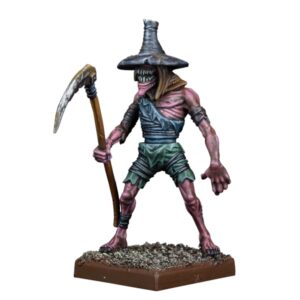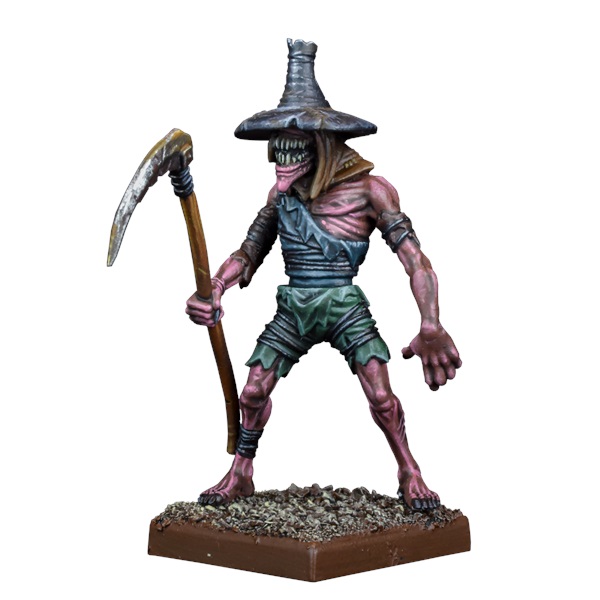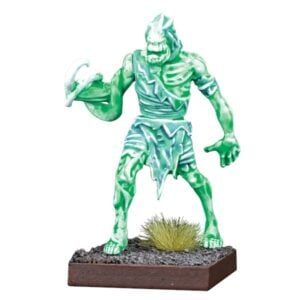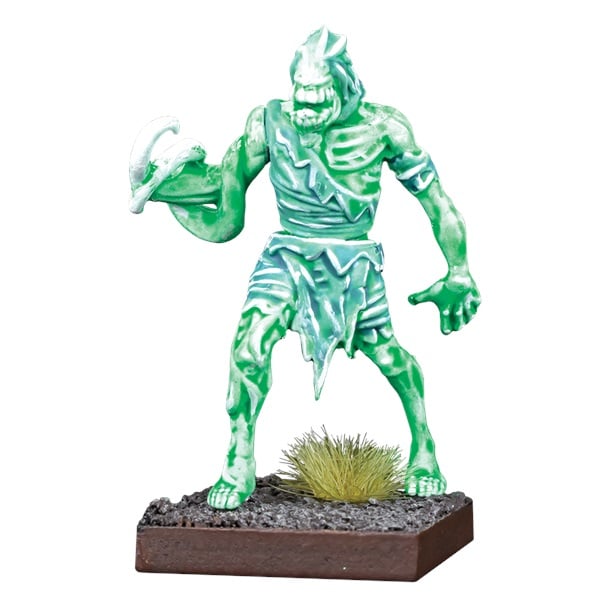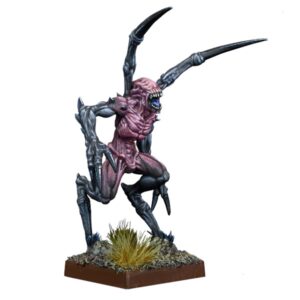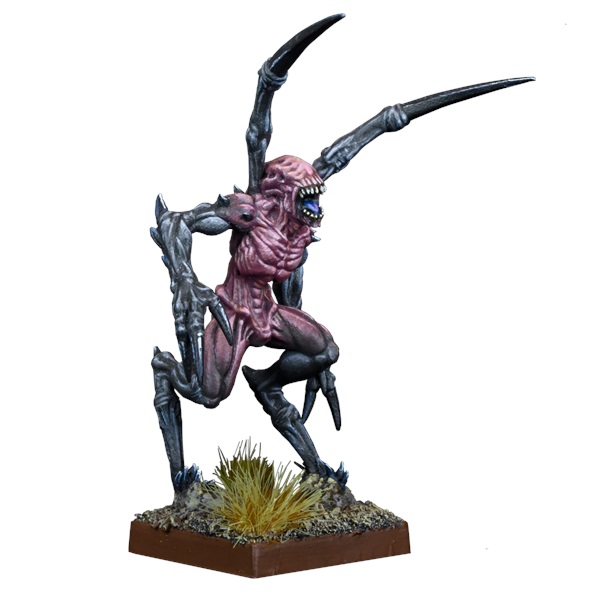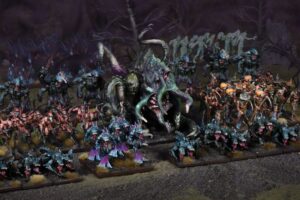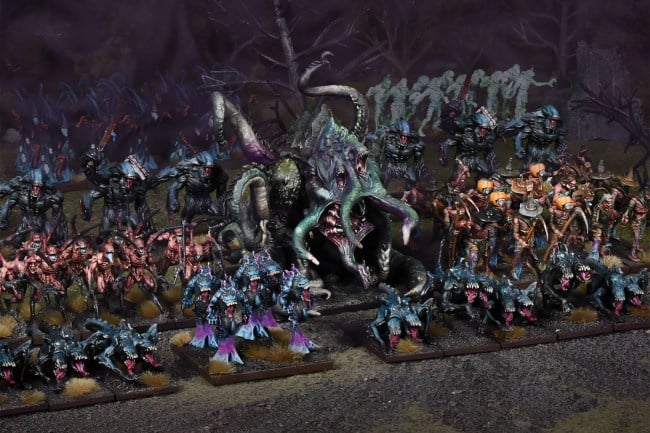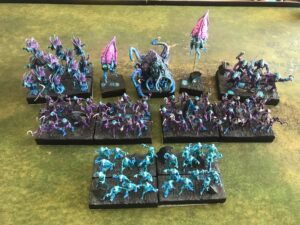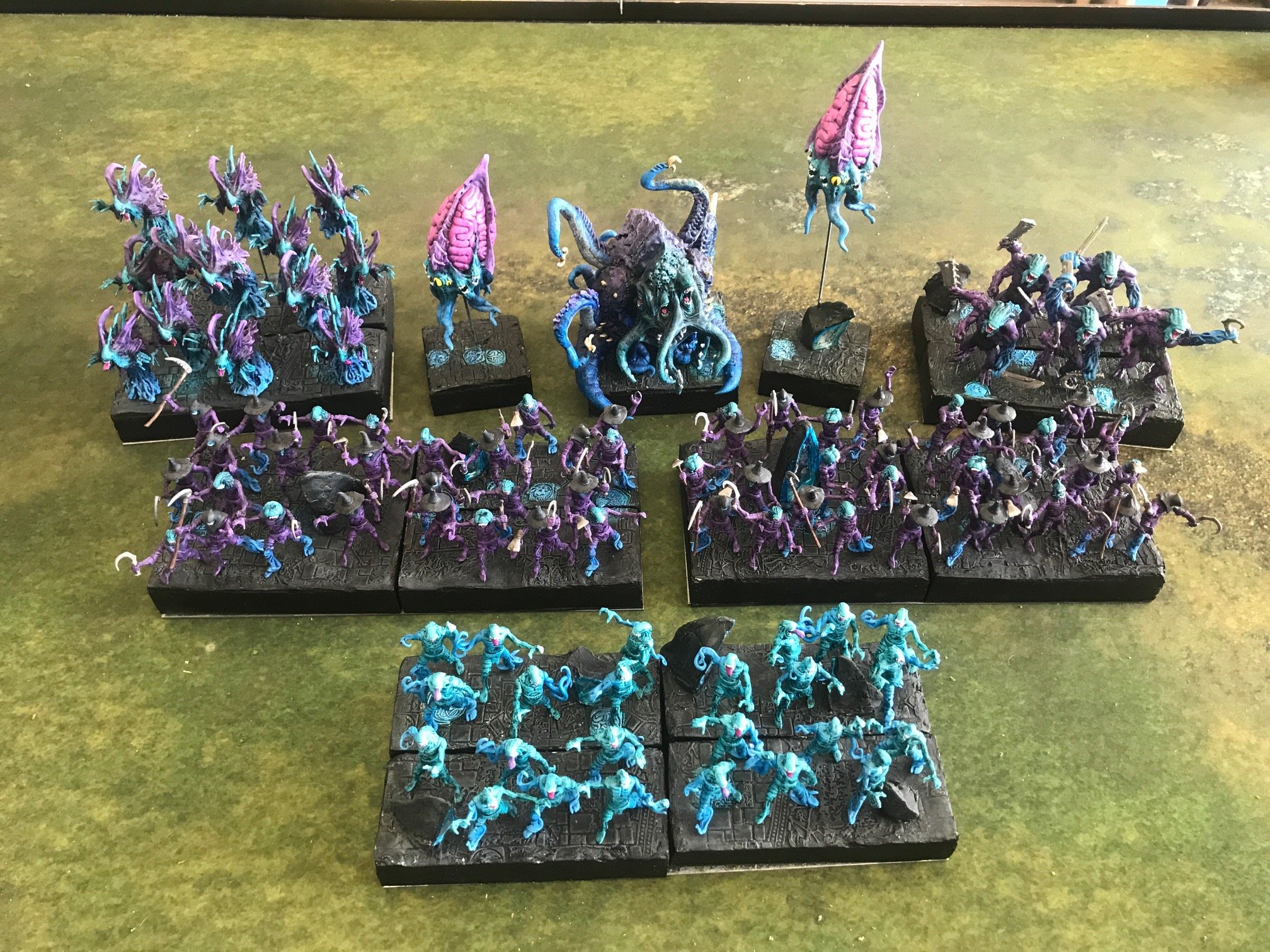 CONTENTS
This set contains a massive Nightstalker army for Kings of War, including:
30 Hard Plastic Spectres/Scarecrows
10 Resin and Plastic Phantoms
10 Resin and Plastic Reapers
6 Plastic Butchers
10 Resin and Plastic Shadowhounds
7 Plastic Horrors
1 Resin and Plastic Terror
Plastic and MDF bases
Miniatures supplied unassembled and unpainted. Requires superglue.
MGKWNS102
NIGHSTALKERS
Most of the nightstalkers are the echoes of the Conclave of Heaven – those whose physical forms were lost when the Celestians were split. These are desperate, tortured beings, denied both life and death by their cruel quasi-existence and driven insane.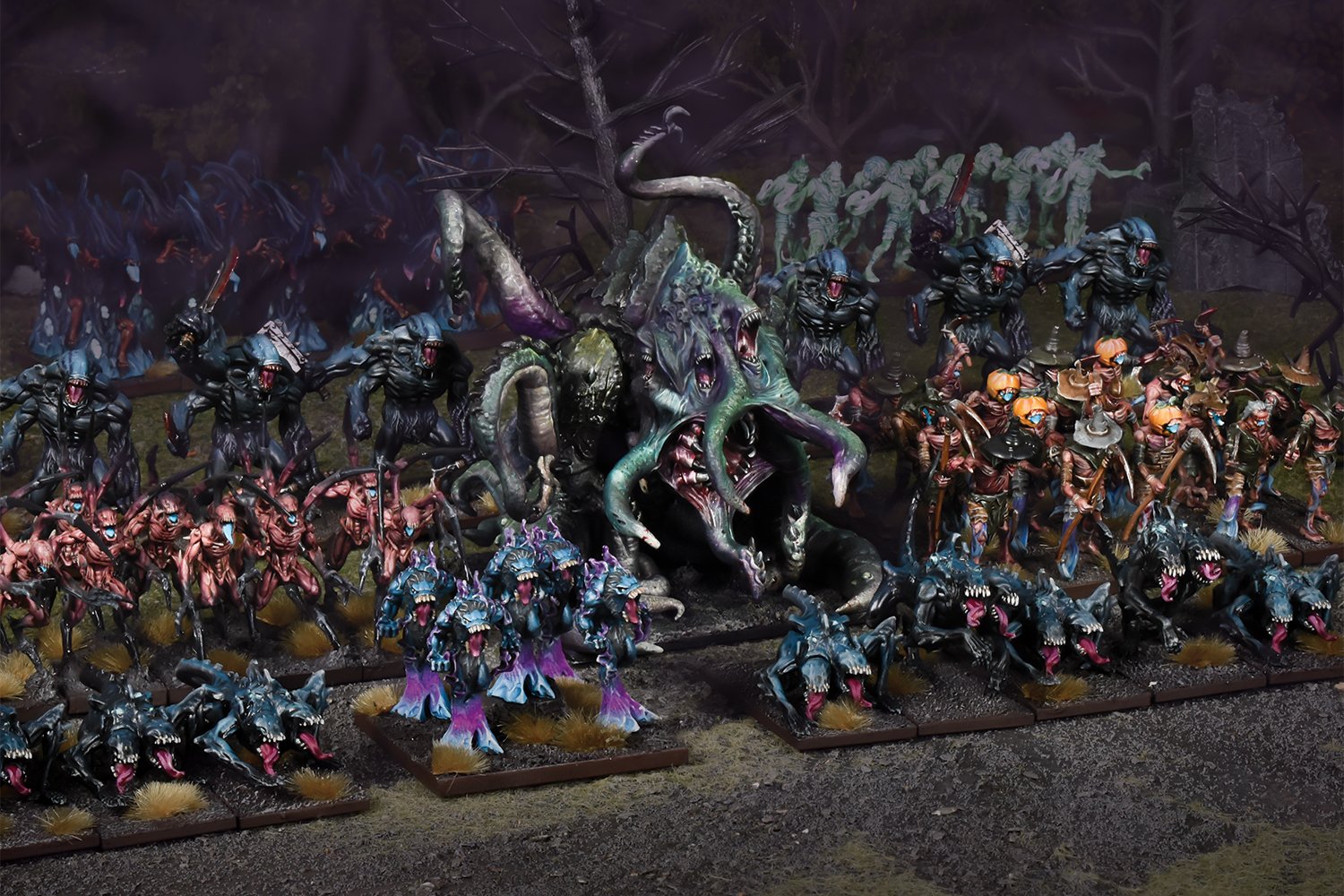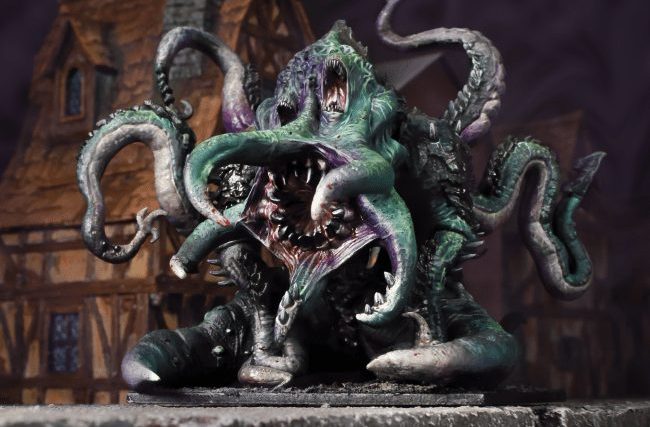 TERROR
The beasts of the ocean were ripped bodily from the plunging depths and trenches of the world's seas. Terrors are one such unfortunate kind of creature – grotesque masses of blubber, slime and indiscriminate parts of the kraken they might once have been.
SCARECROWS
The zombie-like Scarecrows are always right behind you, shuffling relentlessly and endlessly no matter how fast you run. These shambling beings make up the bulk of nightstalker incursions, assembling in great hordes to overwhelm their prey.