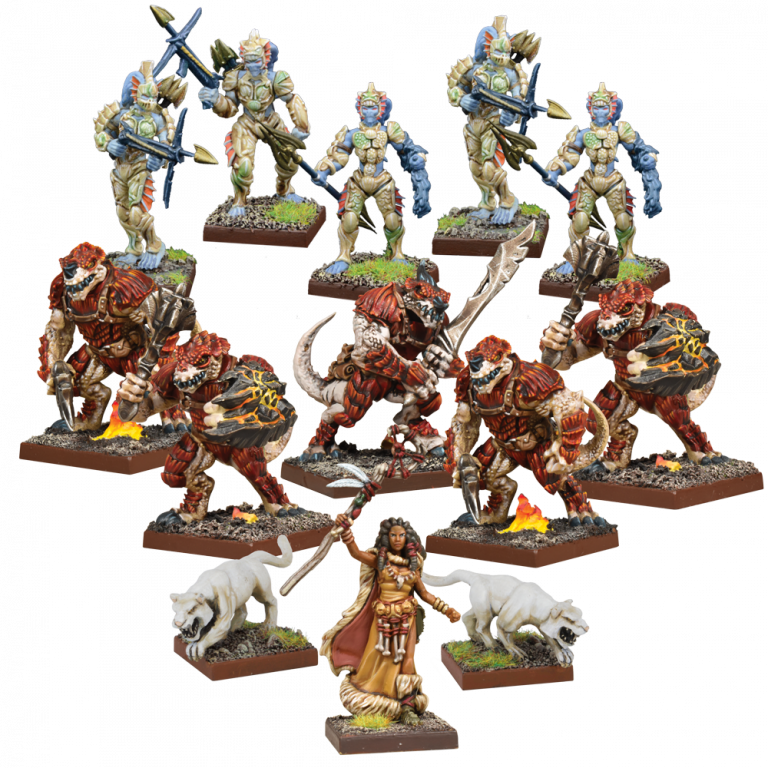 Force of Nature Warband Set
Earn 3,500 Reward Points
£35.00
4 users
have this item in wishlist
When the balance of the world is truly threatened, the druids call upon all manner of creatures to protect it. From the vicious Salamanders to the lumbering Forest Shamblers, all answer the call. The ground shakes and the forests heave as the Forces of Nature march to war.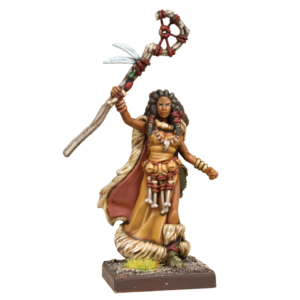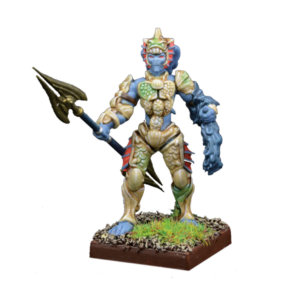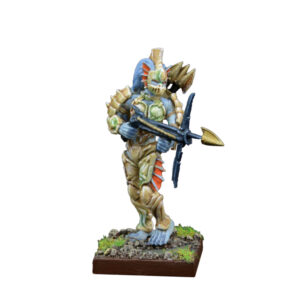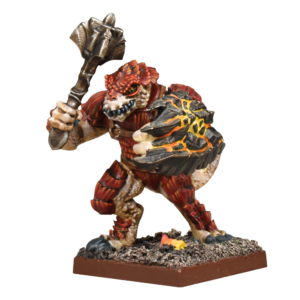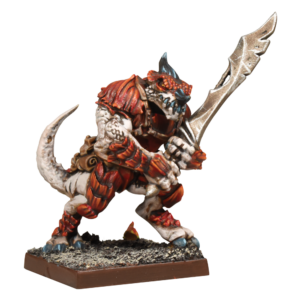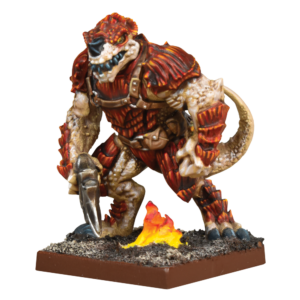 Contents:
5 Hard Plastic Salamanders with weapon options
5 Hard Plastic Naiads with weapon options
2 Metal Wild Companions
1 Metal Druid
Bases
Vanguard Card Deck.
Supplied unassembled and unpainted.
Cards are 1x Warband Reference Card, 1x Spell Reference, 4x  Salamander Unblooded, 4x Naiad, 2x Centaur Bray-Strider, 2x Naiad Ensnarer, 2x Wild Companion, 1x Druid, 1x Centaur Bray-Hunter and 1x Salamander Veteran