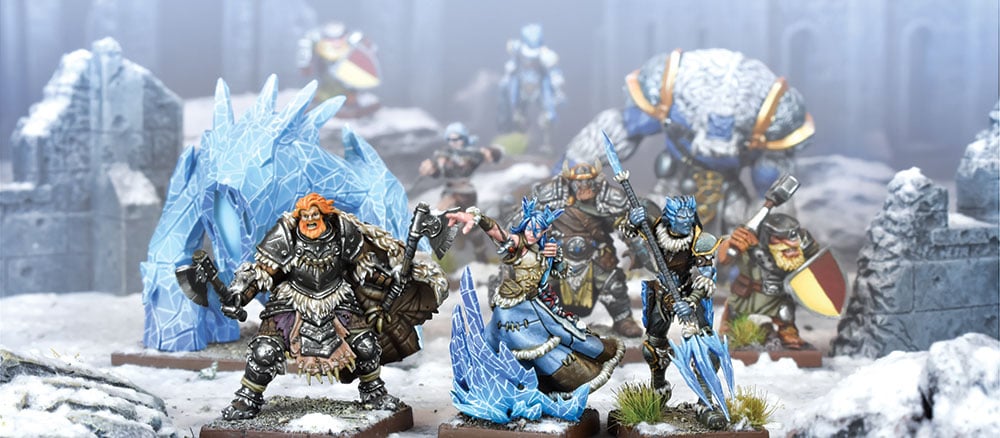 Northern Alliance Warband Booster
Earn 3,500 Reward Points
£35.00
13 users
have this item in wishlist
The leaders of the Northern Alliance are never far from battle. Leading by example, they unite the varied warriors of the frozen north under one banner.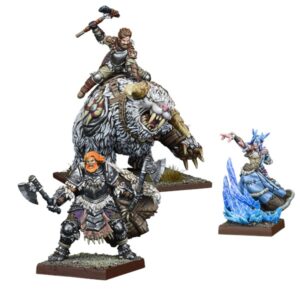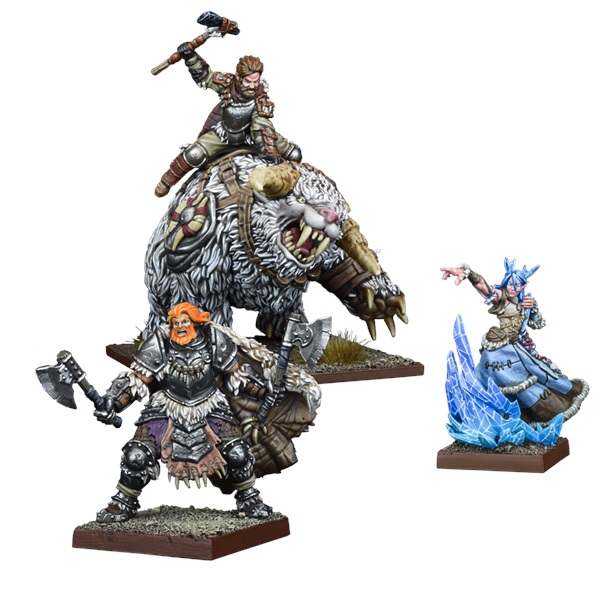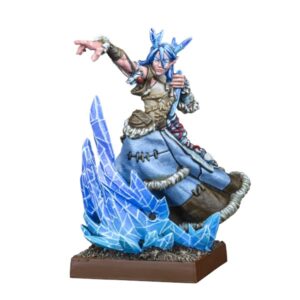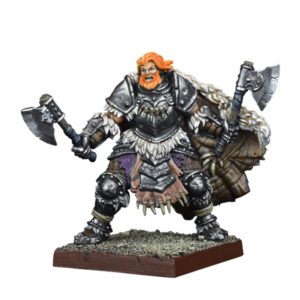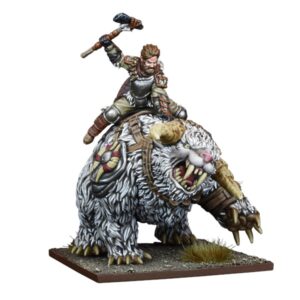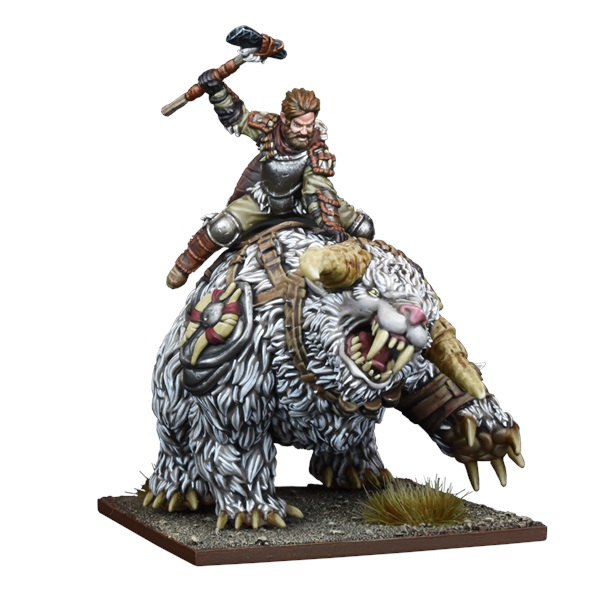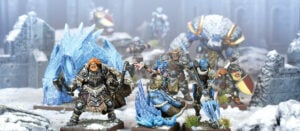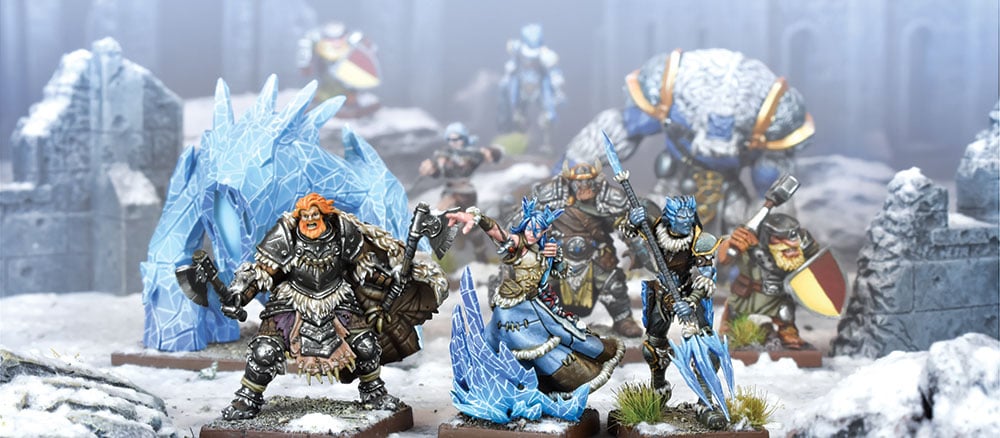 Contains:
This set contains reinforcements for your Northern Alliance Faction for Kings of War Vanguard, including:
1 Resin Thegn
1 Resin Ice Queen
1 Resin Frostfang Rider
3 Warband Stat Cards
3 Bases
Miniatures supplied unassembled and unpainted. Requires superglue. Requires Kings of War Vanguard: Rulebook to play.