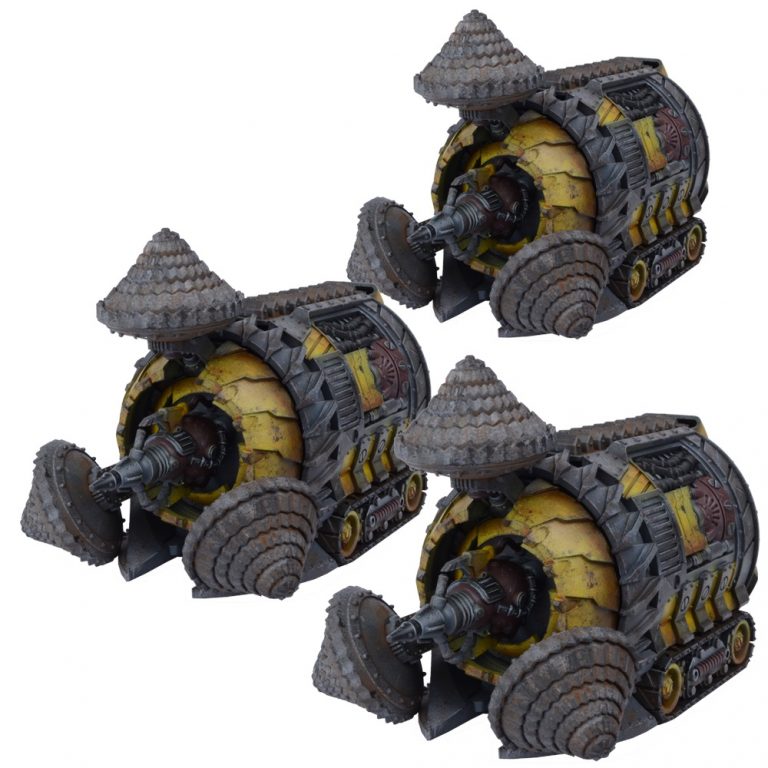 Veer-myn Tunnelling Pack
Earn 7,000 Reward Points
£70.00
12 users
have this item in wishlist
Despite the scarcity of materials and threat of discovery, the Veer-Myn seem to be able to mass produce their mining vehicles at an alarming rate. These are quickly pressed into their war efforts. Woe betide the foe who is subject to an assault by a group of these nefarious vehicles.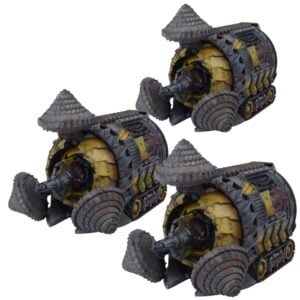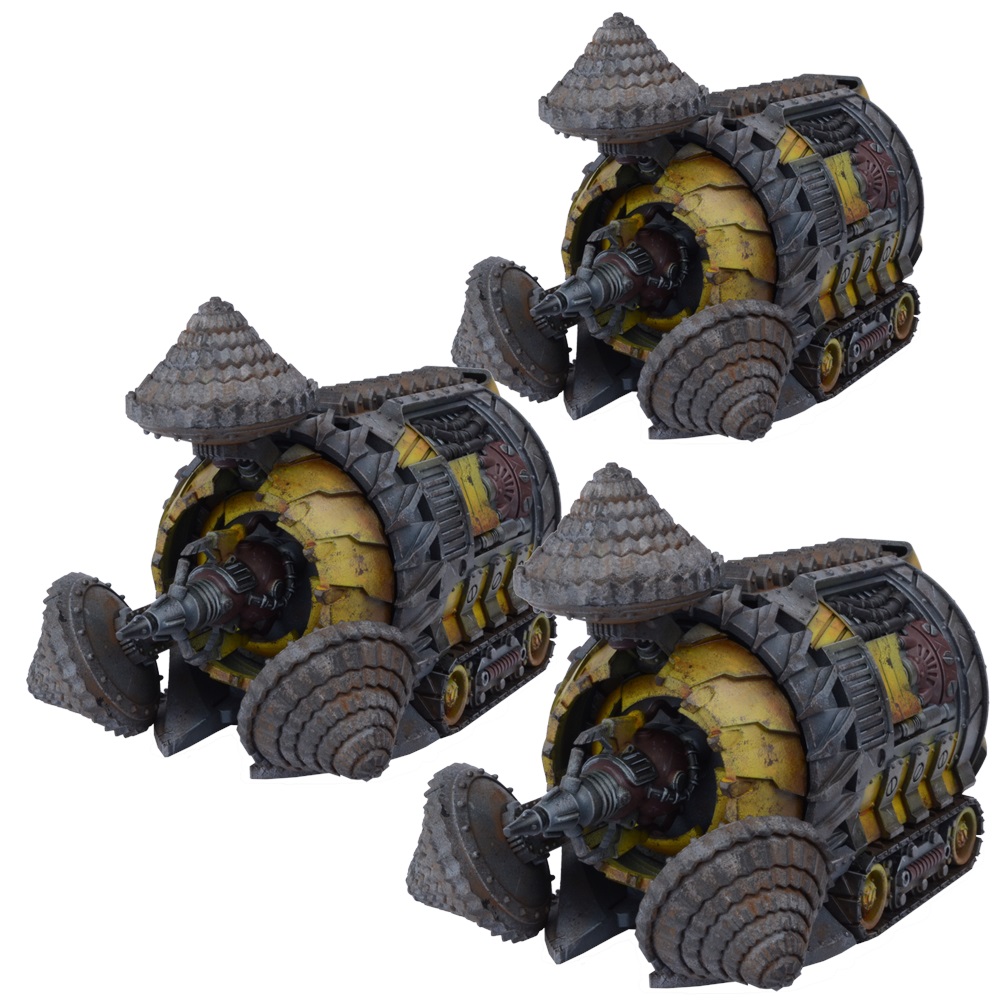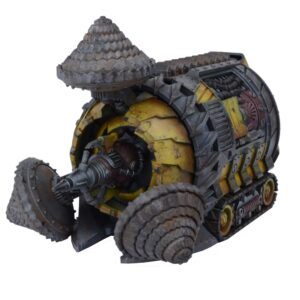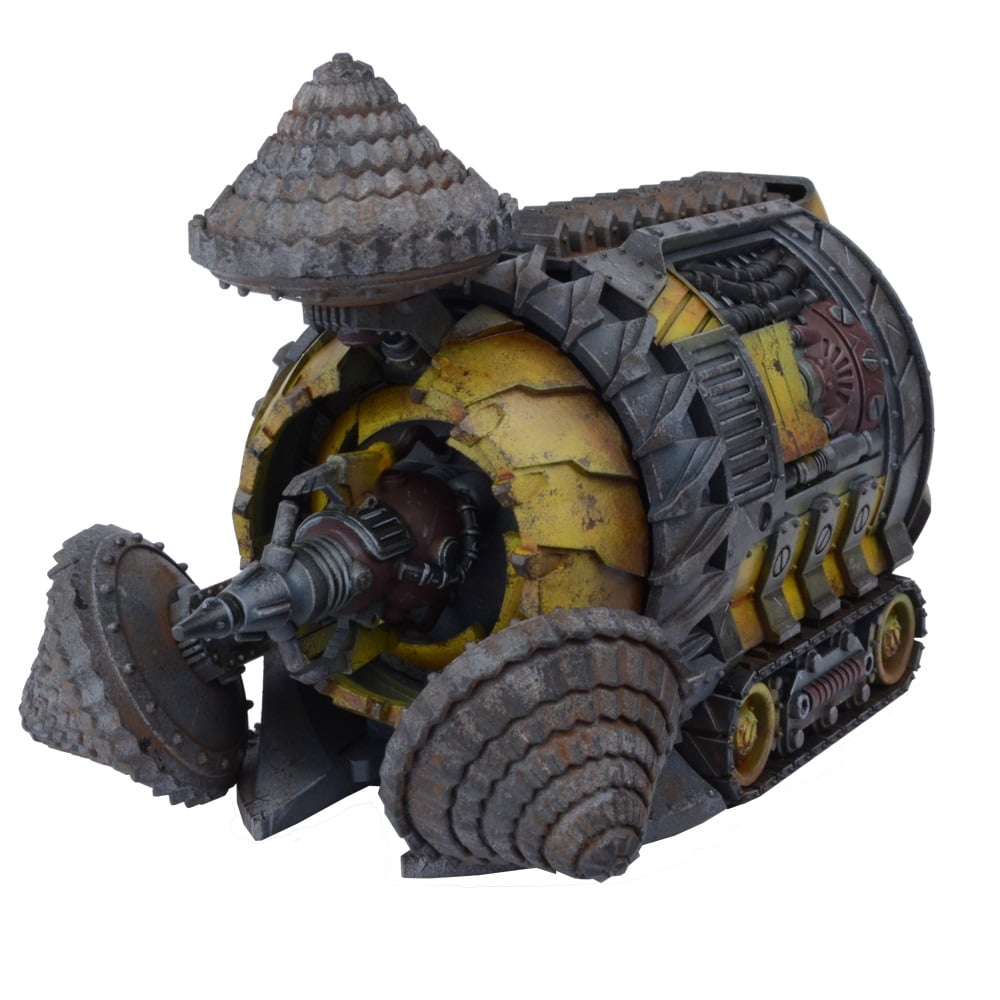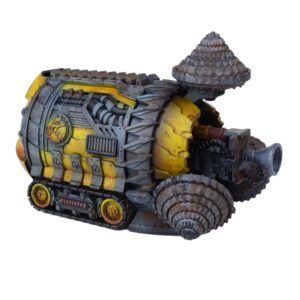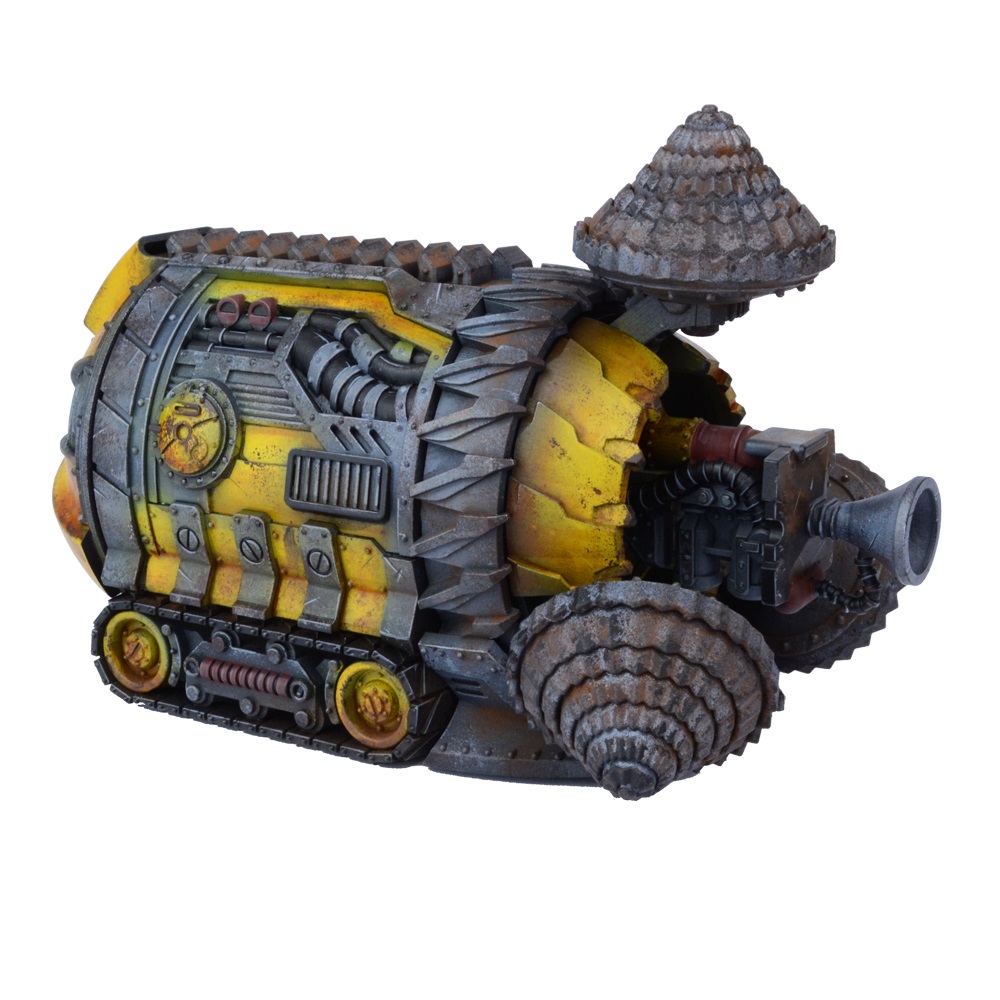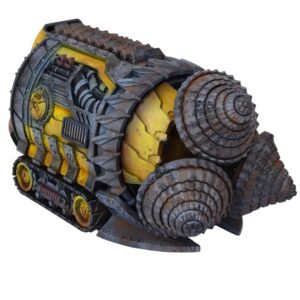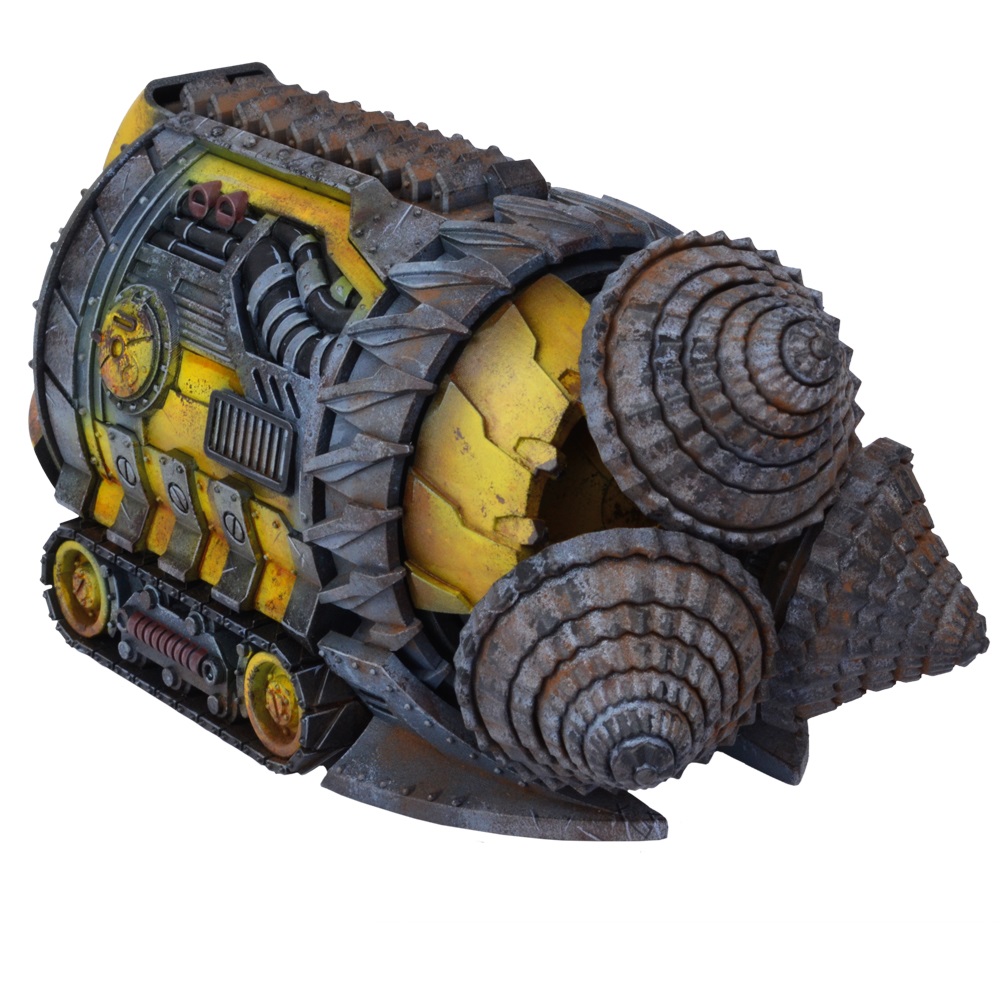 CONTENTS
This set contains 3 Hard Plastic Vehicles for Warpath, including:
3 Hard Plastic Veer-Myn Tunnellers
Choice of no weapon, Chem-Sprayer and Super-Heavy Ray-Gun
Movable Drills
Miniature supplied unassembled and unpainted. Infantry not included.