Kings of War: Getting Started FREE Rules (Digital)
MGDG138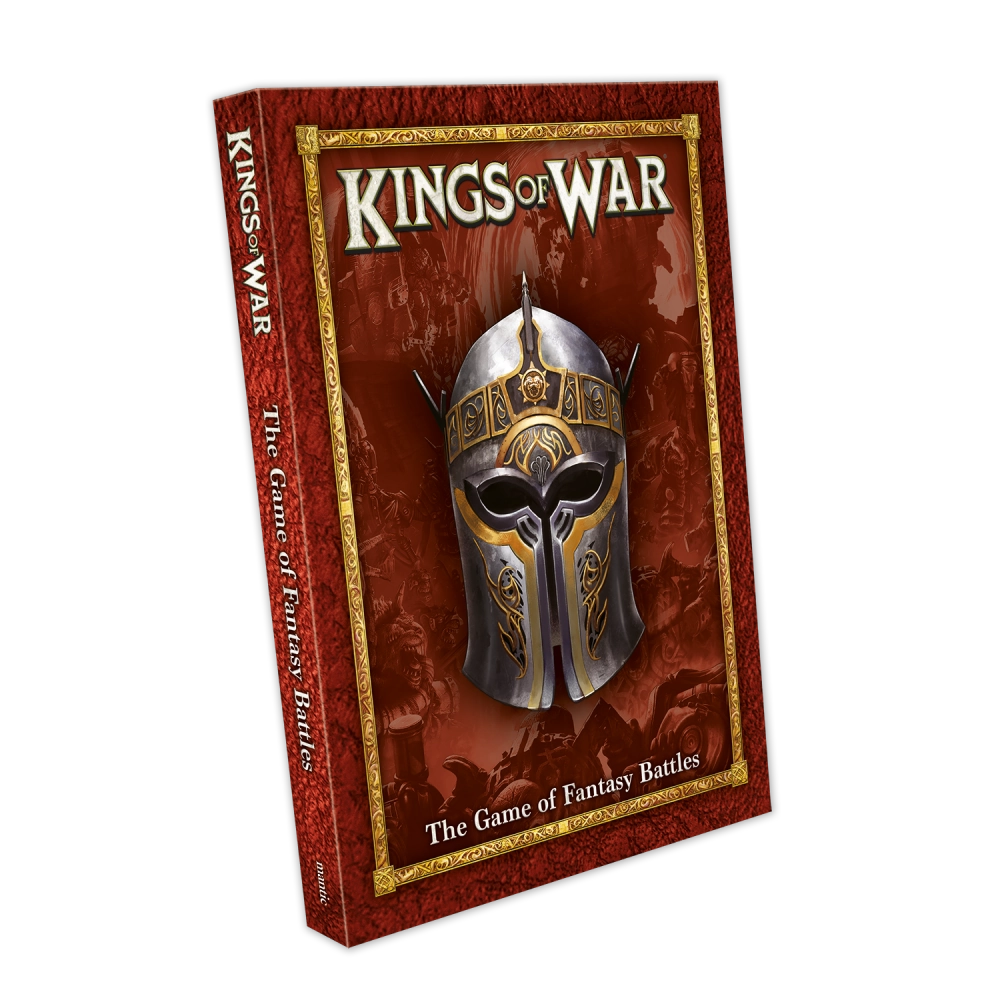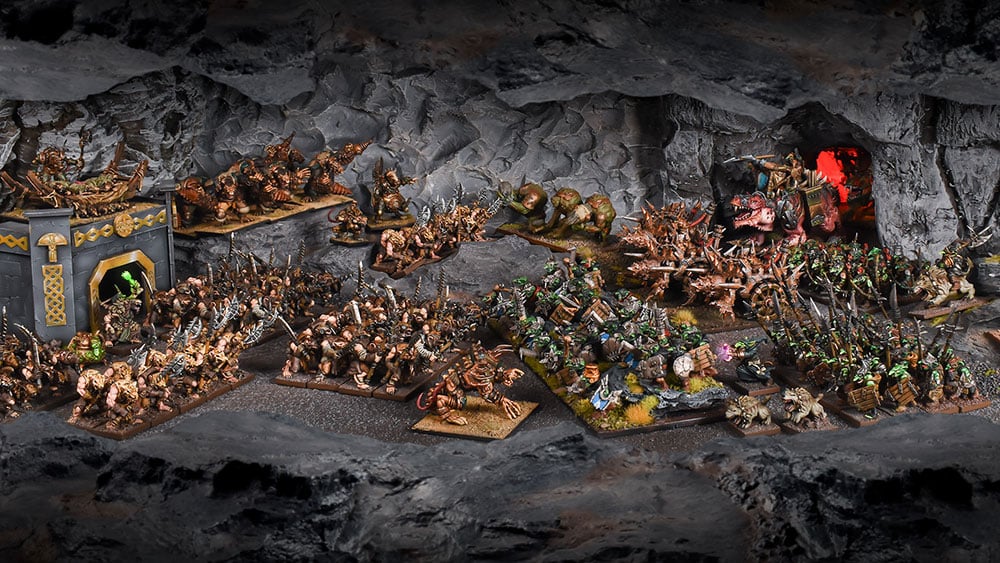 The Mantic Companion
We've moved all our free rules to the Mantic Companion - reference living rulebooks, summon forces in our list builders, browse events and more!
Go to the Companion
Get a taste of Kings of War: Third Edition with the Free Rules sampler. Learn the core gameplay of Kings of War: Third Edition and try out your battle tactics with two sample armies: dwarfs and orcs. Contains all the rules required to play an introductory game.
*Download requires a webstore account.
Welcome to Kings of War, and prepare to rally your forces to fight epic battles in the best and biggest fantasy mass-battle game. Choose your side and then command an army of Mantic miniatures to represent incredible armies such as the stoic and pious Basileans, or plot your opponent's downfall with the wicked forces of the Abyss. With a huge variety of models and armies to choose from and many stories to tell, Kings of War is truly an amazing experience.