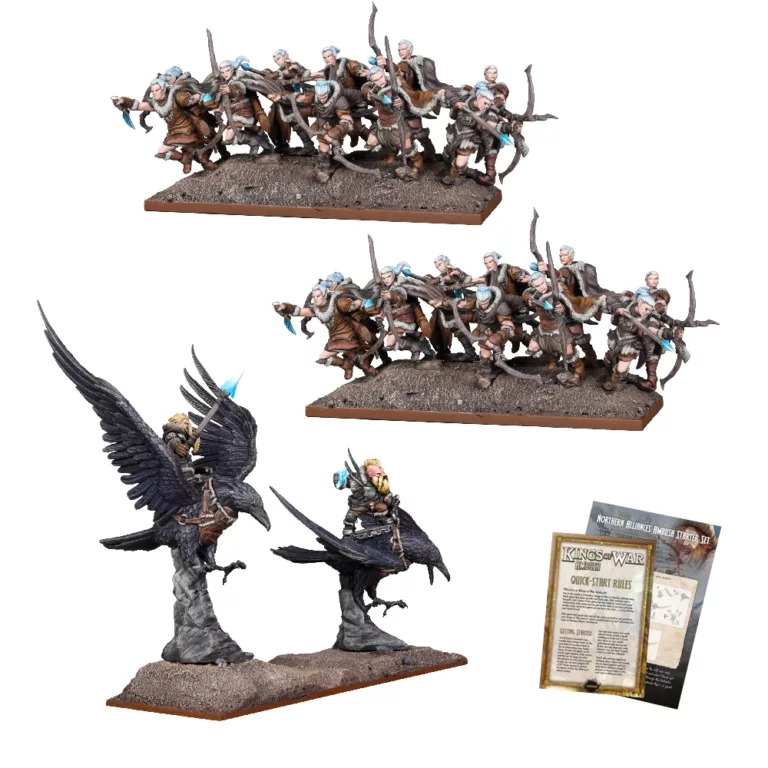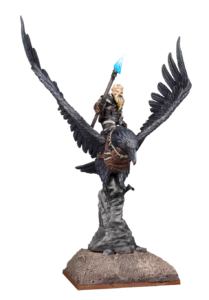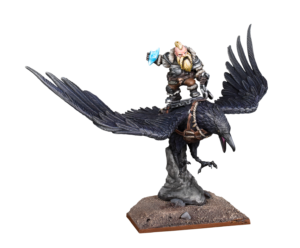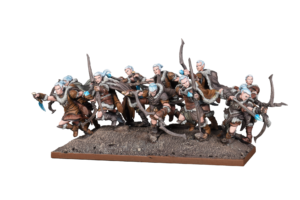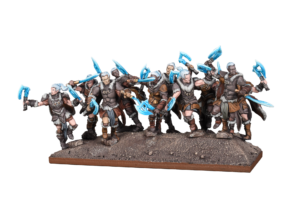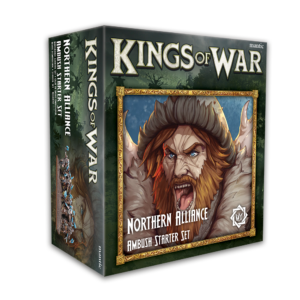 Northern Alliance Ambush Starter Set
Earn 3,500 Reward Points
£35.00
Available on backorder
3 users
have this item in wishlist
MGKWL103
The Mantic Companion
We've moved all our free rules to the Mantic Companion - reference living rulebooks, summon forces in our list builders, browse events and more!
Go to the Companion
Despite their rougher appearance, the elves known as Ice Kin are every bit as graceful and swift as those of other kindreds. With sharp blades and sharper senses they fight to protect their newfound home, their winter attire doing little to stymie their elven celerity.
Many refugees from the Free Dwarf Clans have travelled north of late. Under threat of invasion and unwilling to join the Imperial Dwarfs, these outcasts are drawn to Chill, braving the harsh frozen wastes to reach sanctuary.
This fantastic Ambush starter set is the perfect way to begin your Kings of War adventure!
CONTENTS:
2 x Hard Plastic Frostclaw Riders Regiment
20 x Hard Plastic Ice Kin Hunters / Half-Elf Berserkers
1 x MDF 150x50mm Base
2 x MDF 100x40mm Bases
1 x Ambush Rules
1 x Northern Alliance Guide
Models supplied unassembled and unpainted. Requires super glue. We recommend washing resin models in warm, soapy water before painting.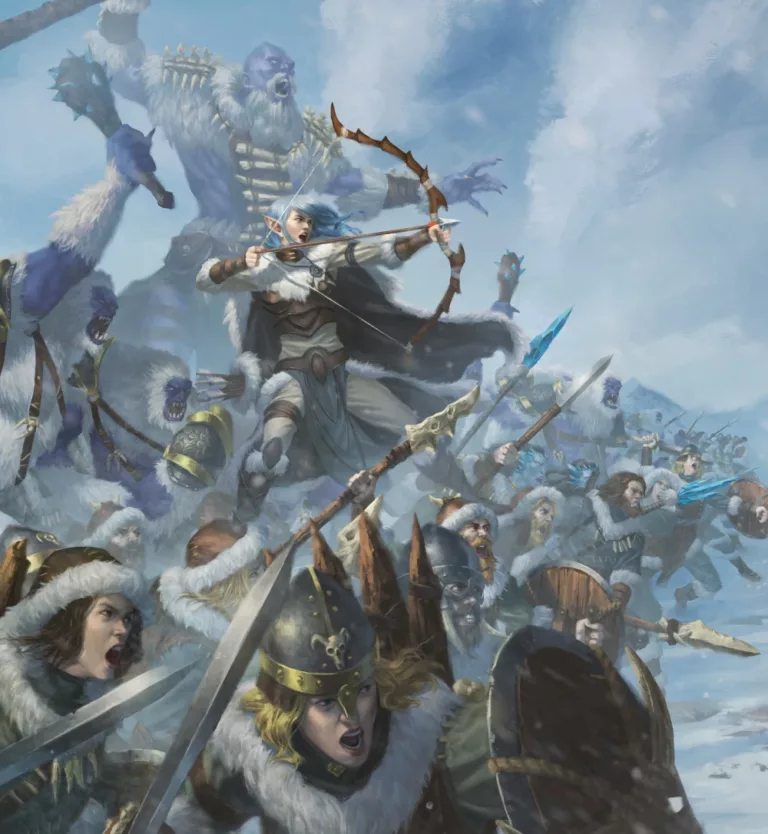 WHO ARE THE NORTHERN ALLIANCE?
Deep in the Ice Mountains, on the frozen edge of the range known as the Howling Peaks, there stands an impossibility. It is enchanting, awesome, dominating and incomprehensible in equal measure. Bridging a high valley between mighty sentinels of rock, stands the implausible city of Chill.
Tribes of northmen have bent their knee before Talannar's throne, as have snow trolls and even dispossessed dwarfs. Word of his realm has attracted elves who have cut their ties to the old world and sought new glories as part of this young nation.
The disenfranchised and the lost find a welcoming home within the walls of Chill. It is a rallying point for those that wish to unite for something greater, and a bastion against the darkness in the world.