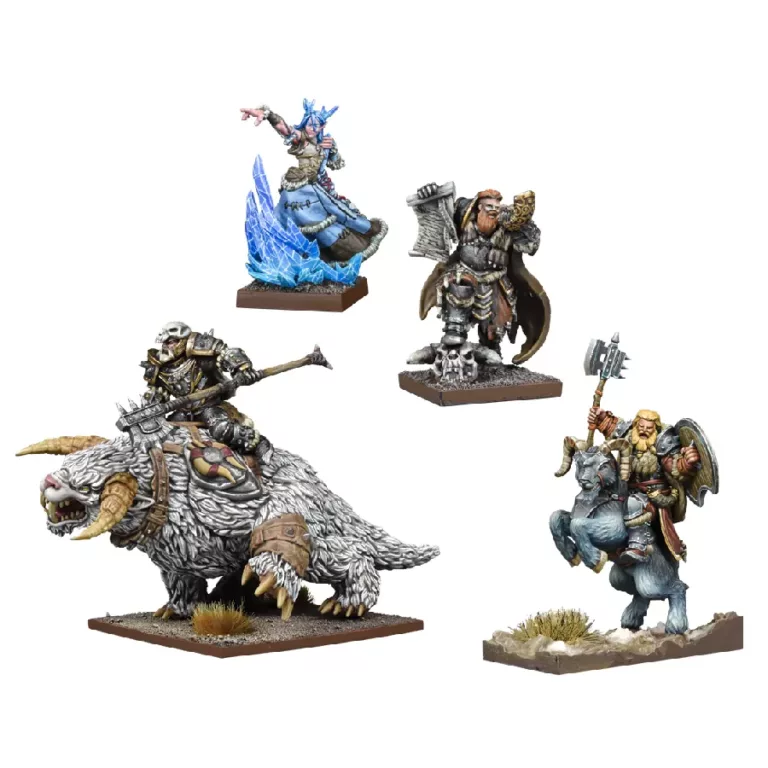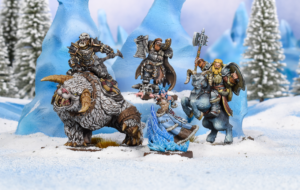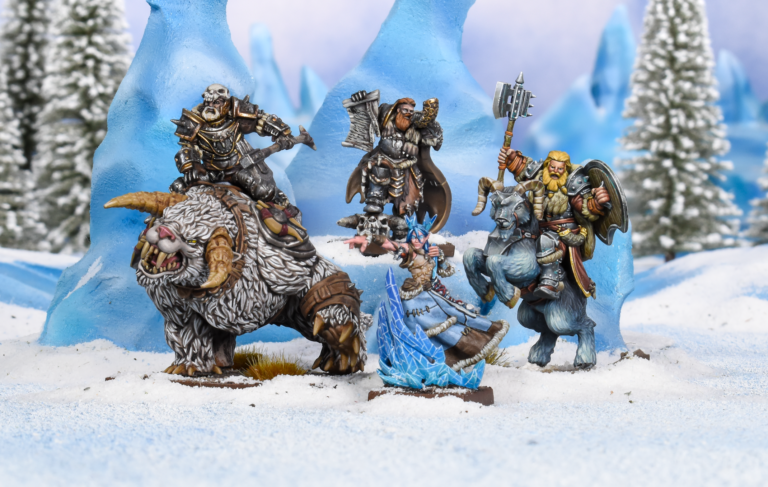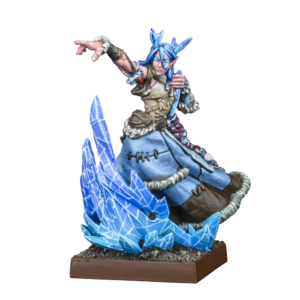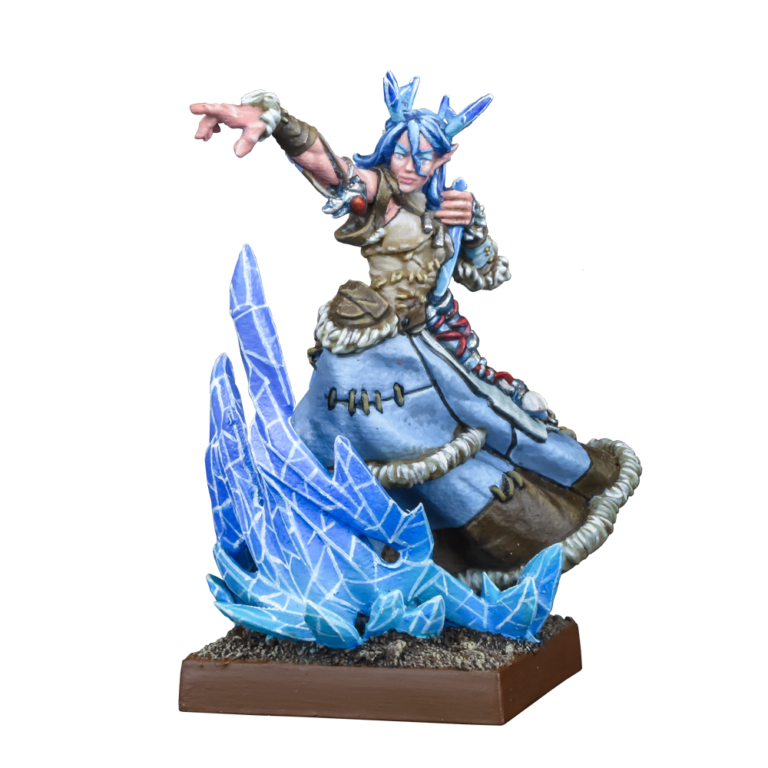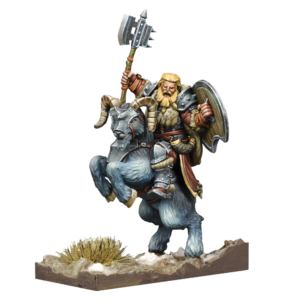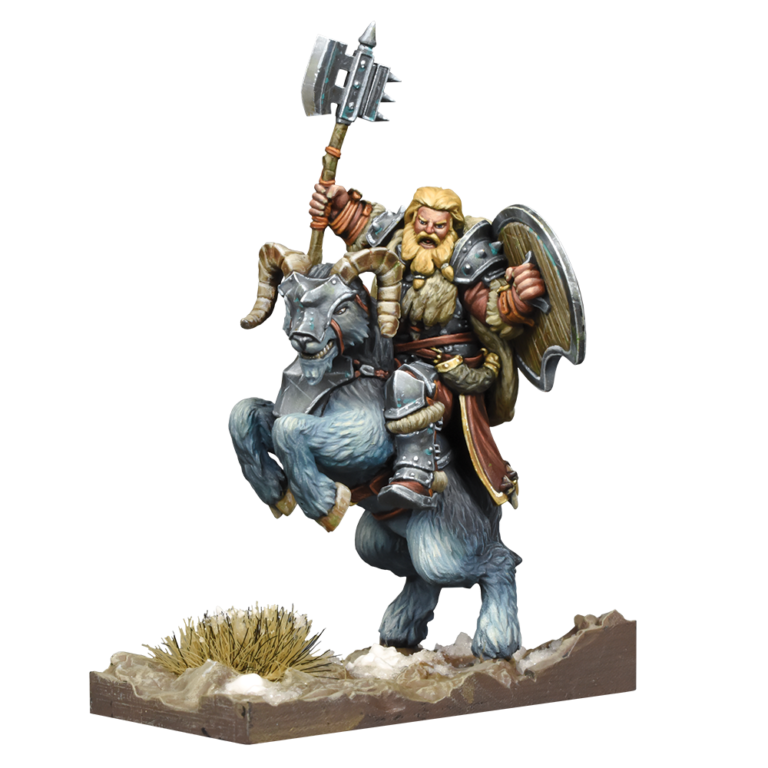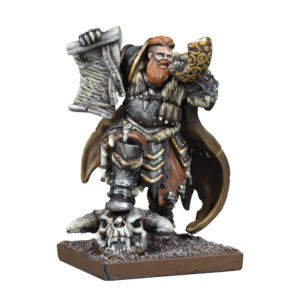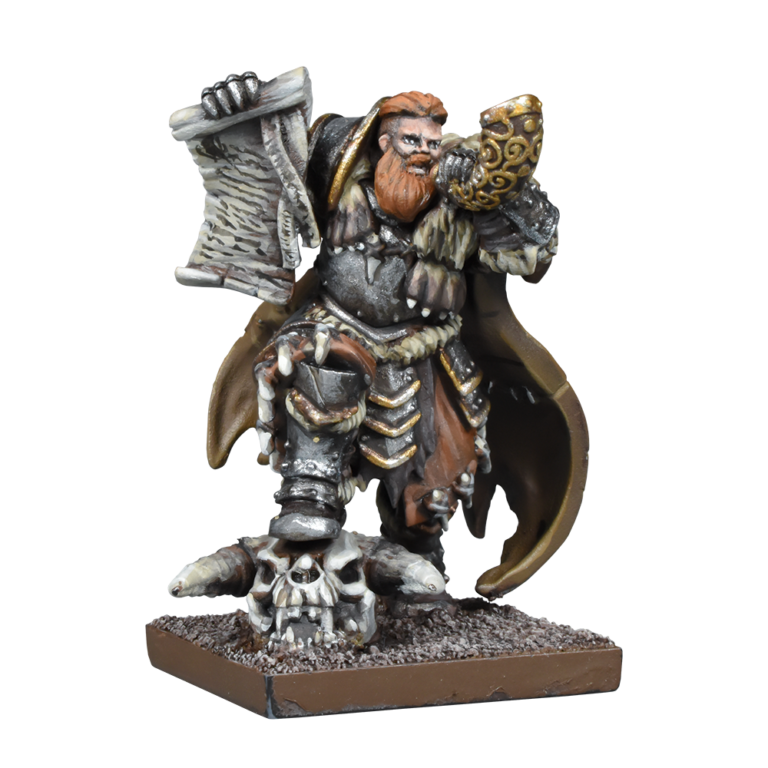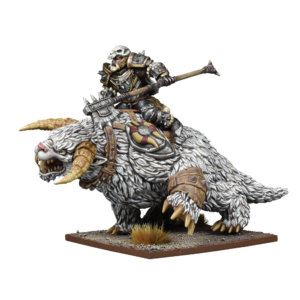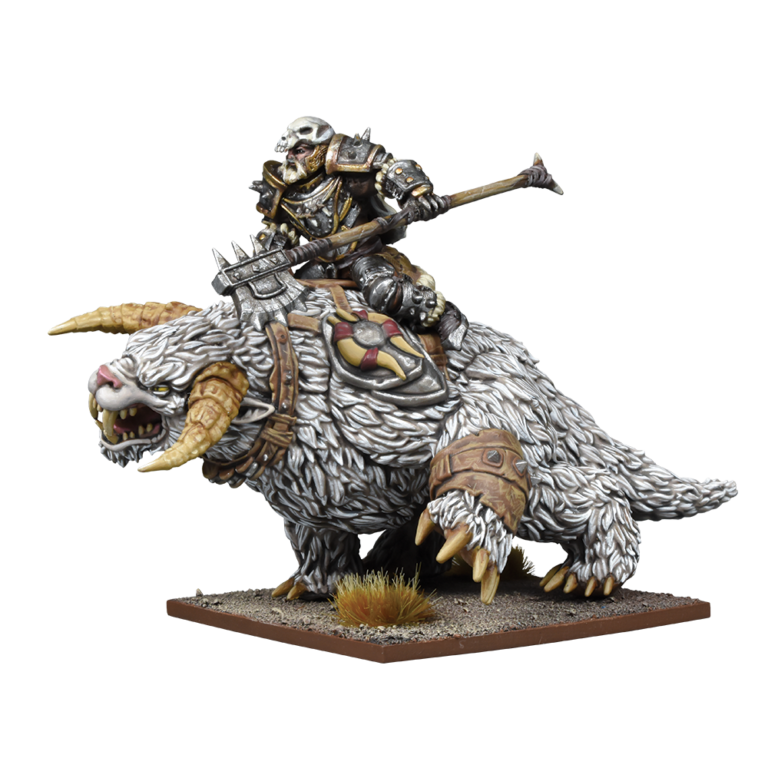 Northern Alliance Heroes
Earn 3,500 Reward Points
£35.00
4 users
have this item in wishlist
MGKWL204
The tribe chiefs and clan lords serve directly in Talannar's Witan, the council where all strategic decisions are made for the Alliance, whether political or military. The mages of the Ice Kin practice a distinctly different form of magic than the mages of Elvenholme. Ice magic is notoriously temperamental and difficult to maintain, but in the fortress city of Chill and the northern clan holds, the Ice Kin have bent it to their will. To be a skald in the clans is to bear an immense responsibility. Little is physically documented and tradition dictates that all the memories, knowledge and history of the tribes and clans are learnt, maintained and retold by their skalds, and Clarion is the emissary for the entire Alliance.
CONTENTS:
1 x Resin Lord / Scald
1 x Resin Ice Queen
1 x Resin Clarion
1 x Resin Thegn on Frostfang
1 x MDF 50x50mm Base
1 x Resin 50x25mm Base
1 x Hard Plastic 20x20mm Base
1 x Hard Plastic 25x25mm Base
Models supplied unassembled and unpainted. Requires super glue. We recommend washing resin models in warm, soapy water before painting.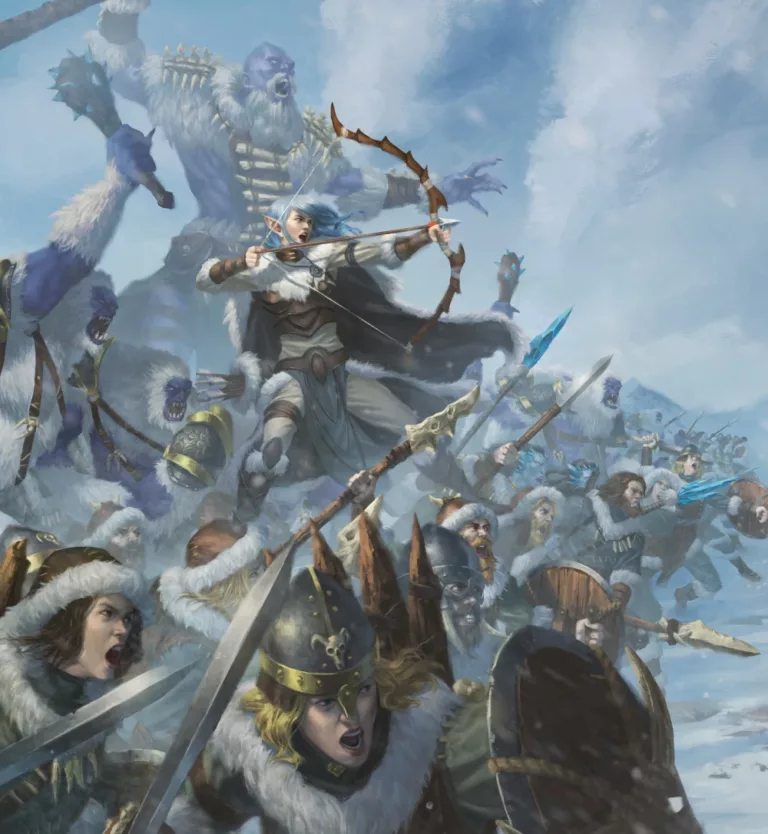 WHO ARE THE NORTHERN ALLIANCE?
Deep in the Ice Mountains, on the frozen edge of the range known as the Howling Peaks, there stands an impossibility. It is enchanting, awesome, dominating and incomprehensible in equal measure. Bridging a high valley between mighty sentinels of rock, stands the implausible city of Chill.
Tribes of northmen have bent their knee before Talannar's throne, as have snow trolls and even dispossessed dwarfs. Word of his realm has attracted elves who have cut their ties to the old world and sought new glories as part of this young nation.
The disenfranchised and the lost find a welcoming home within the walls of Chill. It is a rallying point for those that wish to unite for something greater, and a bastion against the darkness in the world.