This is the Number One place to find all the best hobby content from in and around the Mantic community over the last week or so. See what your fellow painters have been up to, or even see if you have been featured! Find the latest videos from around the hobby and most importantly… get inspired to pick up that paintbrush.
---
Two by Two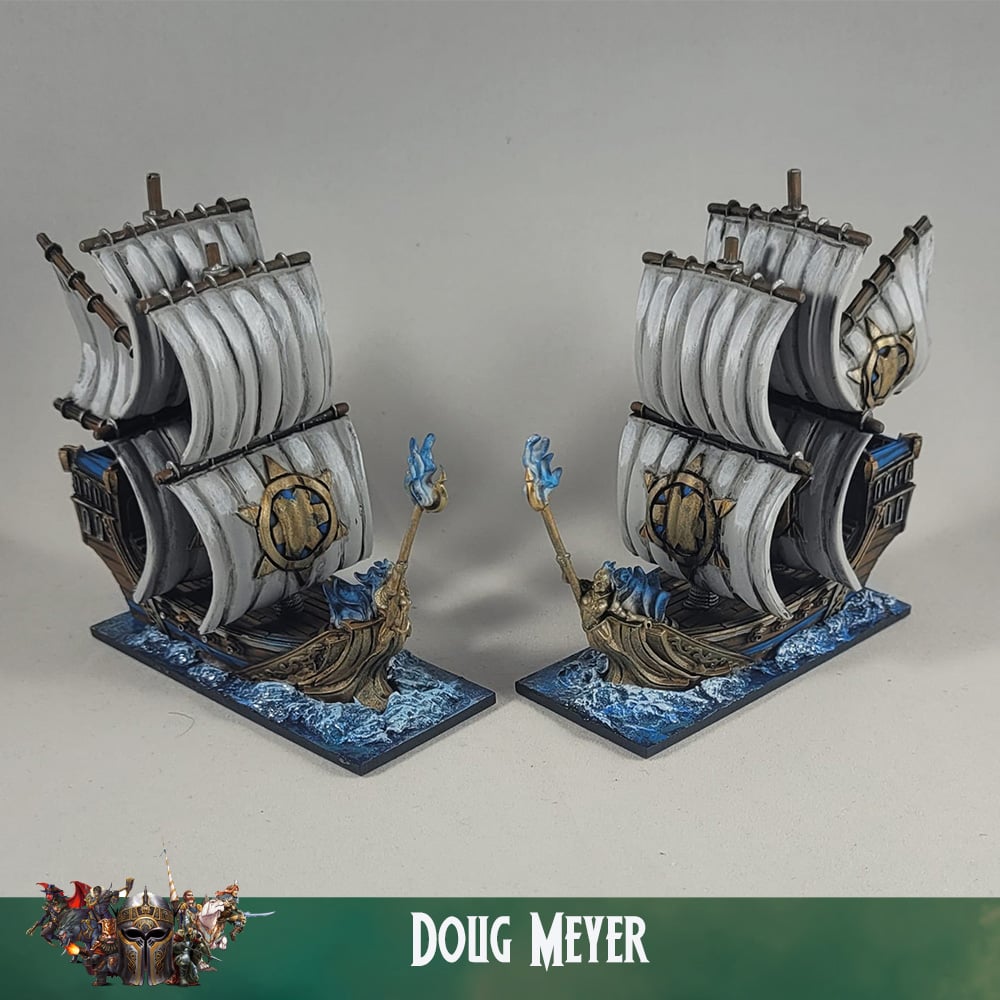 Why have one stunning Basilean Elohi when you can have two!
Doug has done a great job on these Armada ships, with some fantastically realistic waves on the bases. 
---
Tigrax has the Power!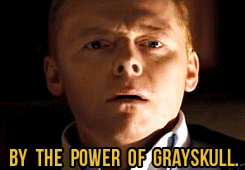 Simon has done a great job at painting his Tigrax to look like everyone's favorite battle cat!
As you would expect from any battle ready cat, a Tigrax is able to sneak through the densest jungle or creep through the shadowy streets of mega cities, the tigrax is a foe to be feared. They're also pretty nifty in the Overdrive arena too! 
---
Two Hot to Handle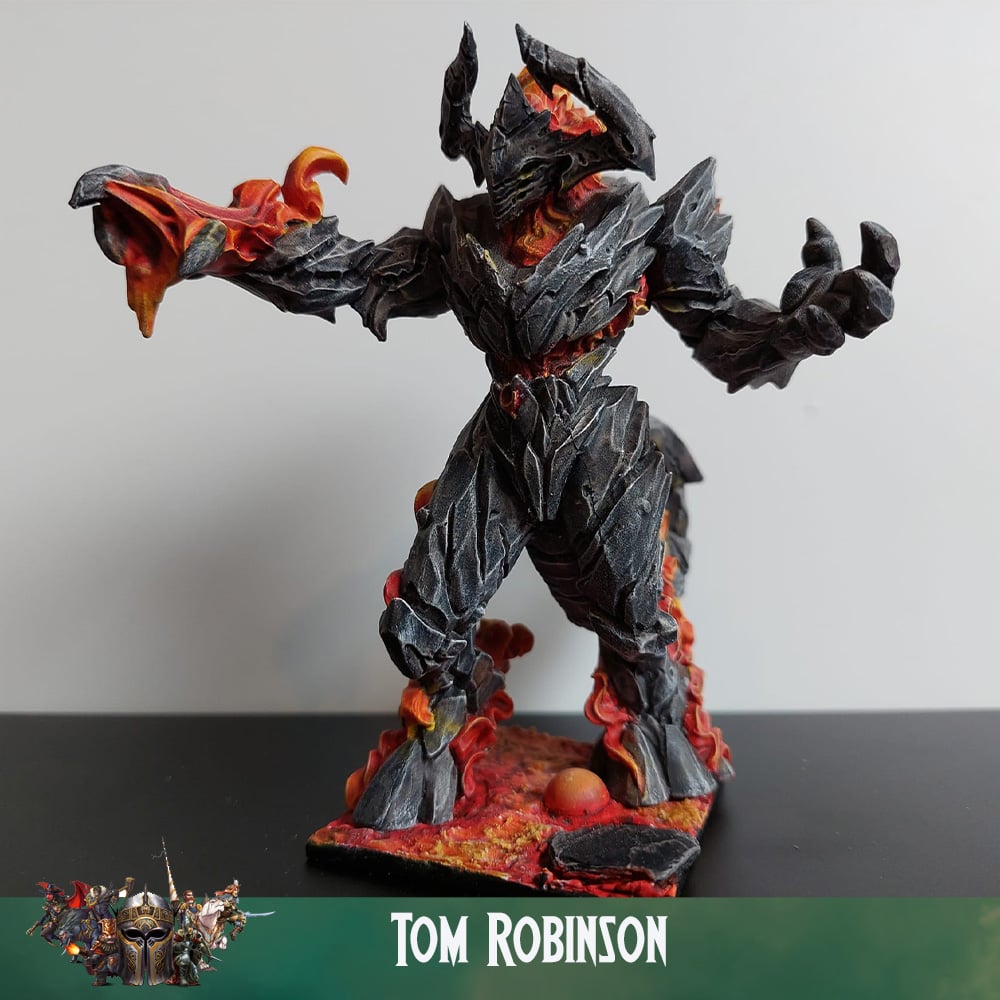 We couldn't decide which of Tom's fine works of art to show off, so here, have them both!
The basing is smashing and really helps make the models pop. 
The Chroneas is a fantastic model that really lends itself well to a heavy drybrush like this. 
Tom has delved into our undead range to create his Abyssal Ghouls and added a blood red paint job to tie them into the army.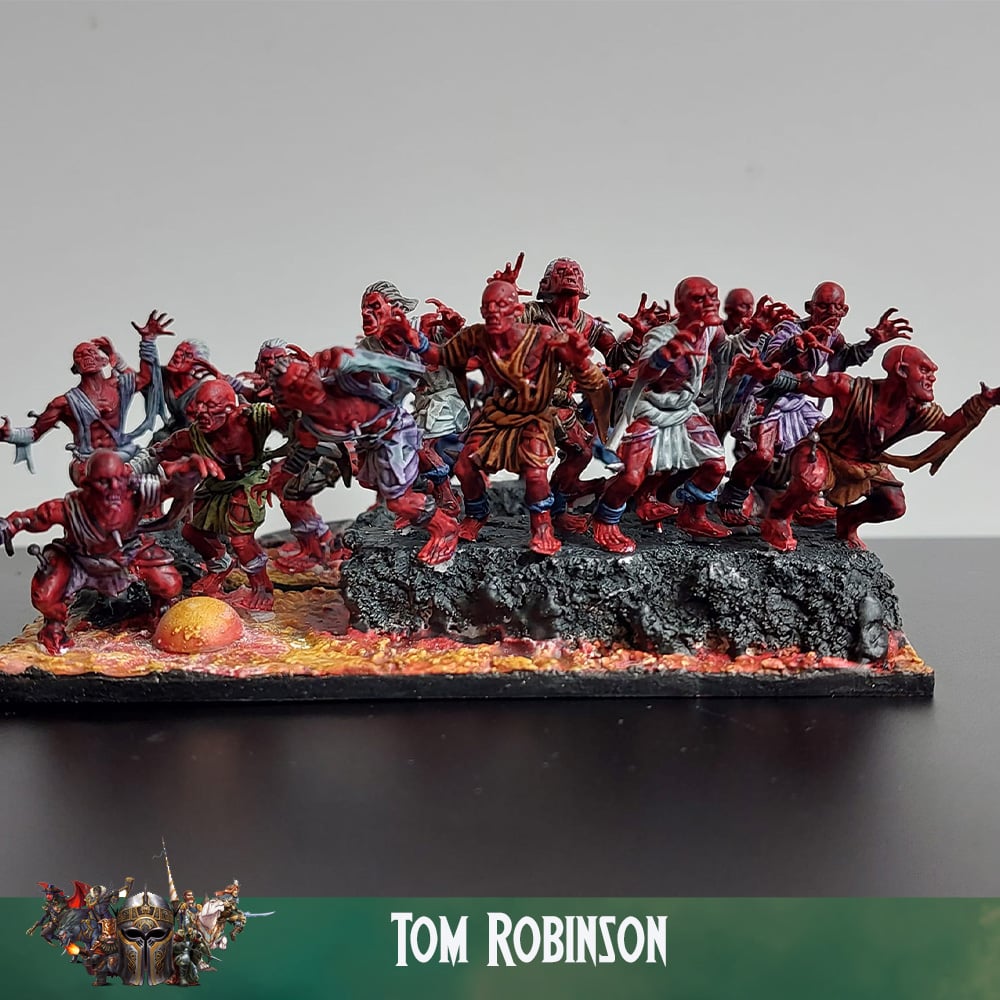 ---
Highlight of the Day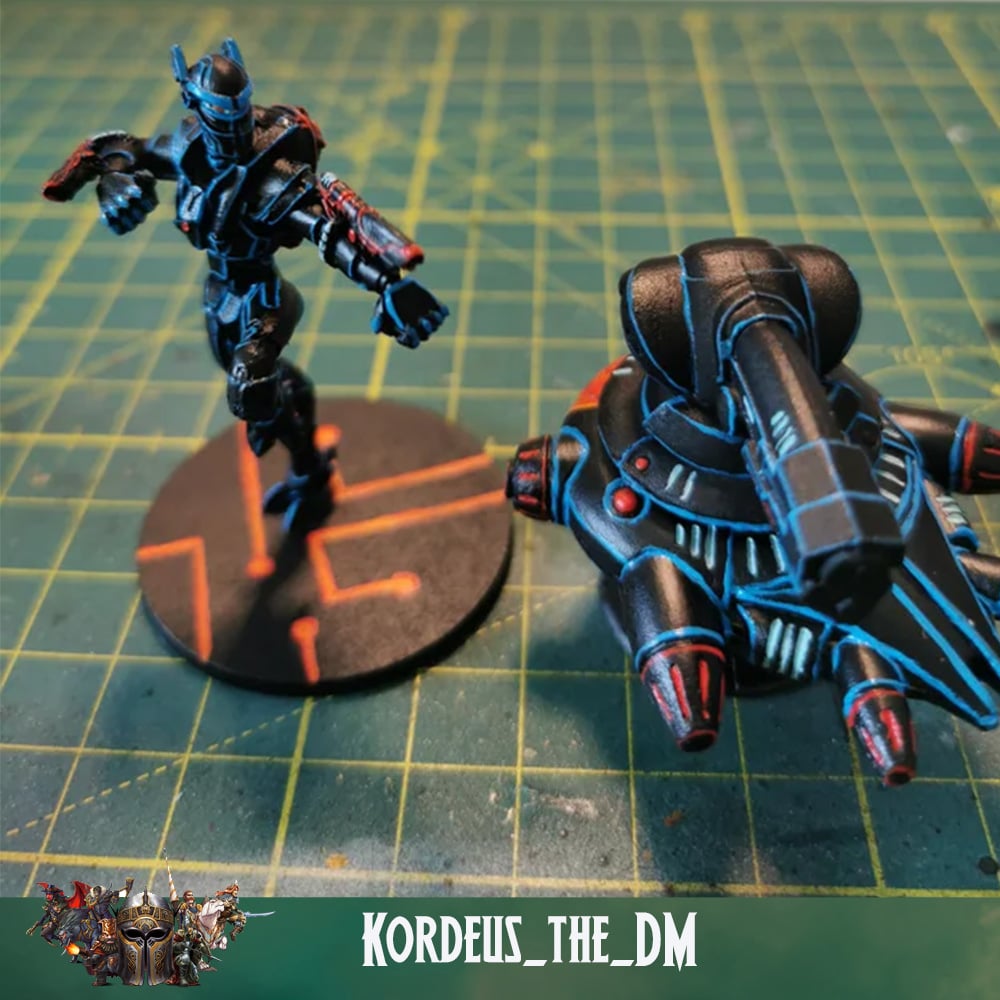 Over on Reddit, Kordeus has been painstakingly edge highlighting these Asterians and it's worth it for the results!   
Again some lovely basing being done this week, this simple yet effective idea really gives a sense of SciFi.
---
Heather Basing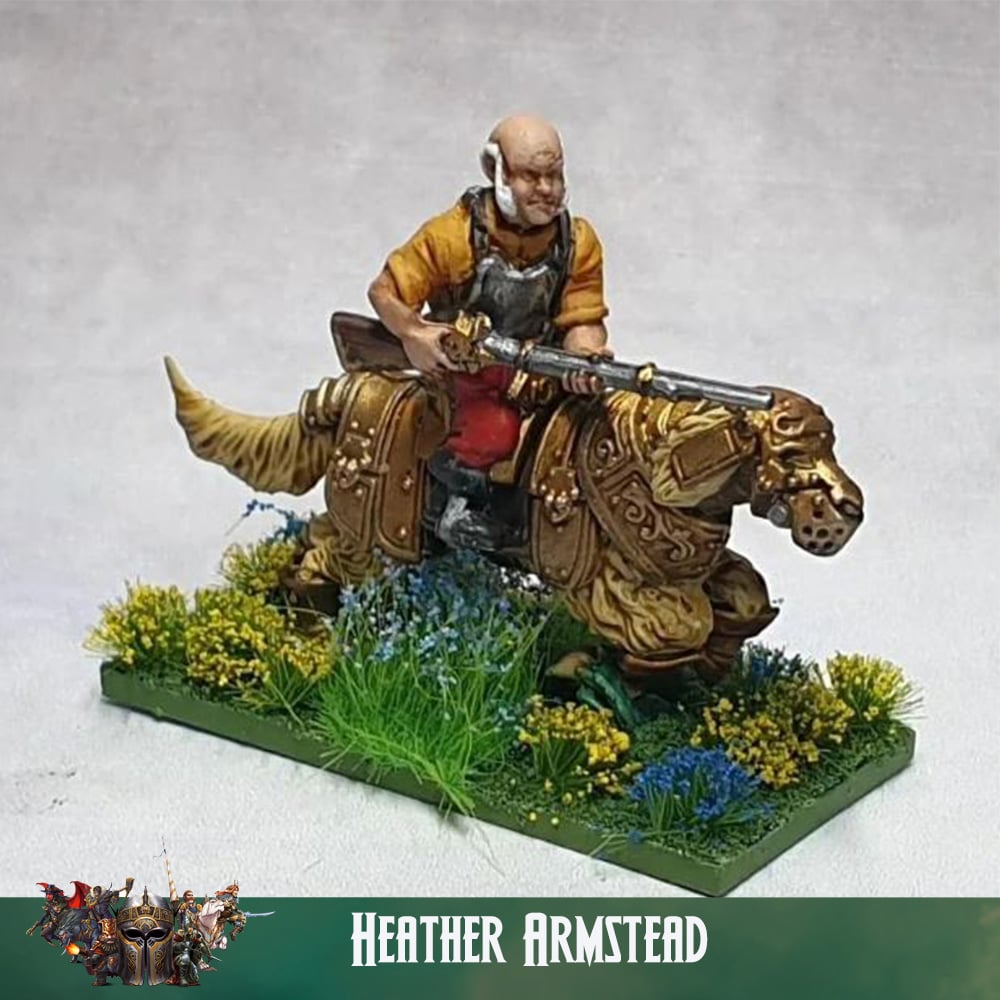 Like we say, some excellent basing projects this week, including this wonderful floral display from Heather.
Great work on the heather…Heather (sorry) 
Not to forget the brilliant work on the actual model itself! This Halfling Cavalry model, seen here with a black powder rifle so it can be used as a Wild Runner!
---
Battle Report Update Report
---
Be sure to check in again next Wednesday!
And if you want to make sure we spot your great work, use the hashtag #MyMantic when posting on social media.