* Chef's Kiss * – Midweek Round-Up – 31st August
31st Aug 2022
Jonny Mann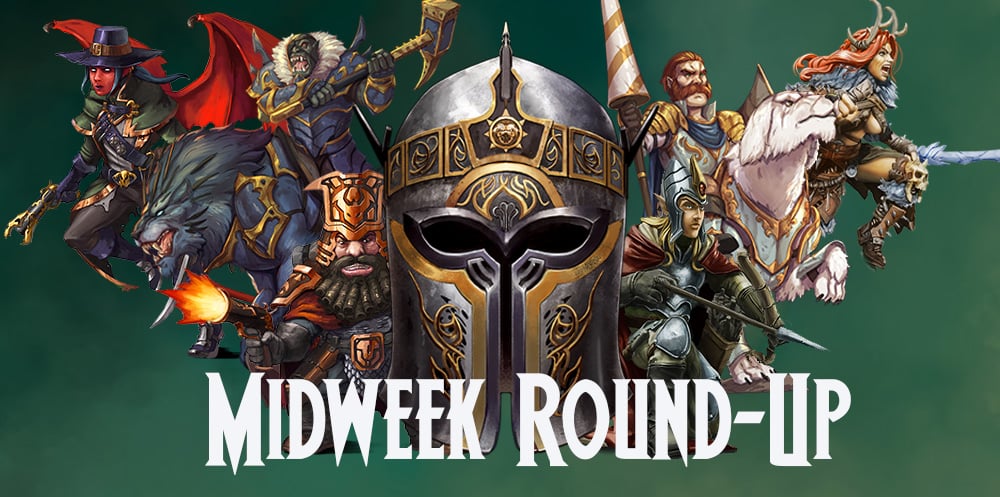 This is the Number One place to find all the best hobby content from in and around the Mantic community over the last week or so. See what your fellow painters have been up to, or even see if you have been featured! Find the latest videos from around the hobby and most importantly… get inspired to pick up that paintbrush.
---
This week Jonny is again joined by Rob as they take a look at what incredible things you have been up to over the last week.
---
Check out the video below!
---
ARMADA TASTER AND BUNDLES!
This is your last day to order the amazing Armada Taster, or grab yourself a money-saving Armada fleet bundle. All of the bundles will disappear from the website on September 1st.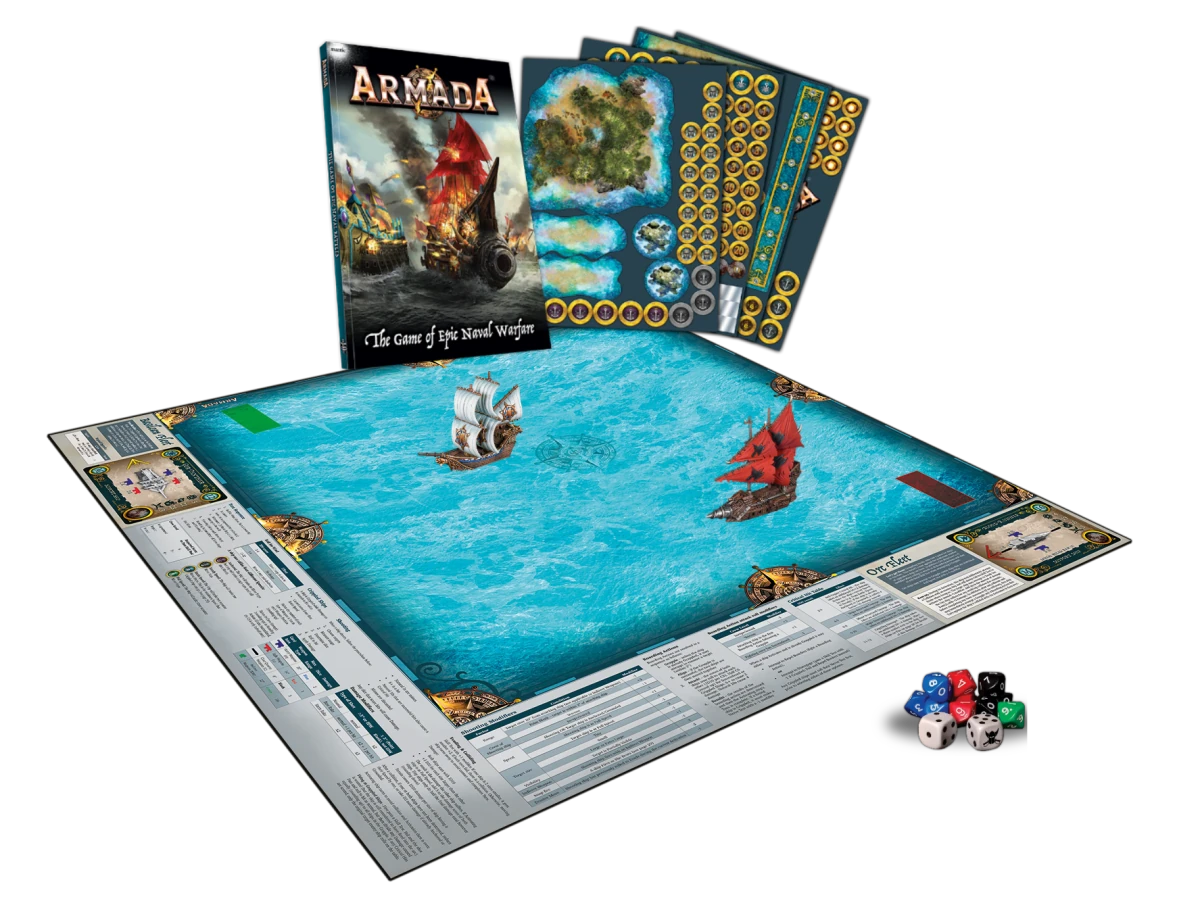 Whether you're just leaving the port and are keen to experience your first games of Armada, or want to create your own flotilla of ships, we've got just the options for you.
Also there's a little Extra:
---
FREE SHIPPING!
To round off Armada month we are offering free shipping (see what we did there?!)
Place any order on our webstore over £90/$90/€90 and use the code:
DELIVERMETIMBERS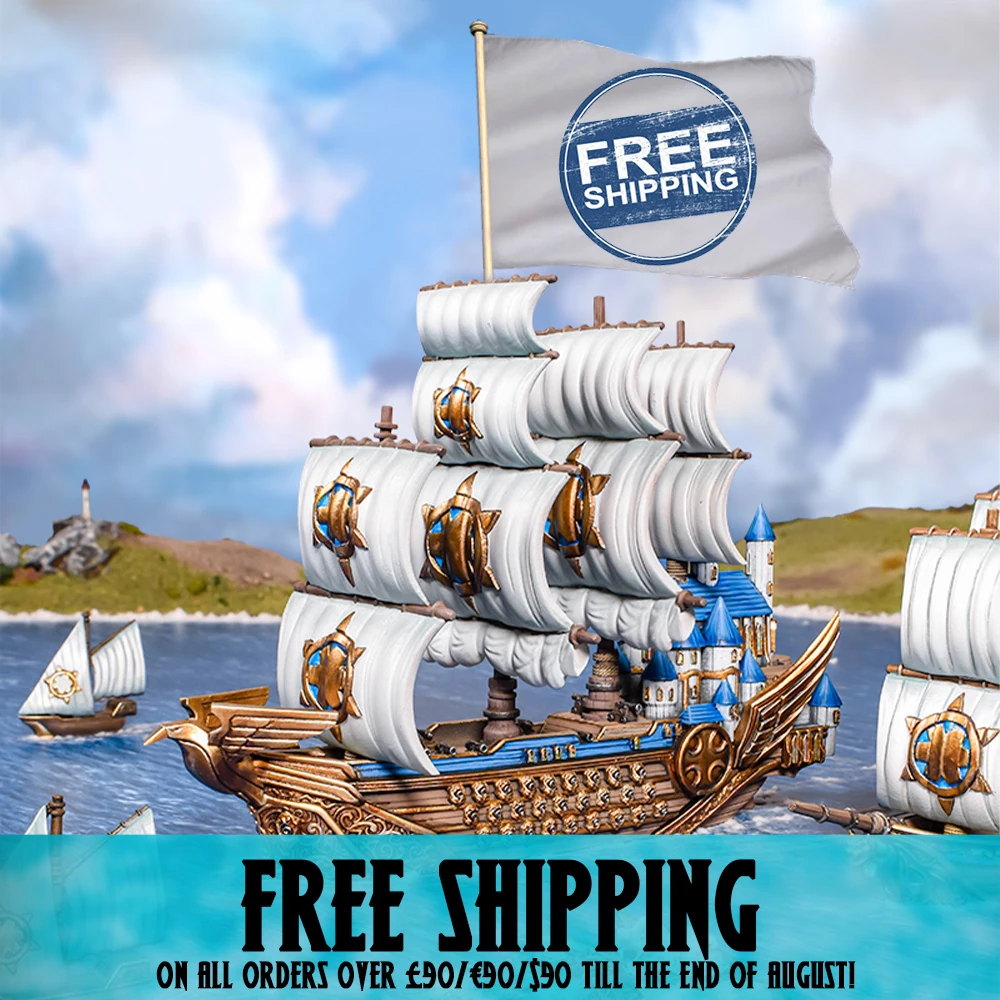 But again, you only have today left to take advantage of this great offer!
And remember, its available to all products not just Armada!
---
Be sure to check in again next Wednesday!
And if you want to make sure we spot your great work, use the hashtag #MyMantic when posting on social media.