Christmas Blogs: Kings of War in 2021
30th Dec 2020
Rob Burman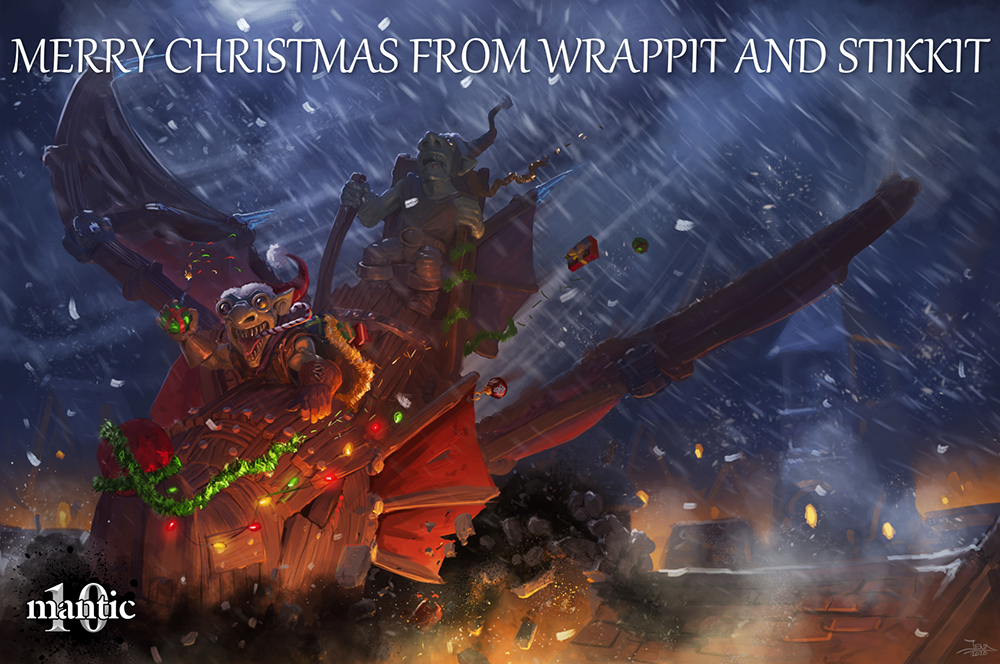 Welcome to our Christmas Blogs! Over the next few days, we're going to be keeping you updated about what's coming up for all your favourite Mantic products. Just in case you missed Ronnie's opener, here are the dates to mark in your calendar.
December 26th – review of the year by Ronnie
December 27th – Vanguard in 2021 (that's what you're reading now!)
December 28th – what's coming up from Winged Hussar
December 29th – Brush with Death 2021
December 30th – Kings of War in 2021
December 31st – The Walking Dead in 2021
January 1st – Armada in 2021
January 2nd – DreadBall in 2021
January 3rd – sci-fi in 2021
January 4th – Hellboy in 2021
As you can see it's a packed schedule, so make sure you tune in every day for sneak peeks, hot off the press information and more!
KINGS OF WAR
2020 was actually a bit of a belter for Kings of War – despite the fact that hardly anyone could actually play in tournaments. That's because for the first time in a very long time, we launched THREE hard plastic core troops: Abyssal Dwarfs, goblins and Ratkin.
The fact we can release three new hard plastic sprues, with accompanying units in resin shows the continued strength of Kings of War… even in a year when it was tough to get together and actually play some games.
As we head into 2021, we really hope that this year we'll be able to meet up and actually play face-to-face. We've provisionally got the Clash of Kings UK tournament re-booked for later in the year, but we'd love to do something earlier in the year too… just to celebrate the fact we can have tournaments again. Perhaps a Clocks of War-style tournament at HQ? Fingers crossed!
Anyway, enough with the dreaming! Let's take a look at what we've currently got planned for 2021.
RATKIN!
Well, the most exciting thing on the horizon is the official launch of the Ratkin army in Q1. Although the hard plastics were teased as part of War in the Holds, we're going much deeper into the Ratkin nest.
Along with the core troops, we'll have monsters, war engines, heroes and more! The current plan sees a release for almost every single unit entry. If you saw the Virtual Mantic Open Day, you'll have seen miniatures like the Mutant Rat Fiend, Master Scurrier and Shock Troops. Make sure you check those here.
So, today we'll show off a few new renders but – before we do that – let's drool in awe at the demonspawn painted by the ridiculously talented Studio Giraldez.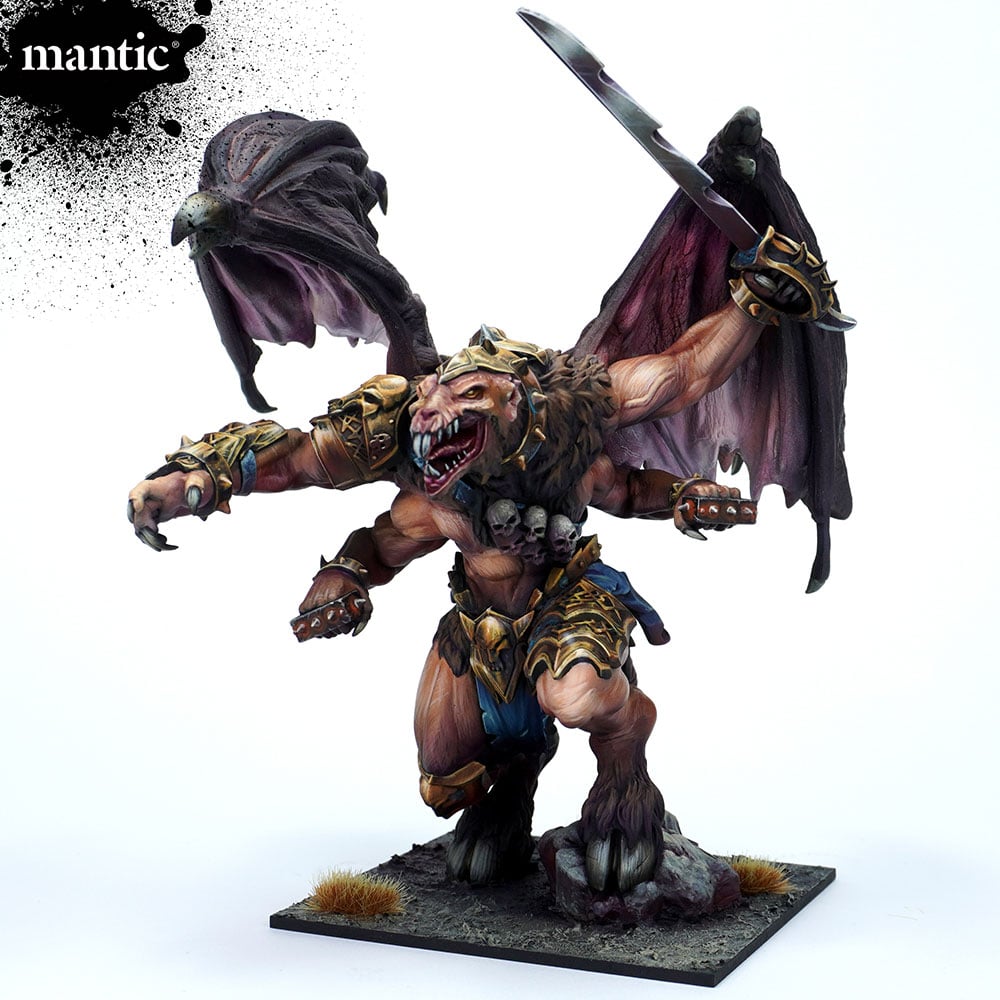 This is a spectacular titan for the Ratkin… and could potentially be used as an Arch Fiend for the Forces of the Abyss too.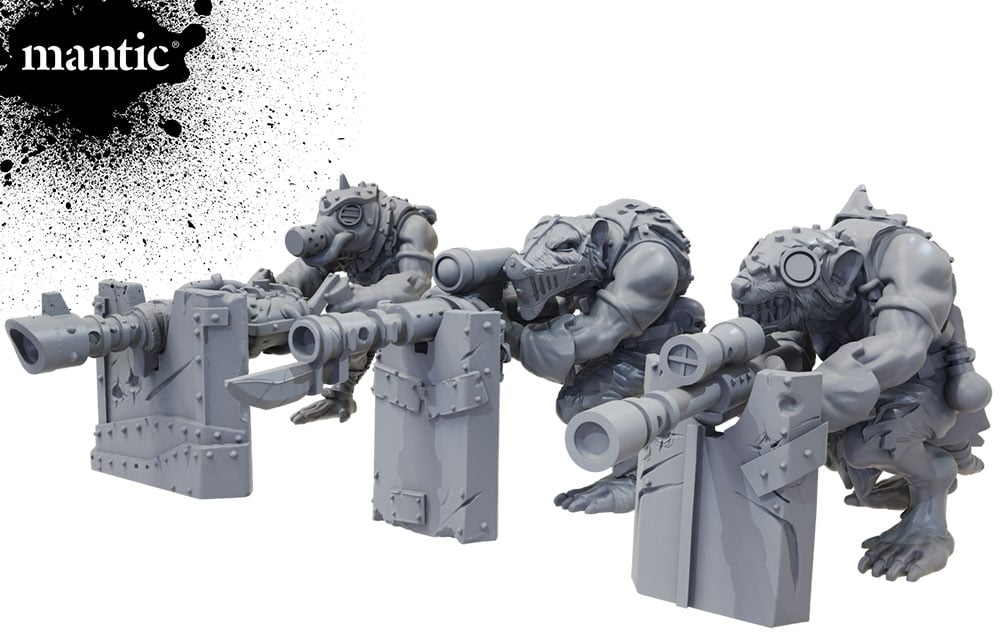 We'll also have new models for the Clawshots too!
Stay tuned for plenty more exciting Ratkin content as we near the launch. We've already approached the Ratkin Lord, Steve Hildrew about helping with some handy Ratkin tips and tricks.
HALPI'S RIFT SPECIAL OFFER
Although we couldn't hold the online campaign we had planned for 2020, we still released Halpi's Rift. This new supplement introduced some completely new ways to play Kings of War… and there was some stuff about unit changes, but surely no one cares about that?!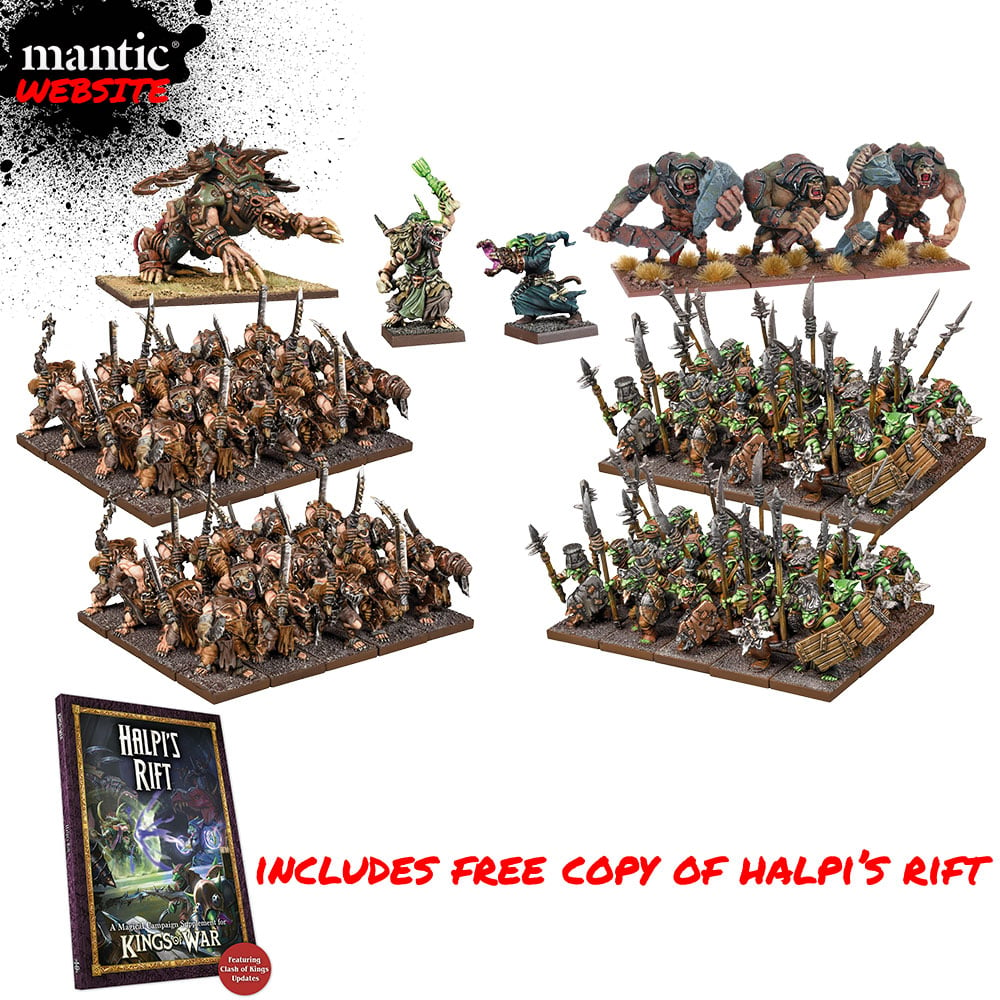 If you're just starting out on your Kings of War journey, then we're pleased to announce that War in the Holds AND Shadows in the North will both come with a FREE copy of Halpi's Rift. This limited offer is only available when ordering direct from the Mantic website.
FREE PANNITHOR MAP
Since Third Edition came out, we've had plenty of people asking if there was a digital version of the Pannithor map available.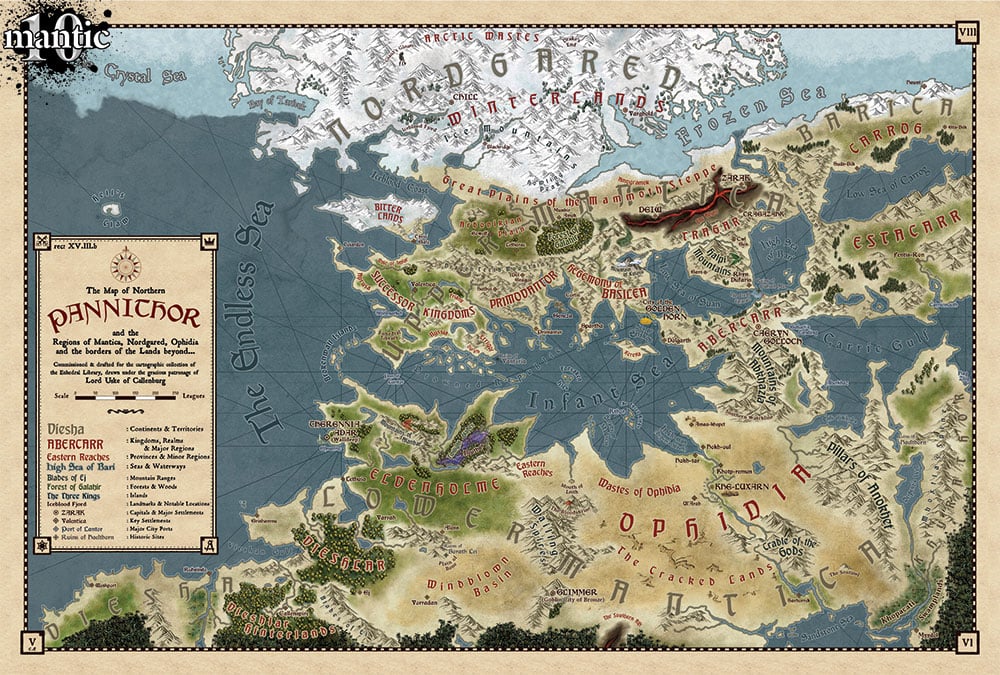 As a little festive treat, you can now download the hi-res version of the Pannithor map from here.
SNEAK PEEKS
Ok, so far, it's been mostly stuff you've been expecting. Well, what if we told you we're planning two more hard plastic sprues, in addition to the Ratkin release in Q1?
We're not quite ready to reveal all just yet, but here are two clues to fuel the fires of speculation. What do you think these could be?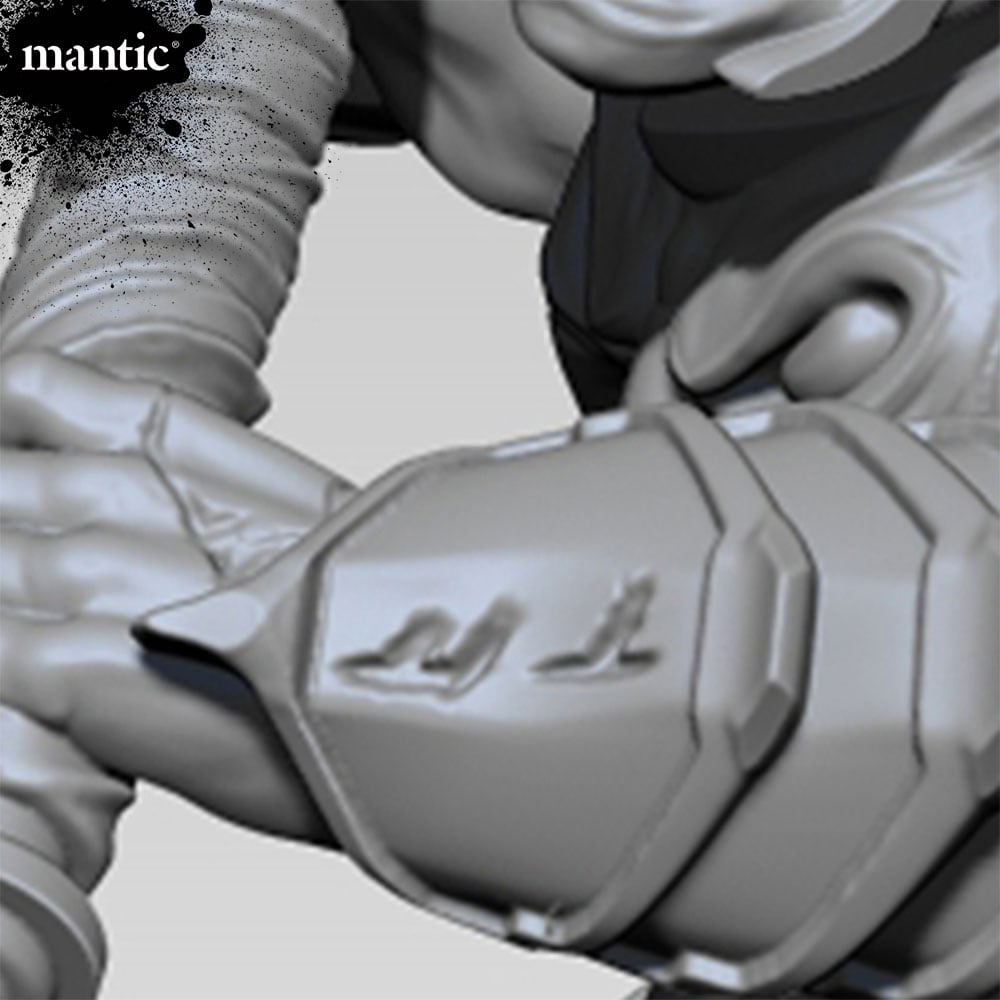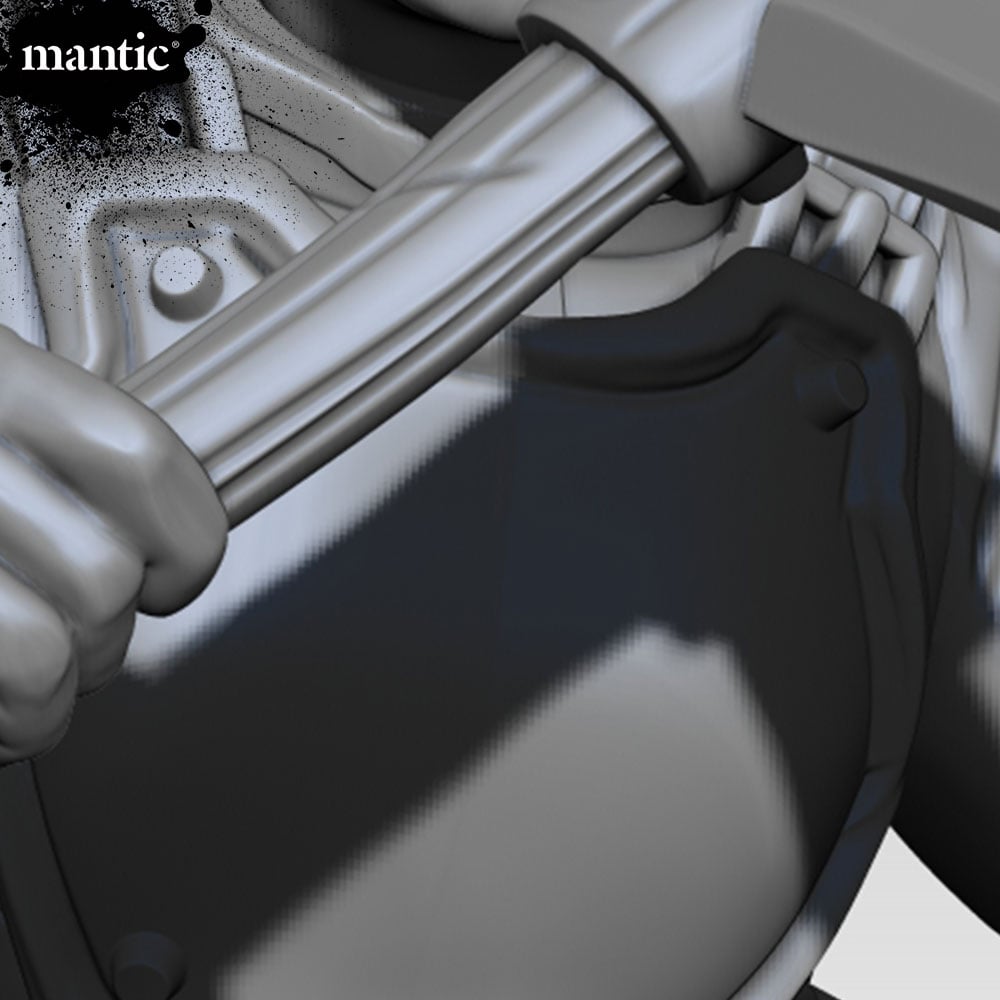 Here's to another great year for Kings of War!