Flying Tiger, Hidden Hornet – Midweek Round-Up – 24th August
24th Aug 2022
Jonny Mann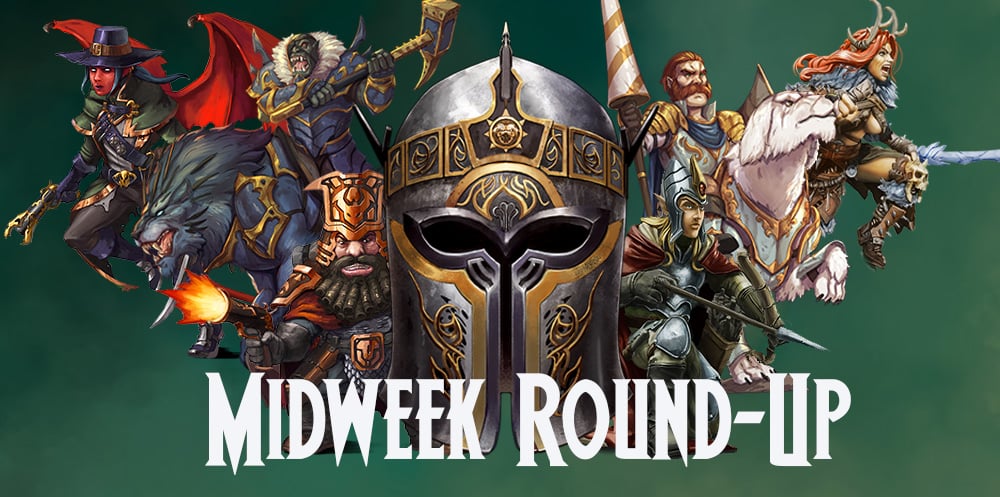 This is the Number One place to find all the best hobby content from in and around the Mantic community over the last week or so. See what your fellow painters have been up to, or even see if you have been featured! Find the latest videos from around the hobby and most importantly… get inspired to pick up that paintbrush.
---
This week Jonny takes a look at what you have been up to over the last week and needless to say you have been very busy with some excellent work!
---
Check out the video below!
---
US Masters
Check out the latest podcast episodes from CounterCharge as they document this years US Masters!
---
Time's running out to order your great value Armada Taster. In this introductory set you get everything you need to try out the fantasy naval game that's got everyone talking. For the price of the rulebook you also get two resin ships, an exclusive playmat and dice.
THE ARMADA TASTER IS ONLY AVAILABLE TO ORDER IN AUGUST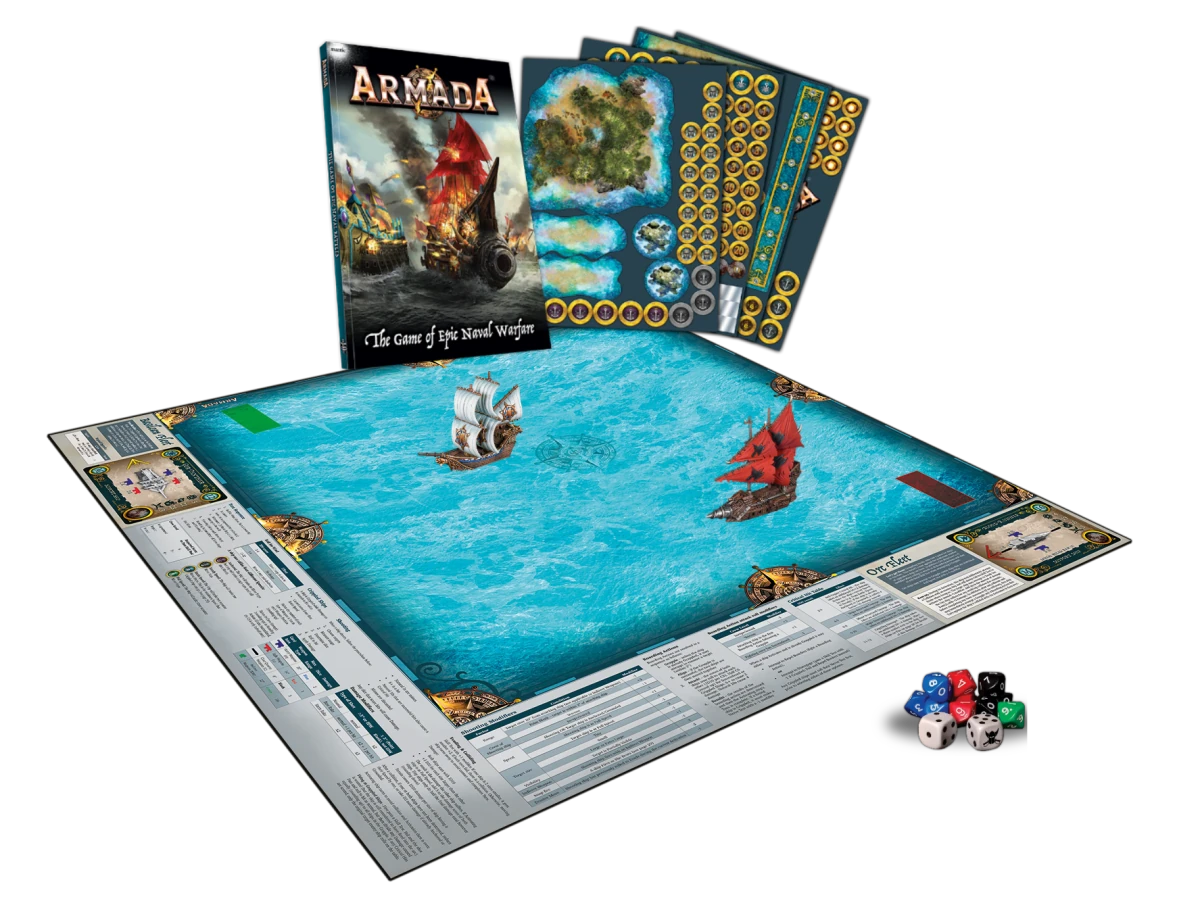 ---
Be sure to check in again next Wednesday!
And if you want to make sure we spot your great work, use the hashtag #MyMantic when posting on social media.