You didn't think we were done for the night did you?
Late Night Double Feature?
No Jonny isnt trying to push his Rocky Horror obsession onto you!
He Simply felt you deserved TWO Feature articles this week for getting all your painting done!*
---
It's Friday so that means we have new releases up for Pre-Order today!
---

---
Marauder Commando Starter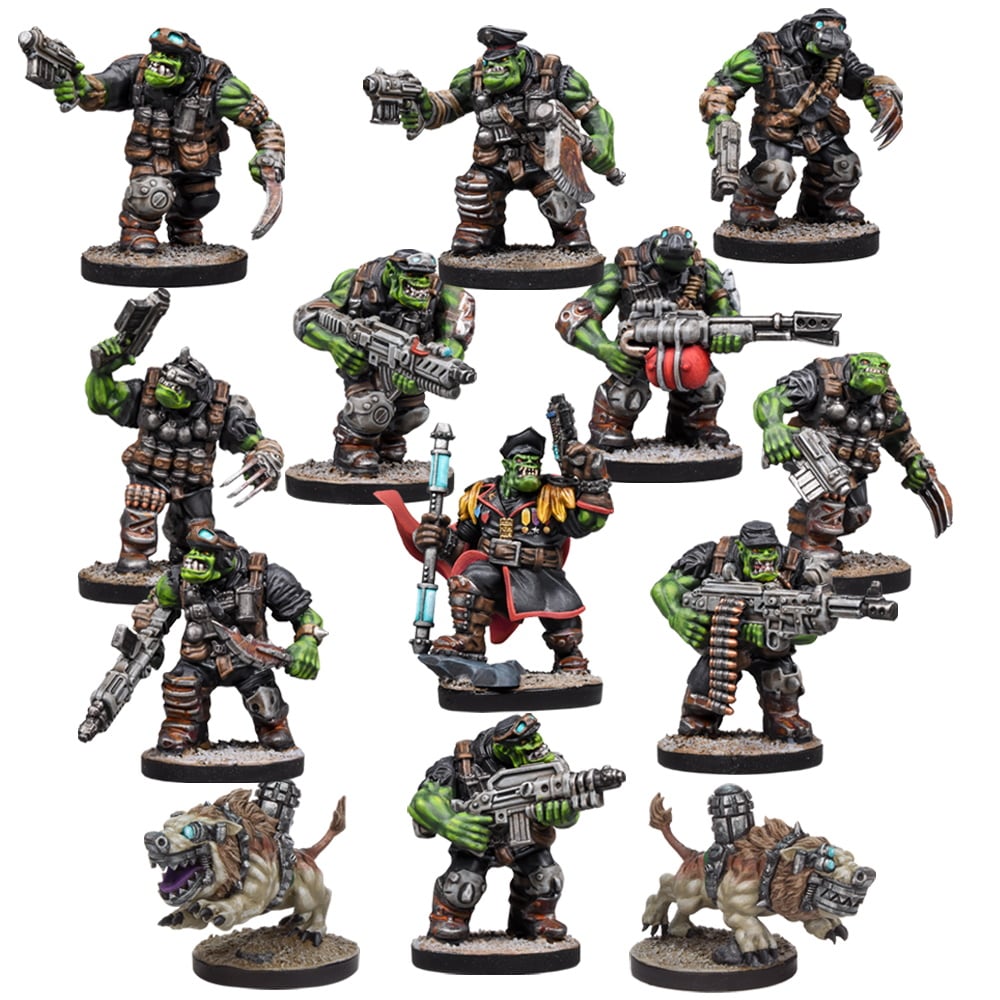 This all new set will get you right on your way to fielding a great Deadzone Strike Team or even bulk out a larger Firefight Strike Force! Just get a load of that amazing Captain!
It includes:
10x Plastic Marauder Commandos
1x Resin Commando Captain
2x Resin Mawbeast Bombers
---
Marauder Fire Support Booster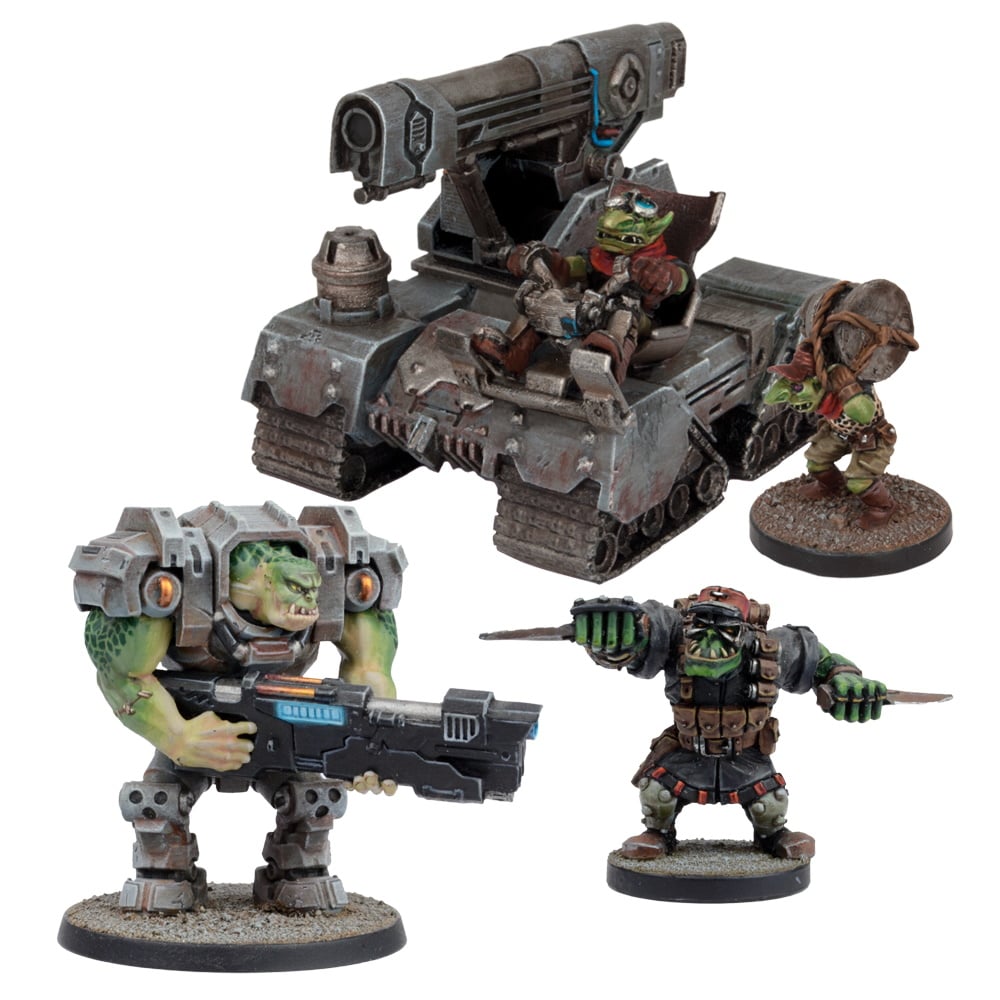 Need some specialists to pack a punch? This is the set for you!
1x PVC Commando Sergeant
1x PVC Marauder Hulk
1x PVC Goblin Guntrack
---
Marauder Frontal Assault Booster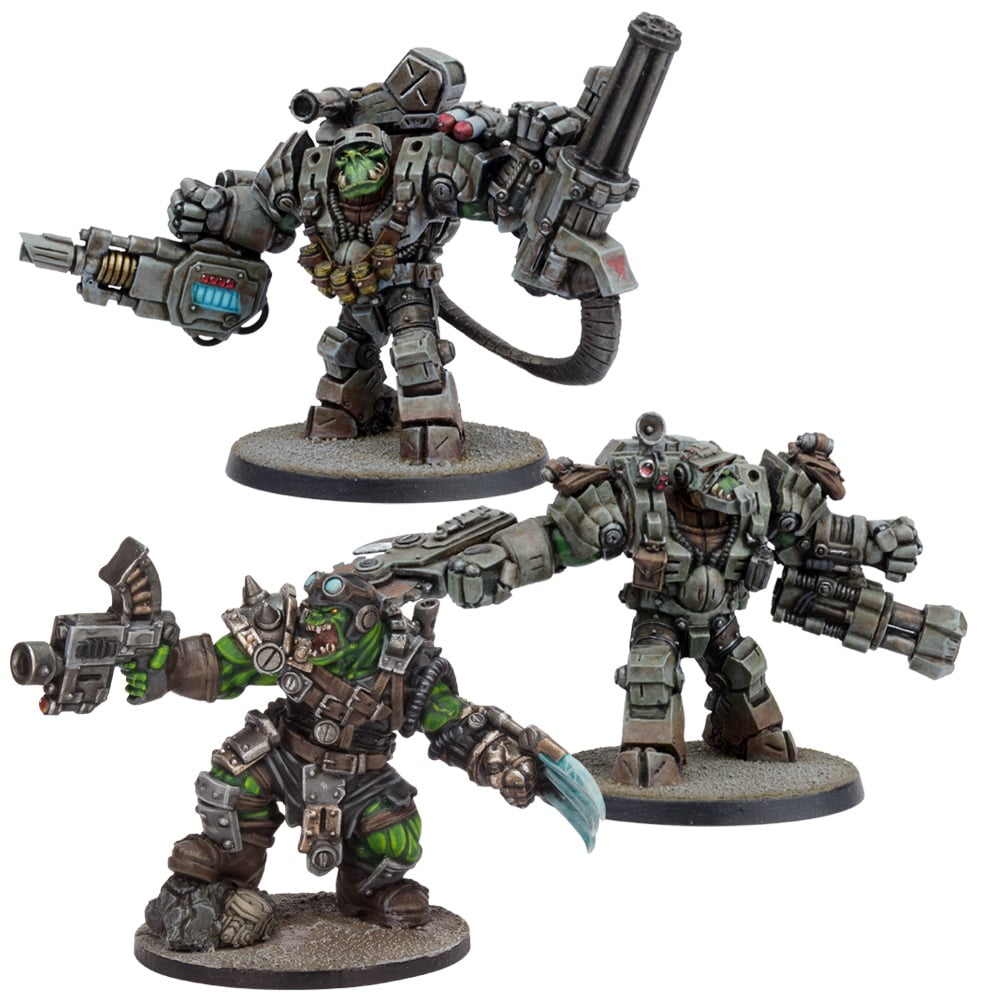 Did i hear someone wanting MORE great new models? Well take a look at the new Marauder Warlord available in this Booster!
1x Resin Marauder Warlord
2x PVC Ripper Suits
---
Marauder Gruntbot/Bolts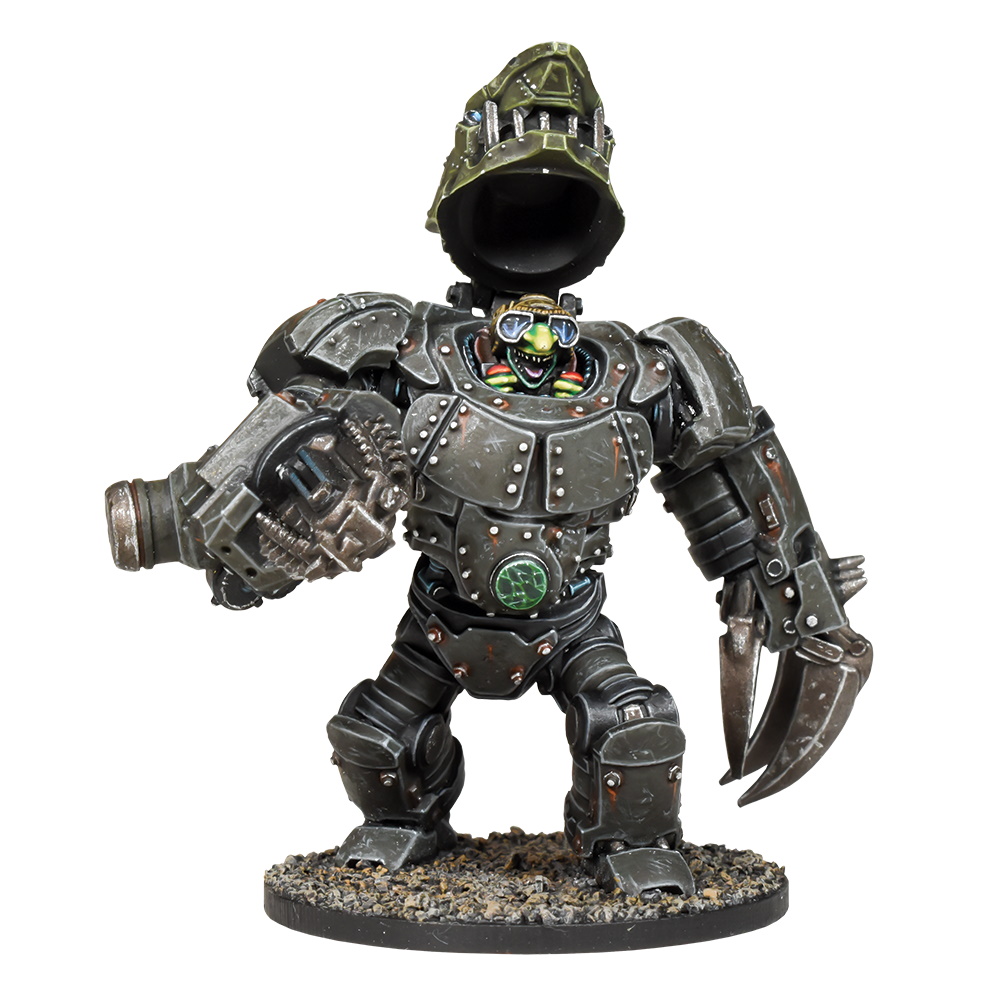 But this isn't new i hear you cry!
Well no, it isn't… but we thought you would love to hear that this kit is being moved from Metal to Resin!!!
*cries turn to tears of joy*
Look out for another "Metal to Resin" blog soon to see who else is making to leap!
---

---
Marauder Ripper Rainmakers/Maulers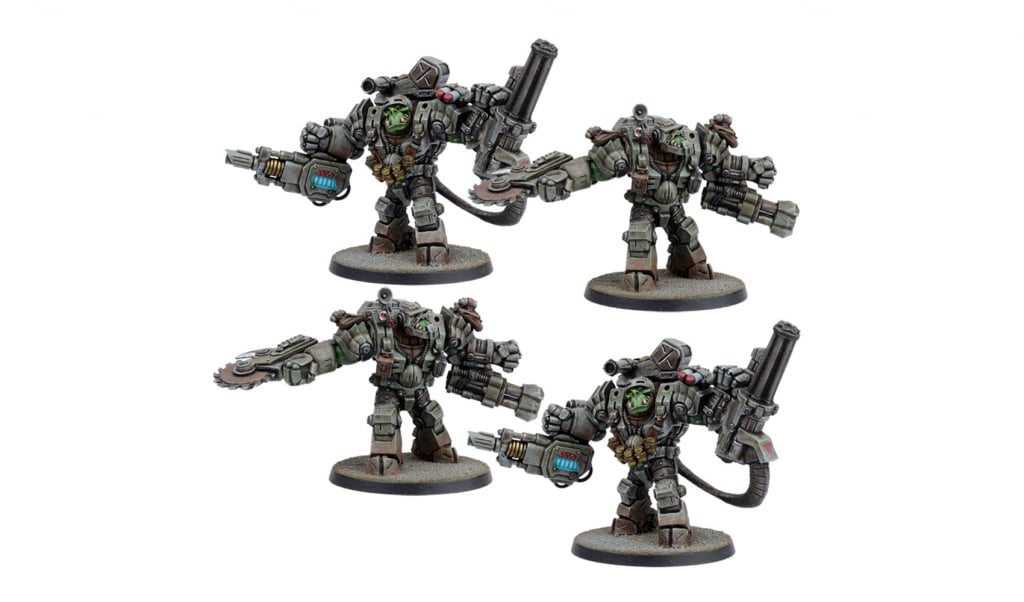 For when something heavier is required, and a Hulk is not available, there is the Ripper suit!
Now available as a set of four, because, why have just one or two!?
---
All the units above can be used in both Deadzone and Firefight with full stats in both sets of force lists.
PLEASE NOTE THESE ARE PRE-ORDER ITEMS AND WILL START SHIPPING FROM JUNE 6TH
---
Check back regularly for more exciting new release articles!
*You did get all your painting done, right?