Unless you've been under a rock for the past year, you'll know that last year we ran rather a big Kickstarter. Hellboy: The Board was our biggest Kickstarter ever, with more than 12,000 backers all wanting to become a member of a B.P.R.D.
Thanks to the huge success of Hellboy, it means our warehouse is due to get very full, very quickly in a few weeks as we prepare to deliver the Kickstarter. So that means we need to clear some space. In fact, we need to clear a LOT of space. The good news for you, is that to help generate that space, we're holding a warehouse clearance sale! Until 9am (GMT) on Monday, March 18th you can grab a host of frankly ridiculous bargains!
We've got everything from rulebooks, to sci-fi miniatures, Dungeon Saga expansions, terrain and fantasy miniatures. No matter what your gaming tastes, you're bound to find something of interest in the sale! Just take a look at some of the highlights below!
FREE SHIPPING BONUS!
No only that but we're also halving the minimum spend for free shipping! So until March 18th you'll only need to spend £25, €35 or $40! Just remember to make sure you're paying in the correct currency for your country. See the delivery details section for more info. Anyway, let's take a look at some of those sweet, sweet clearance sale items!
KINGS OF WAR!
We've got of host of fantasy miniatures, books and scenery in the warehouse clearance. Including:
Resin heroes! Your chance to get Artakl, Jarvis, Magnilde, Mau'ti-bu-su and Eckter for just £7.99 each (while stocks last)
Books! Need to round-off your Kings of War collection? Perhaps you're missing a bit of fluff to inspire your army. Well, Uncharted Empires, Kings of War Historical and more are all in the sale
Battlefield Cards! Bring some variety to your games of Kings of War with the Battlefield Cards!
And more!
DEADZONE & WARPATH!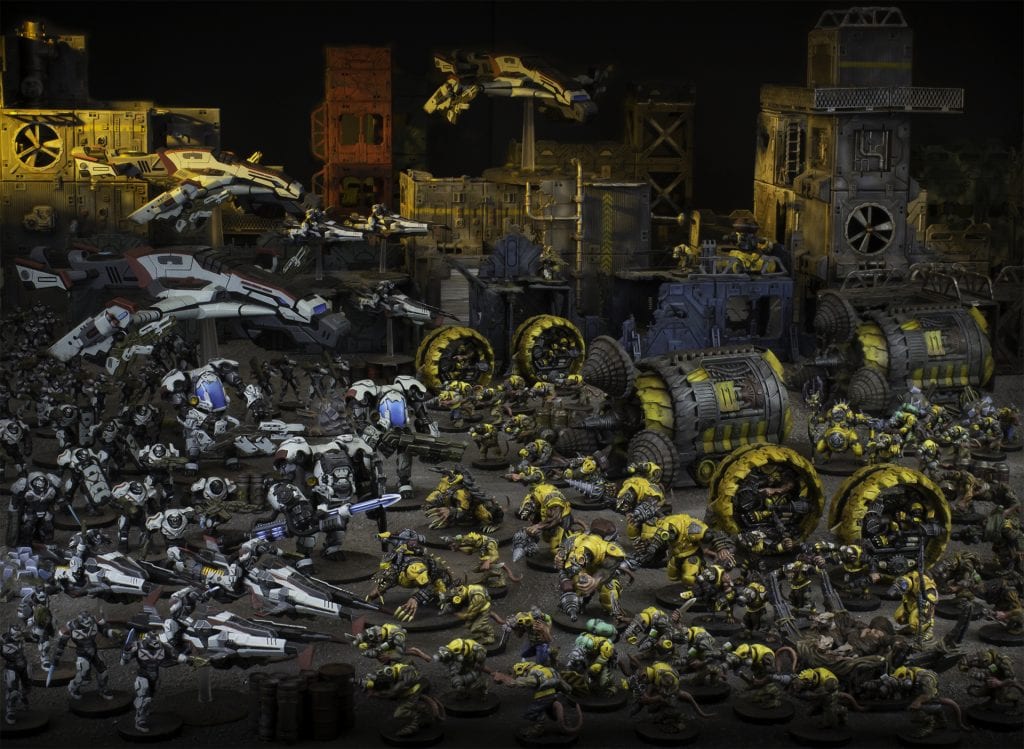 Prefer sci-fi? Not a problem, we've got you covered. Take a look at what's on offer:
Half price Warpath rulebook collection!
Veer-myn! Grab some leaders and specialists for your Deadzone strike team
Scenery! Prepare for the upcoming interactive scenery rules for Deadzone with the Starship Scenery sets
Fiction! First Strike and Containment Protocols are both available for a crazy price
DUNGEON SAGA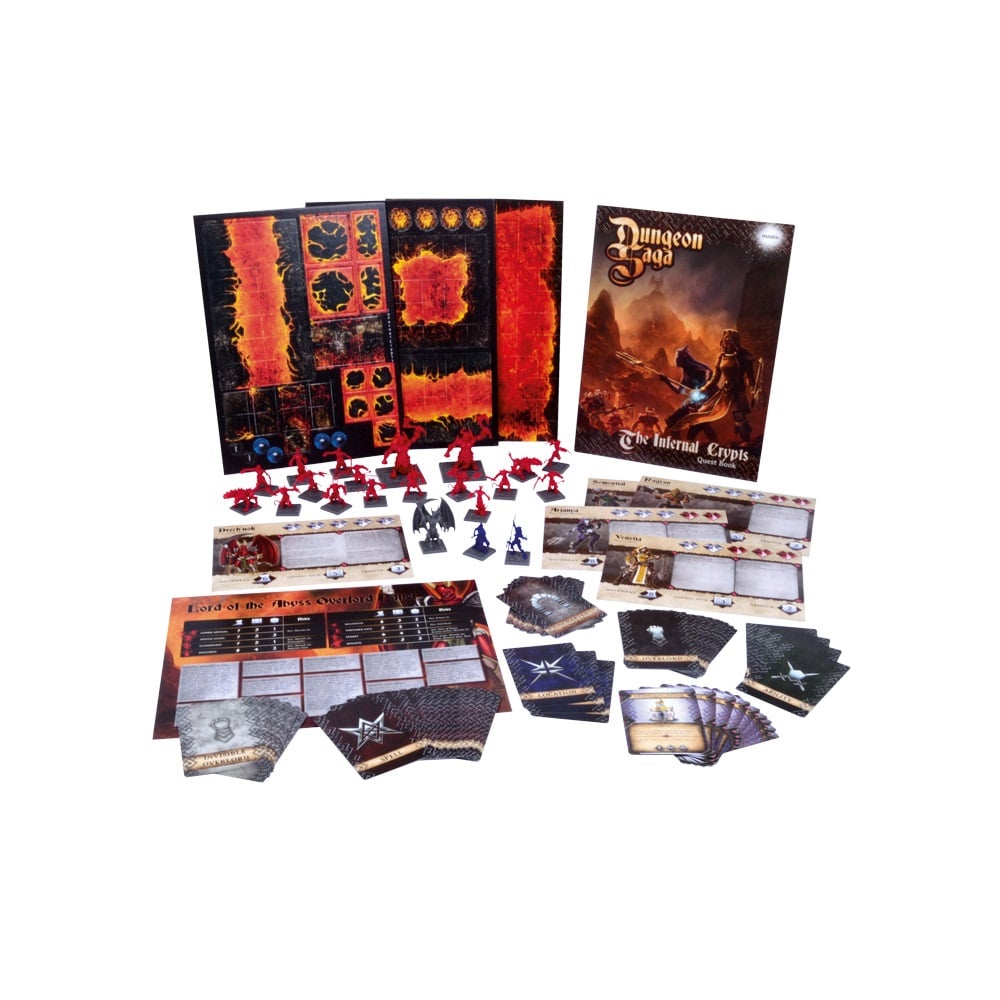 Need some expansions for Dungeon Saga? We've got your back!
Adventurer's Companion! Create your own adventures
Return of Valandor! Perfect for starting an Undead Vanguard warband too
Infernal Crypts! Don't tell anyone but is handy for starting out your Forces of the Abyss warband too
THE WALKING DEAD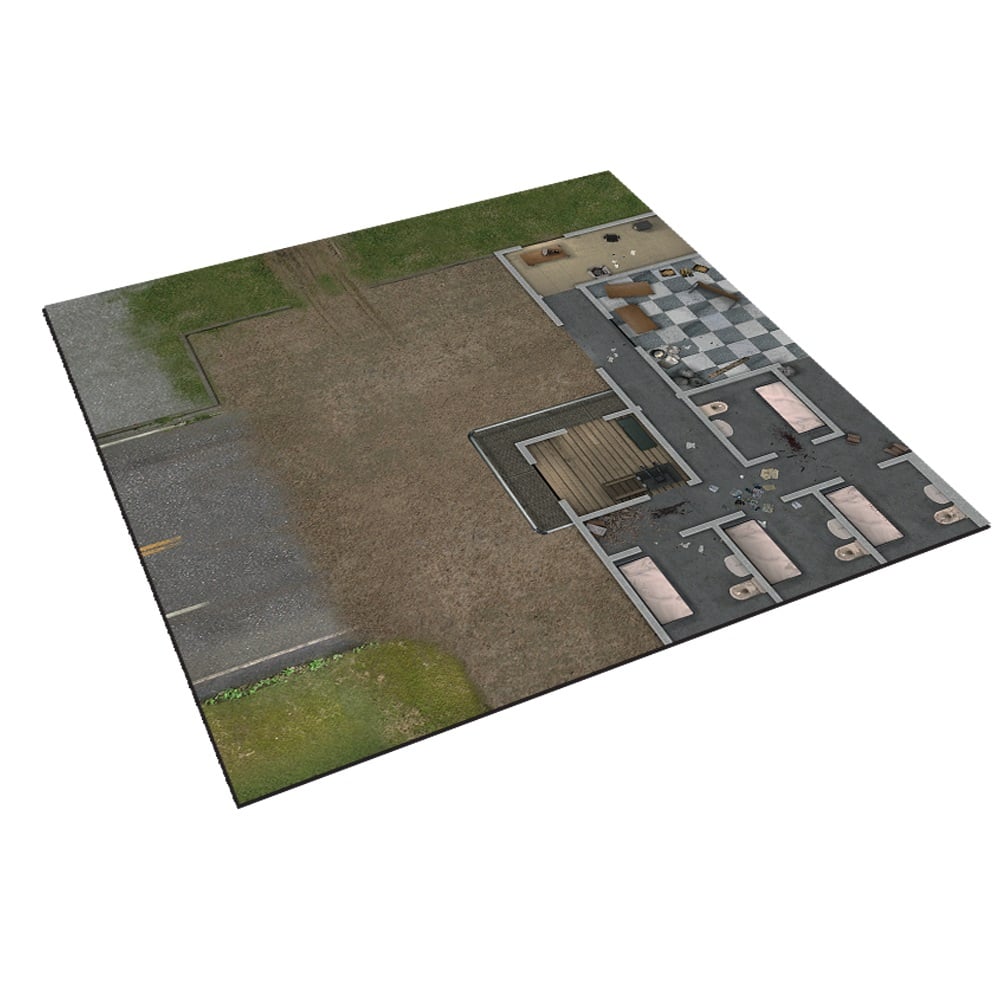 Mats galore! Need some lovely, high quality neoprene mats for your Walking Dead games (or any skirmish game, for that matter)? Then make sure you check out the half price mats.
There's plenty more in the Warehouse Clearance Sale. Make sure you check it out over on the Mantic website.