It's the Mantic Open Day this weekend and we're celebrating with some fantastic web deals, including The Walking Dead: All Out War, Warpath and we've had a dig around in the Mantic Archives to find some rare miniatures that we thought would never see the light of day again.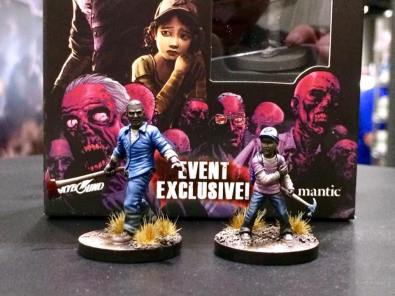 The big news is that the normally show exclusive Lee and Clementine booster for The Walking Dead: All Out War is available to purchase from the website from 5pm on Friday (May 5th). Stock is limited and we expect it to be very popular, so you'll need to be quick to get yours!
celine bags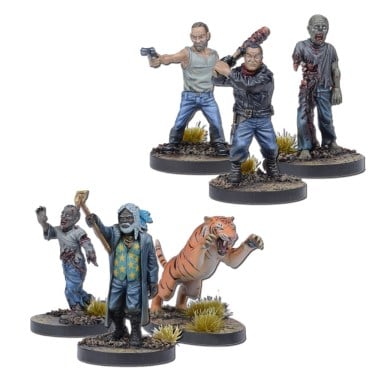 This weekend we're also launching pre-orders for Wave Two of The Walking Dead: All Out War. Firstly here's a bundle of the Wave Two retail exclusives (the Negan and Ezekiel boosters) which will be handy for those of you that backed the Kickstarter as these weren't available during the campaign.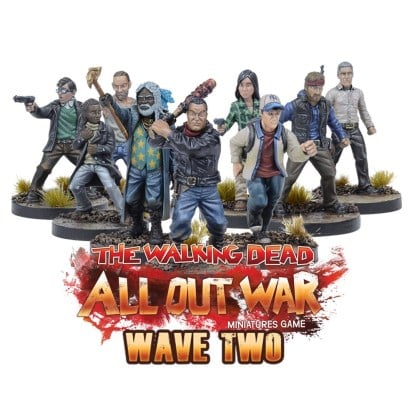 Meanwhile, for those that missed out on the Kickstarter, there's the chance to pick up EVERYTHING from Wave Two, which includes: the Miles Behind Us expansion, Glenn Booster, Julie & Chris Booster, Maggie Booster, Tyreese Booster, Negan Booster and Ezekiel Booster. The boosters won't be available to purchase individually until June onwards, so this is a great opportunity to pick everything up with just one click.
THE MANTIC ARCHIVE SALE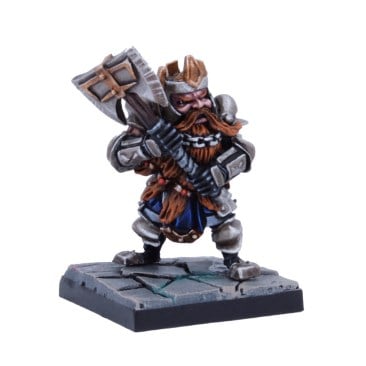 For those Mantic fans that like to get their hands on some rare pieces, we've been doing our best Indiana Jones impression this week and have been digging around in the Mantic Archives for some long-forgotten Dungeon Saga miniatures, which are now available to purchase from the site.
WARPATH
canada goose Although you can already pre-order the Enforcer, Forge Father, Veer-myn and Asterian armies from the website, this weekend we're also putting up a limited number of the Plague and GCPS Battlegroups, which were previously only available as part of the Kickstarter.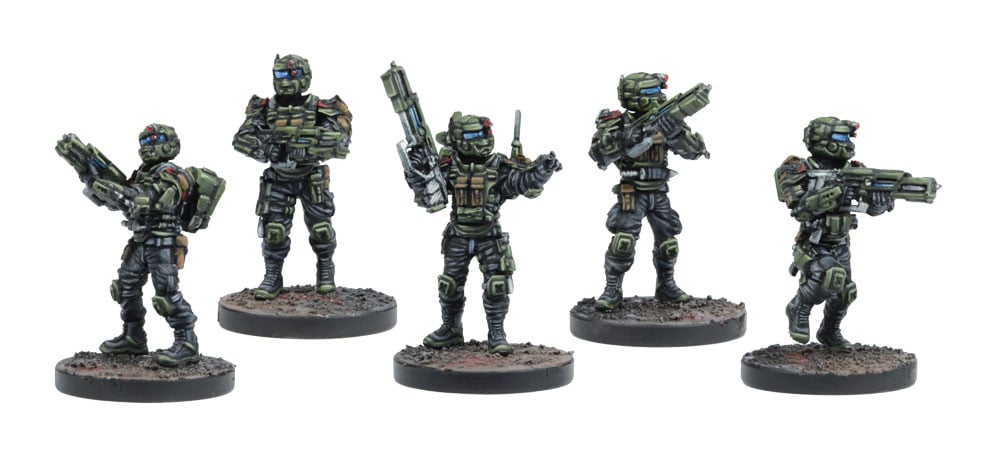 You can check the web listings for more details but you'll be getting a great deal and, in the case of the GCPS, they're available on the website several months before their official release… but you'll need to be quick because we've only got a handful. Buy now!
Also make sure you stay tuned to our Facebook and Twitter feeds tomorrow for live streams of the seminars and sneak peeks of new releases!