Mantic Open Day – Spring 2020 tickets now on sale!
11th Feb 2020
Rob Burman
Tickets are now on sale for the greatest Mantic event of the YEAR (until the next one in November… oh, and Mantic Night at Adepticon) but apart from that it's the GREATEST MANTIC EVENT OF THE YEAR. The Spring Open Day will be taking place on April 4th here at Mantic HQ in Nottingham and it's going to be an absolute belter*.
WHAT'S HAPPENING?
What ISN'T happening, don't you mean?! Well, firstly this will be the first chance in the UK to buy the brand-new Walking Dead: All Out War/Call to Arms releases. These include:
Show Exclusive King Ezekiel Booster
Rick, Alexandria Leader Booster
Aaron & Eric Booster
Heath Booster
Jesus Booster
Maggie, Hilltop Leader Booster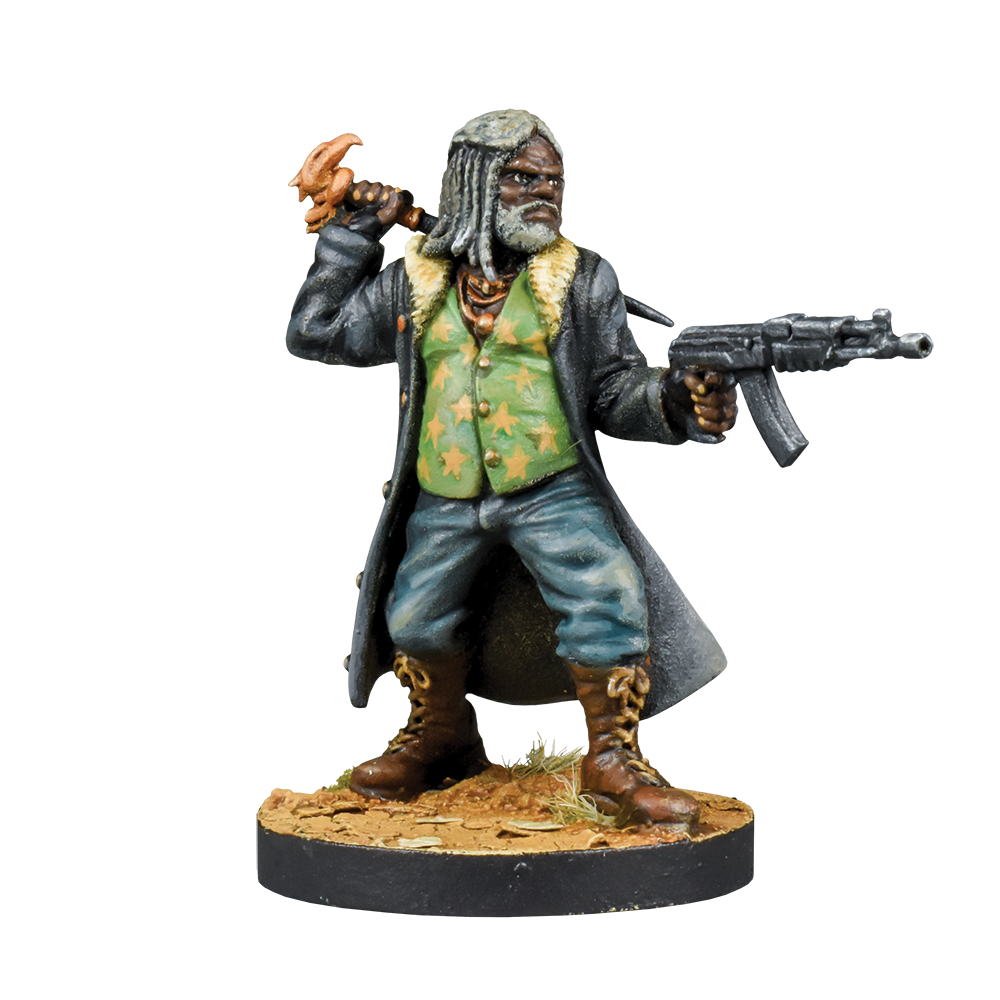 We'll also have a Walking Dead theme with the participation games too. You'll have the chance to learn how to play All Out War and Call to Arms, plus some brand-new scenarios to test your mettle.
GAMES DESIGN 101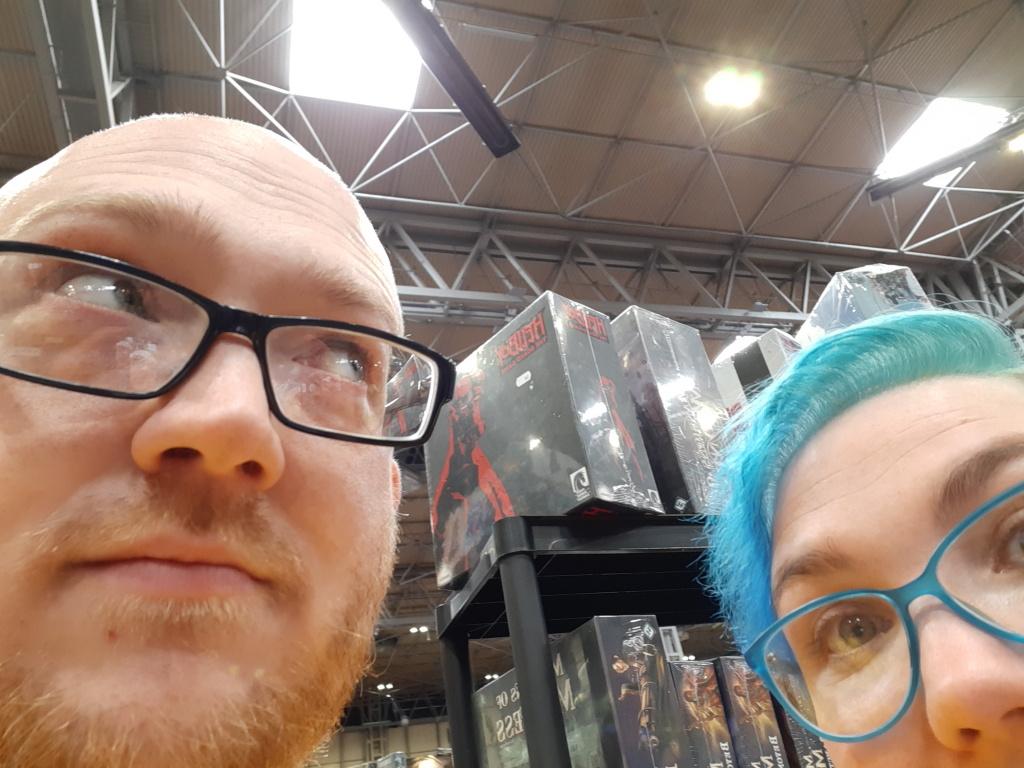 Sophie and James from Needy Cat Games will be running some Games Design 101 Seminars. Not sure how to turn your ideas into reality? Well, James and Sophie will give you a push in the right direction… not literally though, we don't want you taking us to court for getting pushed into a pile of games. We'll have more details on the course in a future blog!
GAMES LAB!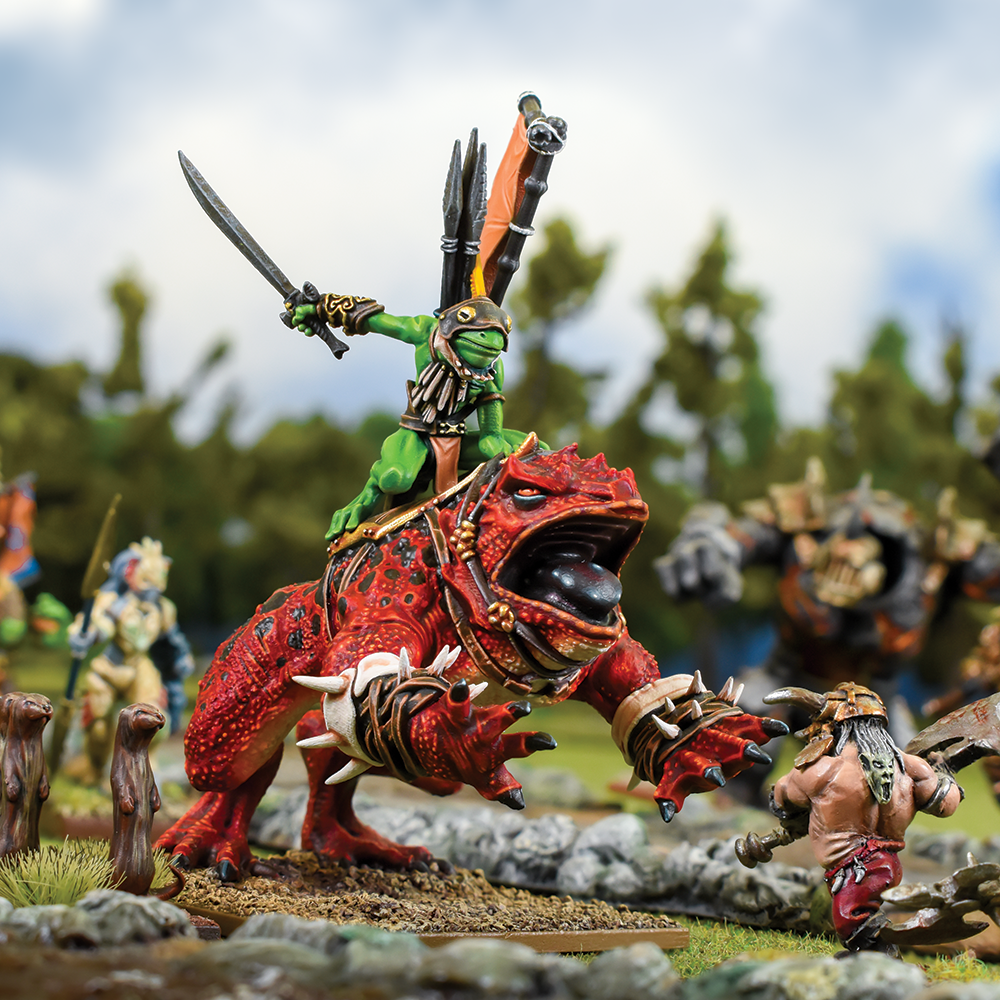 Talking of new games – the Games Lab will be returning to the Open Day with some brand-new stuff! These are experimental games designed here at Mantic. Who knows, you could be the first to play our next hit game. Games on offer include:
BOUNDER – think the classic videogame Frogger but with Dambusters and 'traffic' like giants and chariots. What could possibly go wrong?
DREADBALL ARENA WARS – Giants take to the pitch in a fast-paced battle game to the DEATH… or the most points… probably points, actually
RONNIE Q&A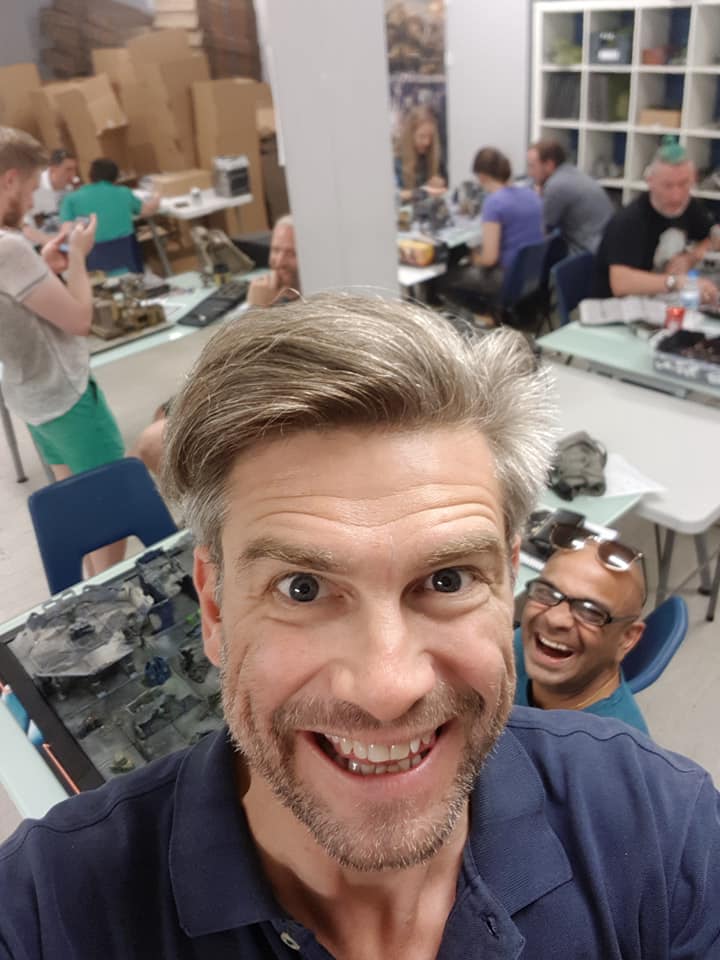 It's your chance to ask Ronnie about upcoming releases or get a burning question off your chest. Ronnie will also be getting one of his special hats made for the occasion and will be handing it out to the person that asks the best question during the Q&A. Will it be you?! If you say something nice about dwarfs or Man City, then it probably will be.
SUPER EXCITING LUCKY DIP GIFT BAG OF JUSTICE!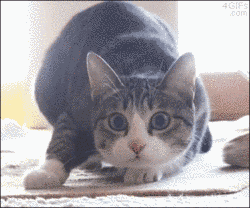 We've left one of the most exciting things until last. We've got a special, lucky dip goody bag for all attendees. Inside you'll find products worth at least £40 (not bad for that £12.50 ticket price, eh?) including stuff like a Vanguard warband, Walking Dead expansion, DreadBall Team, Kings of War monster and lots, lots more!
Why are you still even reading this? Just go and buy your damn ticket! See you on April 4th.
By the way, for those wondering about Brush with Death – it will be returning at the November Open Day, so there's plenty of time to get your paintbrushes ready.
*Belter
NOUN informal – an event, person, quality, etc, that is admirable, outstanding, or thrilling
a real belter of a match