Hello and welcome to the Midweek Round-Up.
This is the Number One place to find all the best hobby content from in and around the Mantic community over the last week or so. See what your fellow painters have been up to, or even see if you have been featured! Find the latest videos from around the hobby and most importantly… get inspired to pick up that paintbrush.
---
You give people Space Dwarfs… and what do they do? stick 'em on beautifully crafted and painted scenery to raise them up to human height! 
We obviously jest, this Forge Father Artificer is fantastic and the base really adds to the model.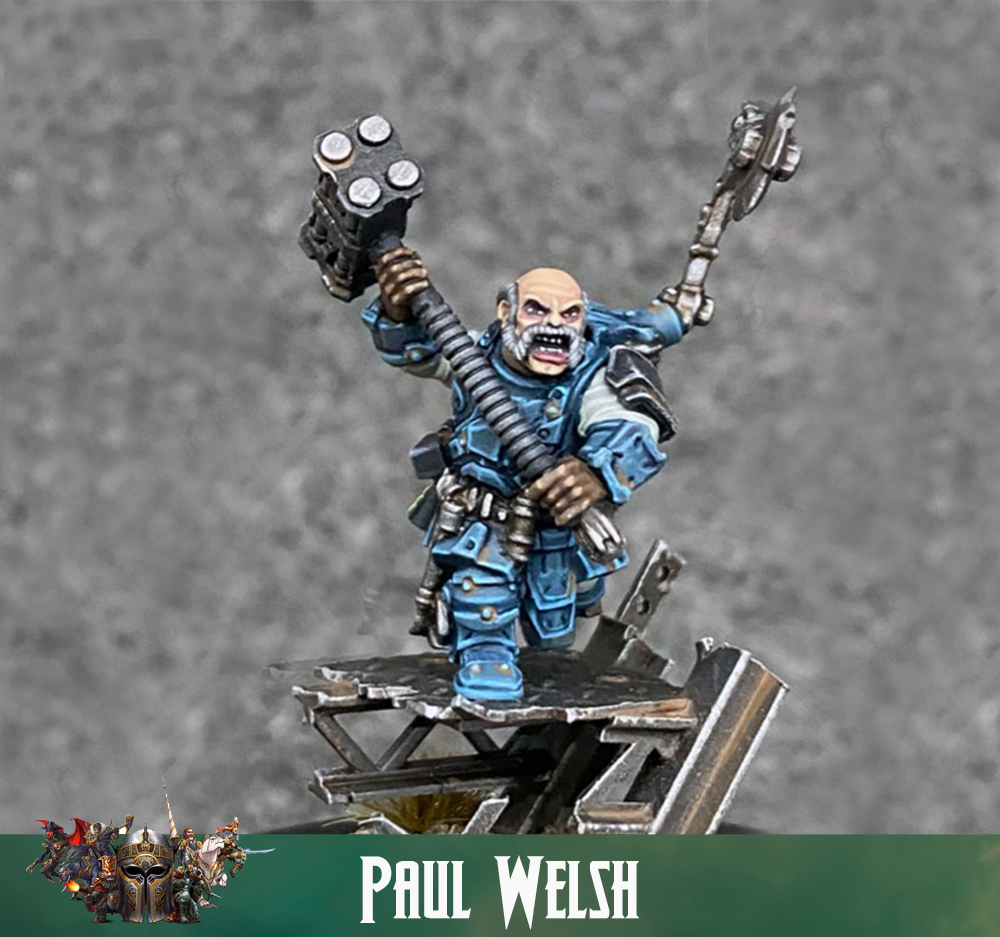 ---
Talking of incredible bases, take a look at this Kings Of War diorama! A horde of Zombies drinking tomato soup whilst the Abbess takes a well earned nap…i think…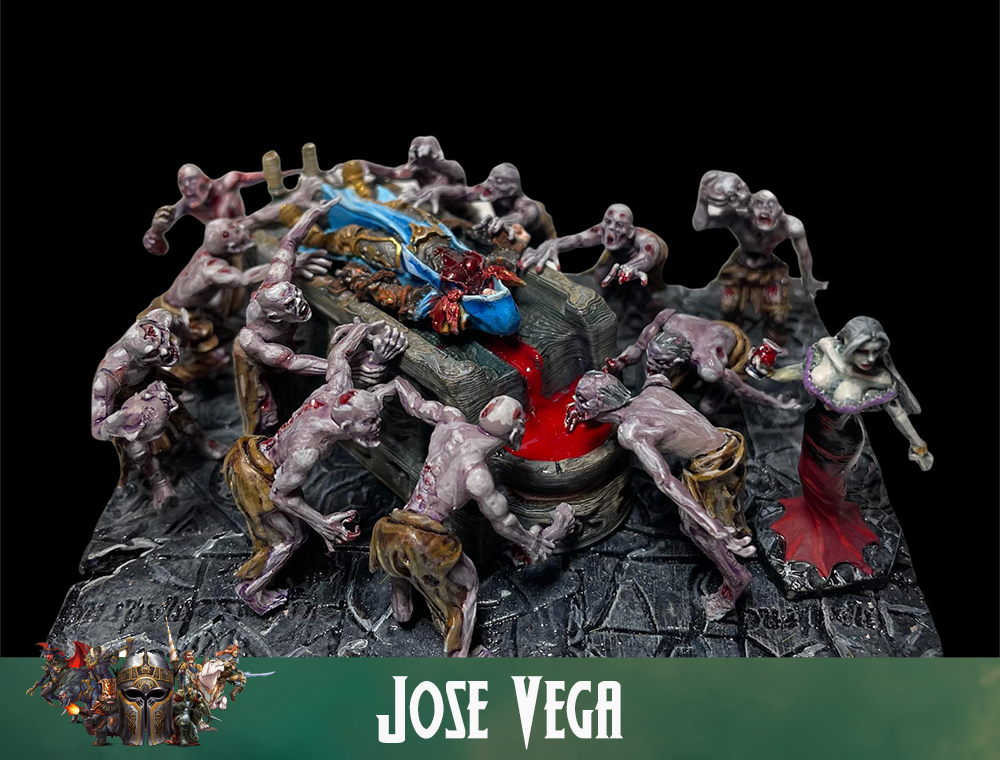 ---
Furthering his now pretty large and epic Riftforged Orc army, Martin has painted his Stormforged Shrine. We really like how Icey cold the metal work looks!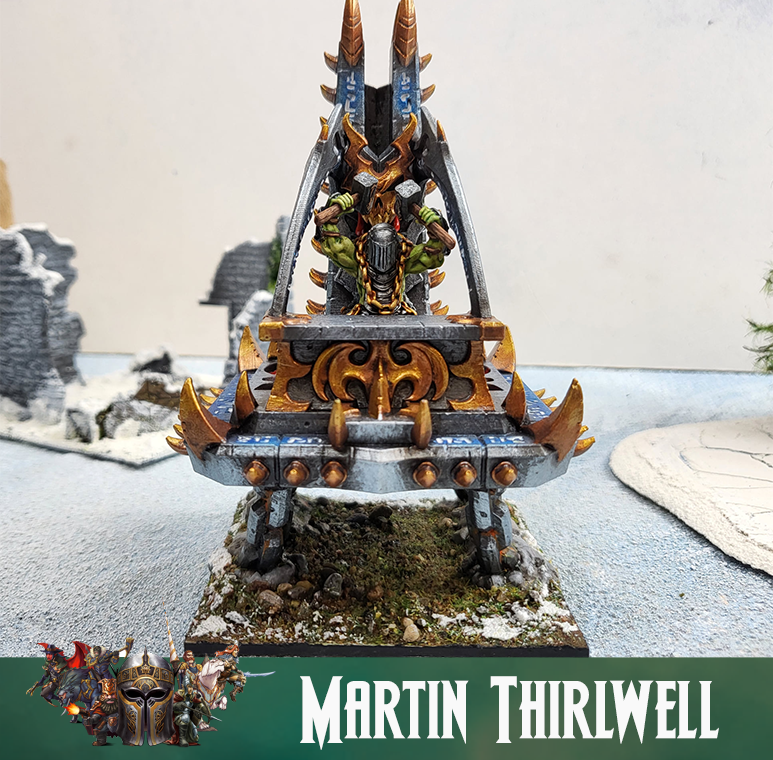 ---
Check out this review and build of the ever brilliant Halfling Harvester described as "either one of the most ridiculous models ever made, or one of the coolest ideas ever committed to resin" and we definitely think it can be both! 

---
John has done a great job on this Veer-Myn Night crawler, it had real character and the tones are beautiful, very well done.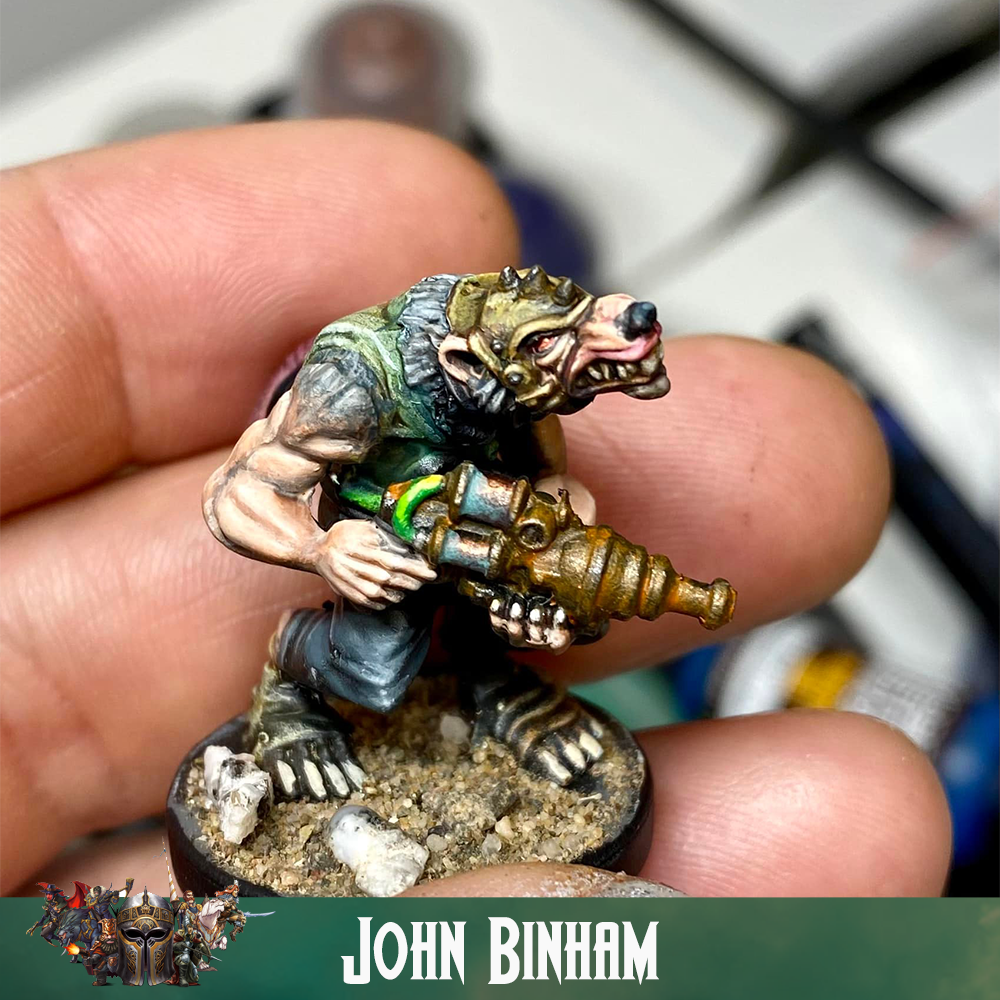 ---
….it's time for some paranormal activity!
Its been so great seeing all you lovely Detectives getting stuck into the Hellboy RPG! Mike posted this picture on his Instagram recently and its really got us eager to play too.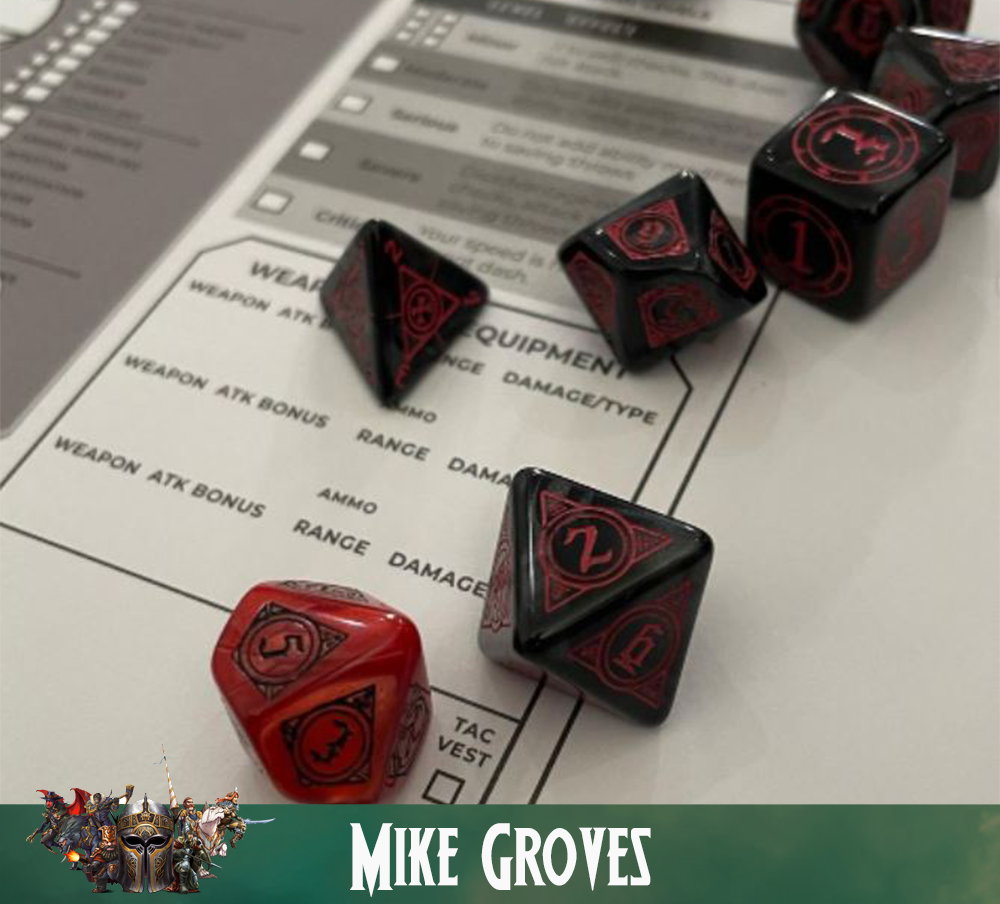 ---
We sent out some copies of the Firefight two player set to content creators from the hobby community to unbox and review, including LowLevelAdventures over on TikTok!
---
You'd never Accuse(r) this Interceptor of being anything other than stunning! We really love the blue-ish tone to the silver plate work and the weathering.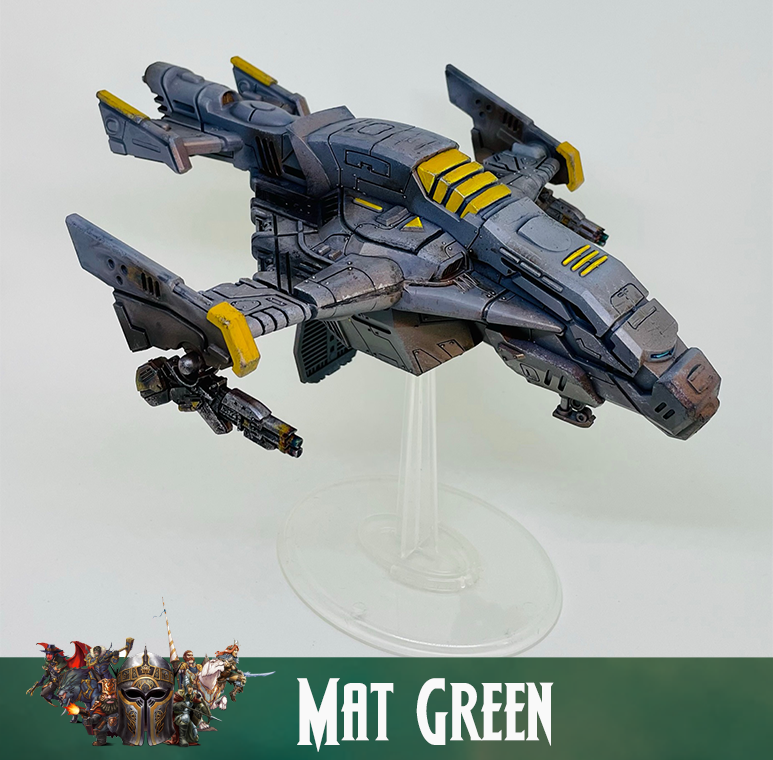 ---
Be sure to check in again next week.
The Midweek Round-Up will be coming to you every Wednesday!
And if you want to make sure we spot your great work, use the hashtag #MyMantic when posting on social media.