Hello and welcome to the Midweek Round-Up.
This is the place to find all the best hobby content from in and around the Mantic community over the last week or so.
Get your paintbrush at the ready, 'cos you're about to feel inspired!
---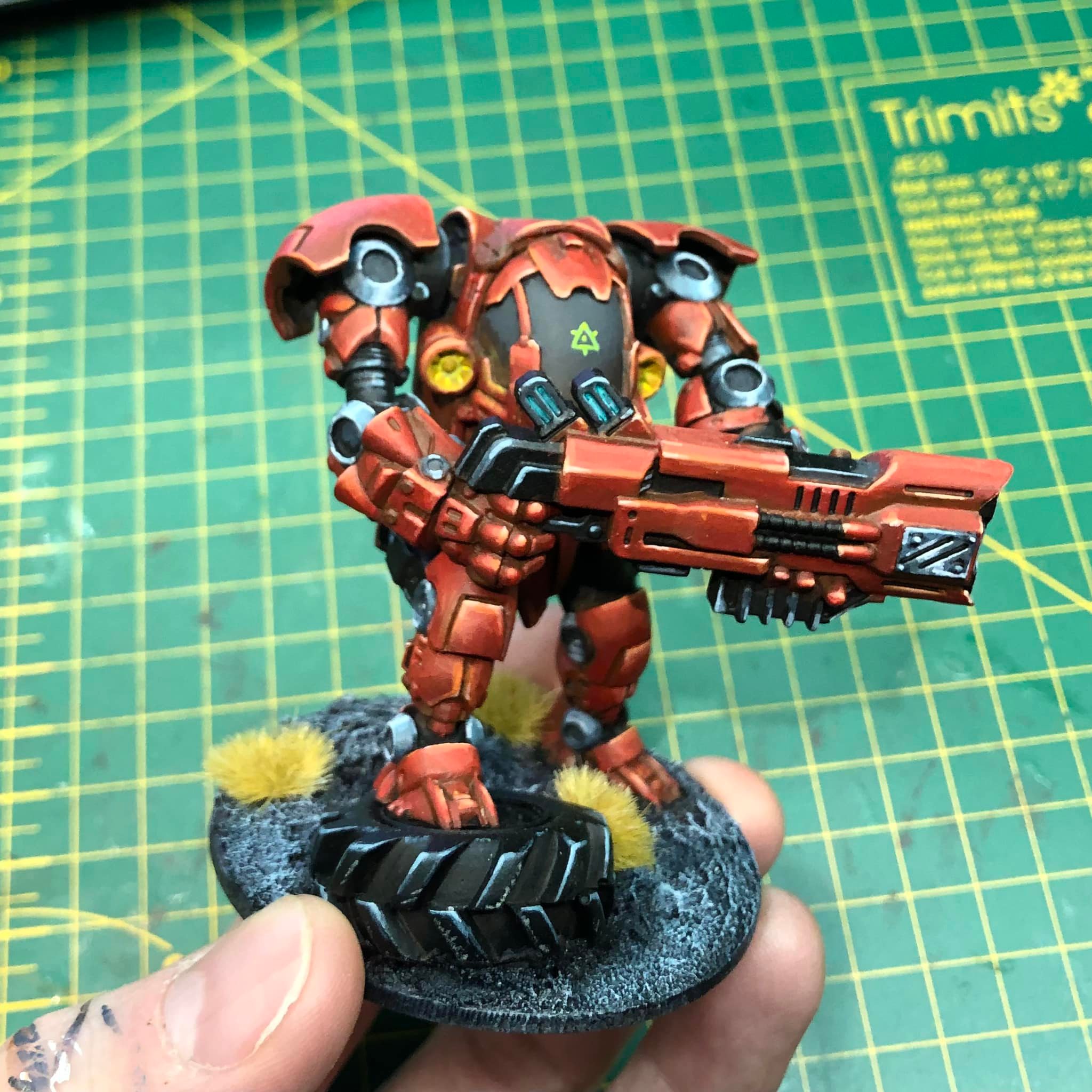 With Firefight now available for Pre-Order, its great seeing so many fantastic models from the Warpath universe out in the community, be it for Firefight, Deadzone or Warpath. Matt Gee has painted this Strider superbly and modelled him resting his foot, he clearly must be quite tyred…
---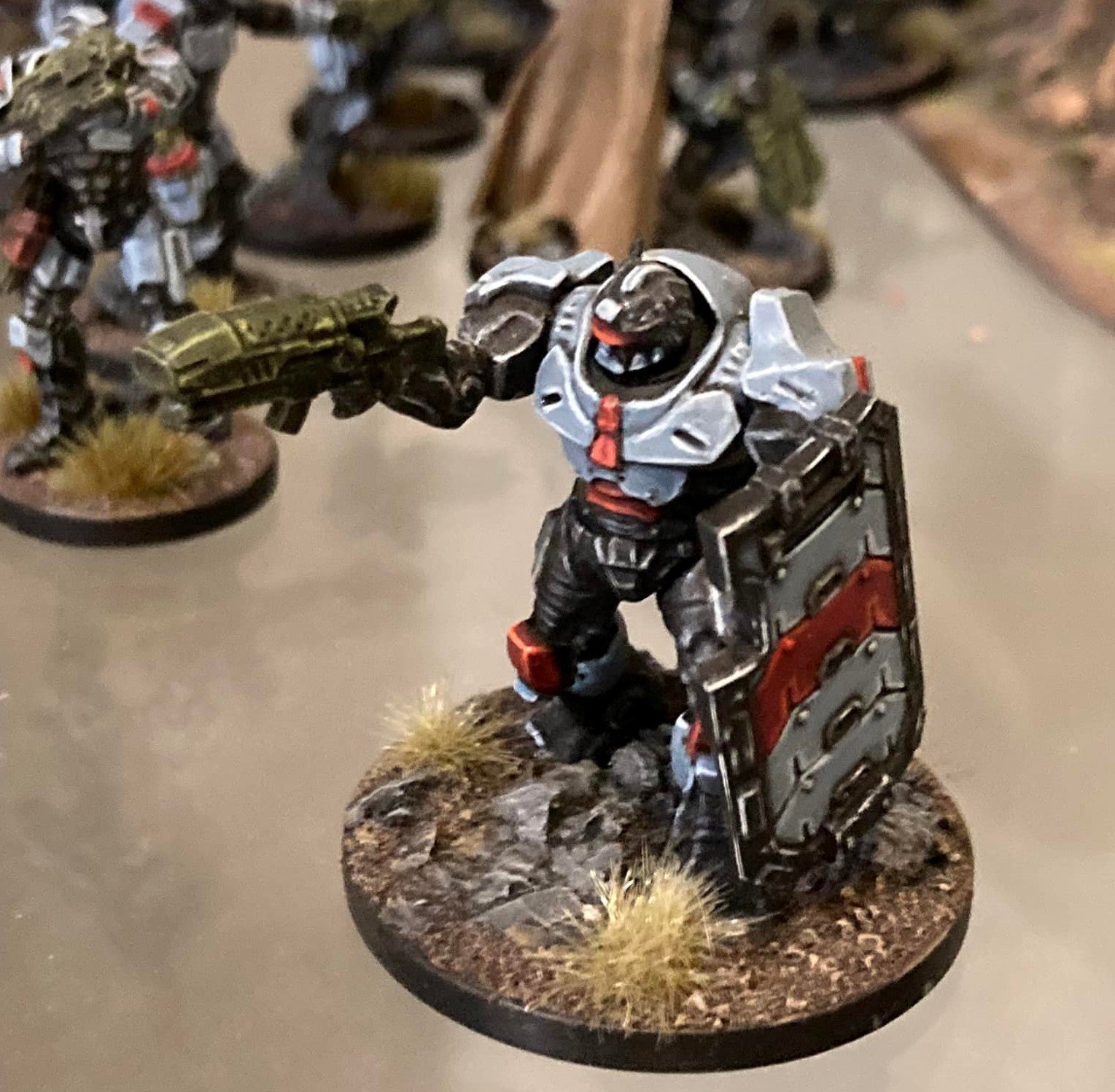 We love the colour scheme on Joshua Cheeter's Enforcers! Top job!
---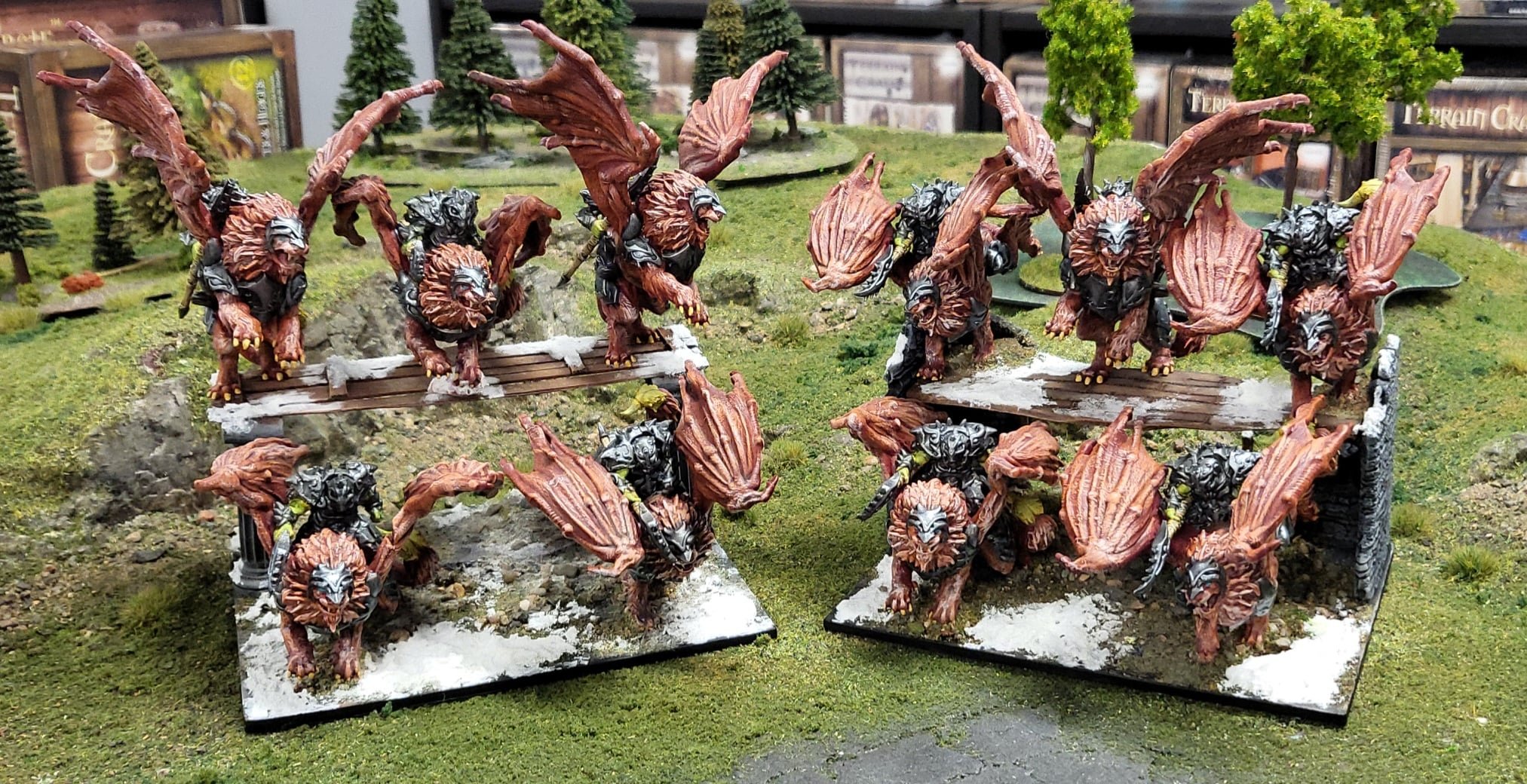 Our Very own Martin Thirlwell is continuing his Mission to fill his office with Orcs by putting together these Hordes of Riftforged Helstrikers. Whilst they do rank up on a movement tray, Martin has chosen to make his life easier by multibasing them with the back rank high up on a ledge.
---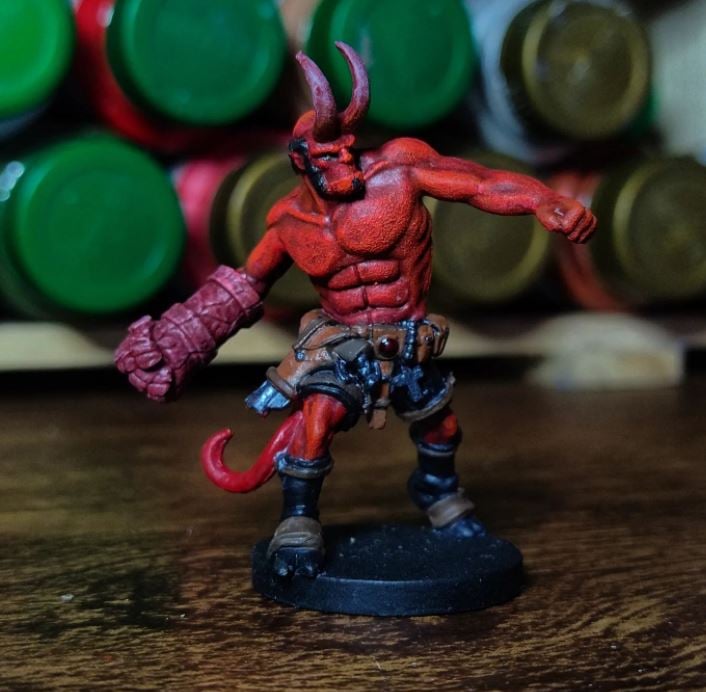 miniartpaint has been painting all the miniatures from the Hellboy: The Board Game.
"I hate those comic books. They never get the eyes right."
Well you certainly got them right!
---
---
Jonathan Faulkes has been busy with his Twilight Kin fleet, The colour of the sails is great and works well against the purple hull.
---
The Midweek Round-Up will be coming to you every Wednesday, so keep your eyes peeled!
And if you want to make sure we spot your great work, use the hashtag #MyMantic when posting on social media.