Hello and welcome to the Midweek Round-Up.
This is the Number One place to find all the best hobby content from in and around the Mantic community over the last week or so. See what your fellow painters have been up to, or even see if you have been featured! Find the latest videos from around the hobby and most importantly… get inspired to pick up that paintbrush.
---
Before the leap into some fantastic miniatures, lets take a look at some great fan art!
Jason has been knocking out some great sketches lately including this fantastic Brood Mother.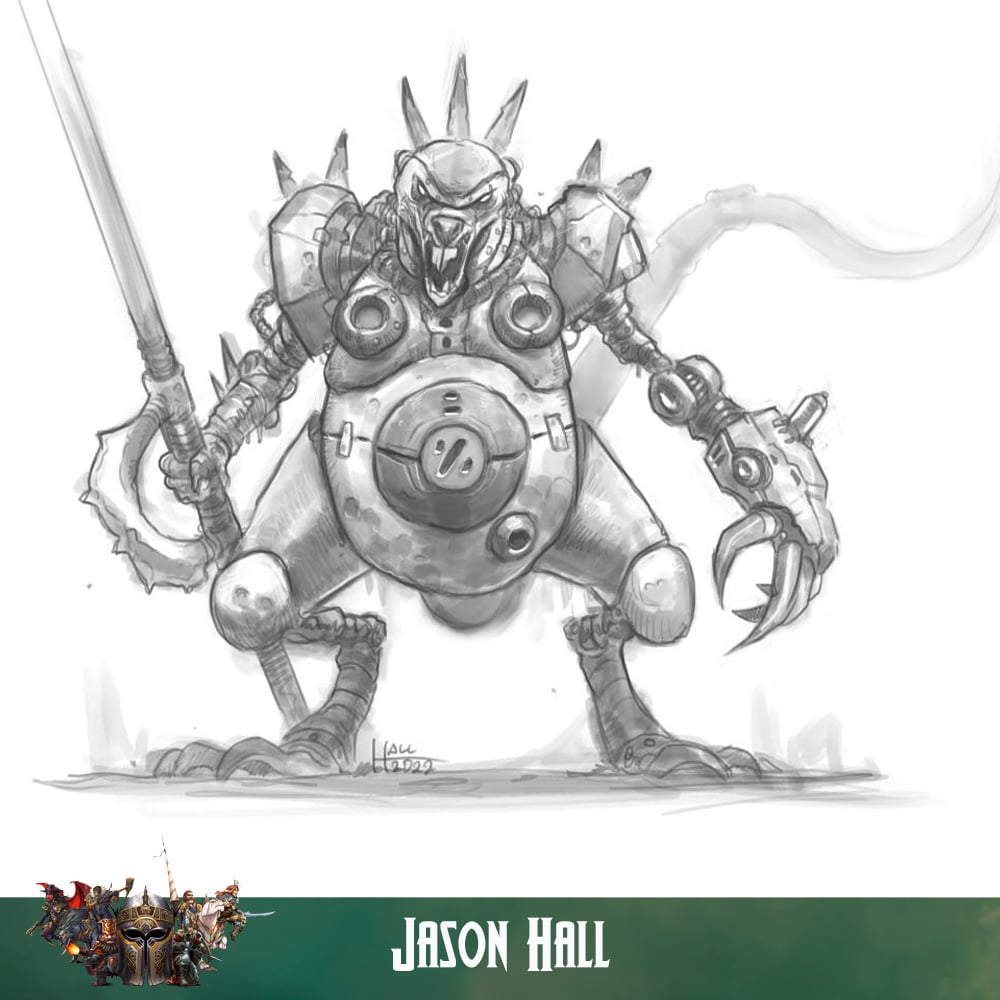 ---
Our own Mr. Kings Of War USA, Kyle, has been showing off his Salamander army on Facebook and we love the skin on these Rhinosaurs!
And the basing is top notch too!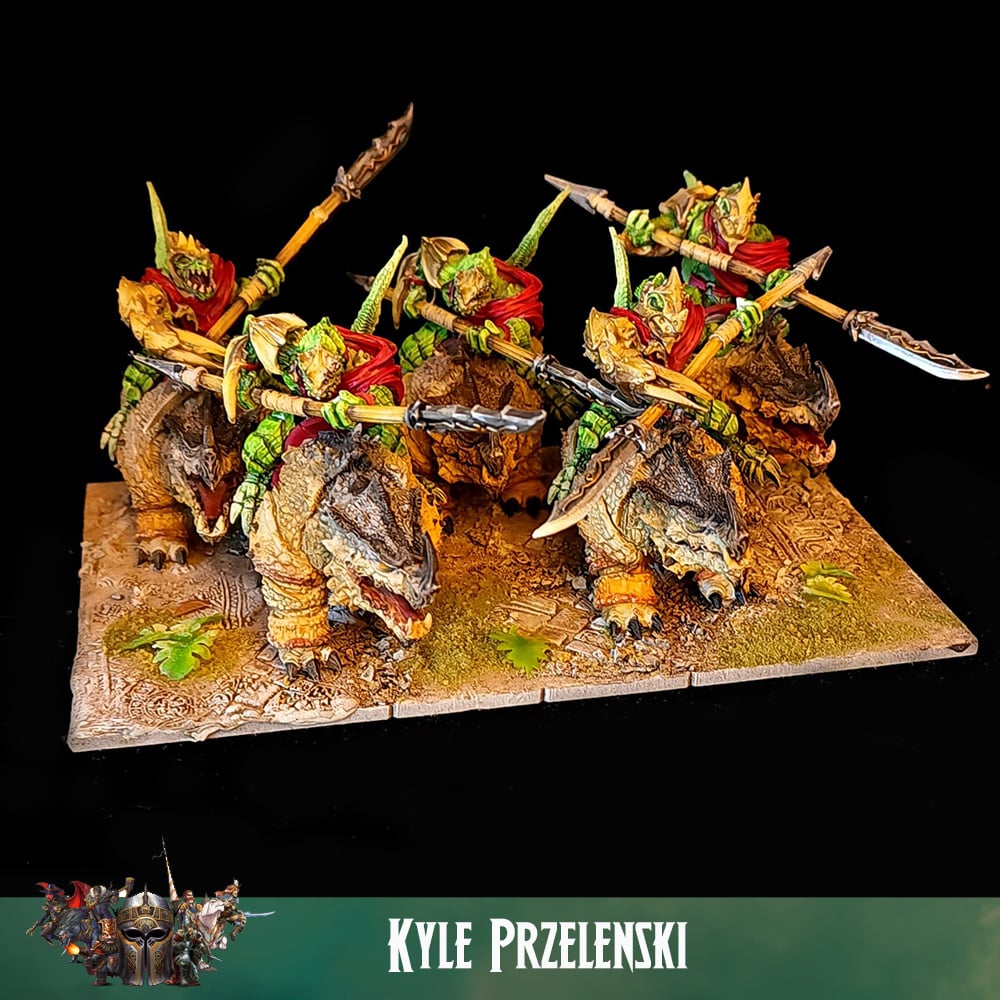 ---
It's been crazy warm here in the UK this week* and this Subject 901 looks to have been out in it a bit too long. You really get a sense of the Plague in this great skin tone and scheme.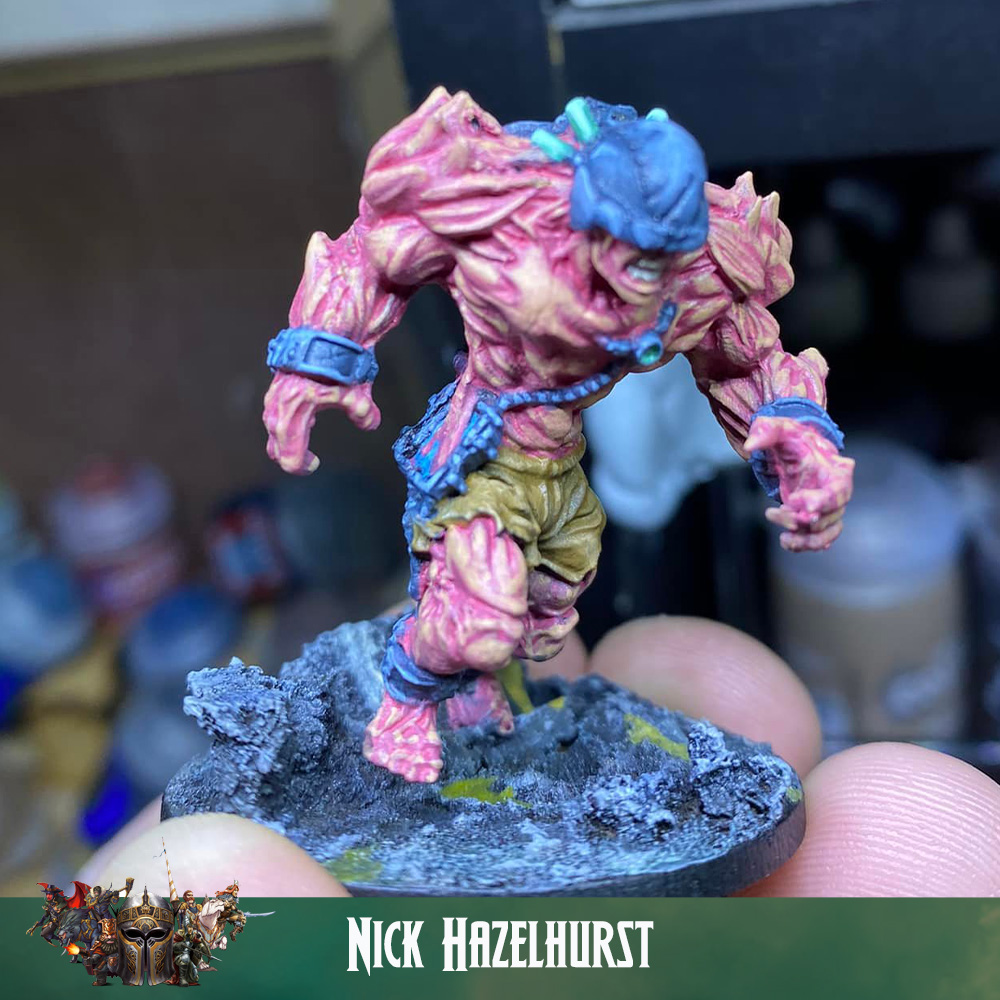 *At least warm for the UK, before you Americans and Ozzy's pipe up!
---
Bill took some photos of his latest game of Armada and it looked like great fun!
The ships are really well painted too, well done!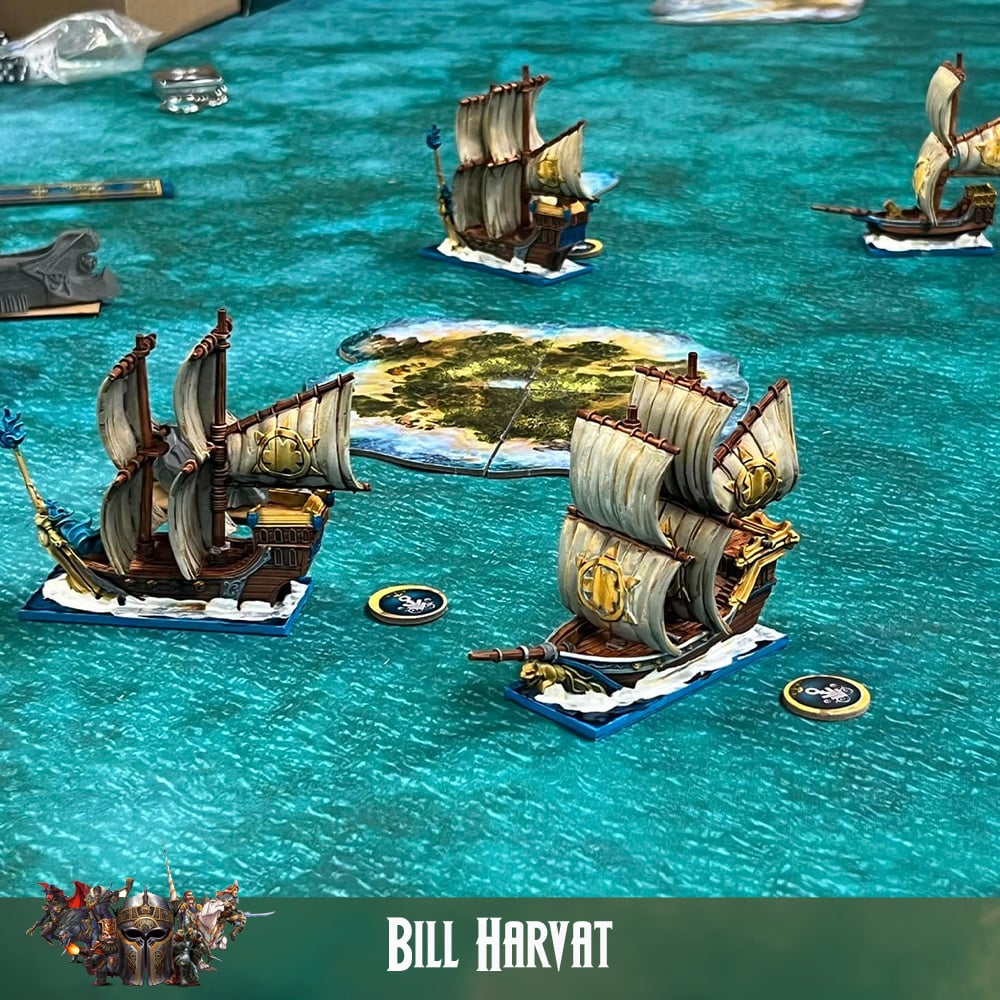 ---
Ian Davies has briefly put aside his Deadzone obsession to paint up the core miniatures from the Overdrive box. #overdriveislife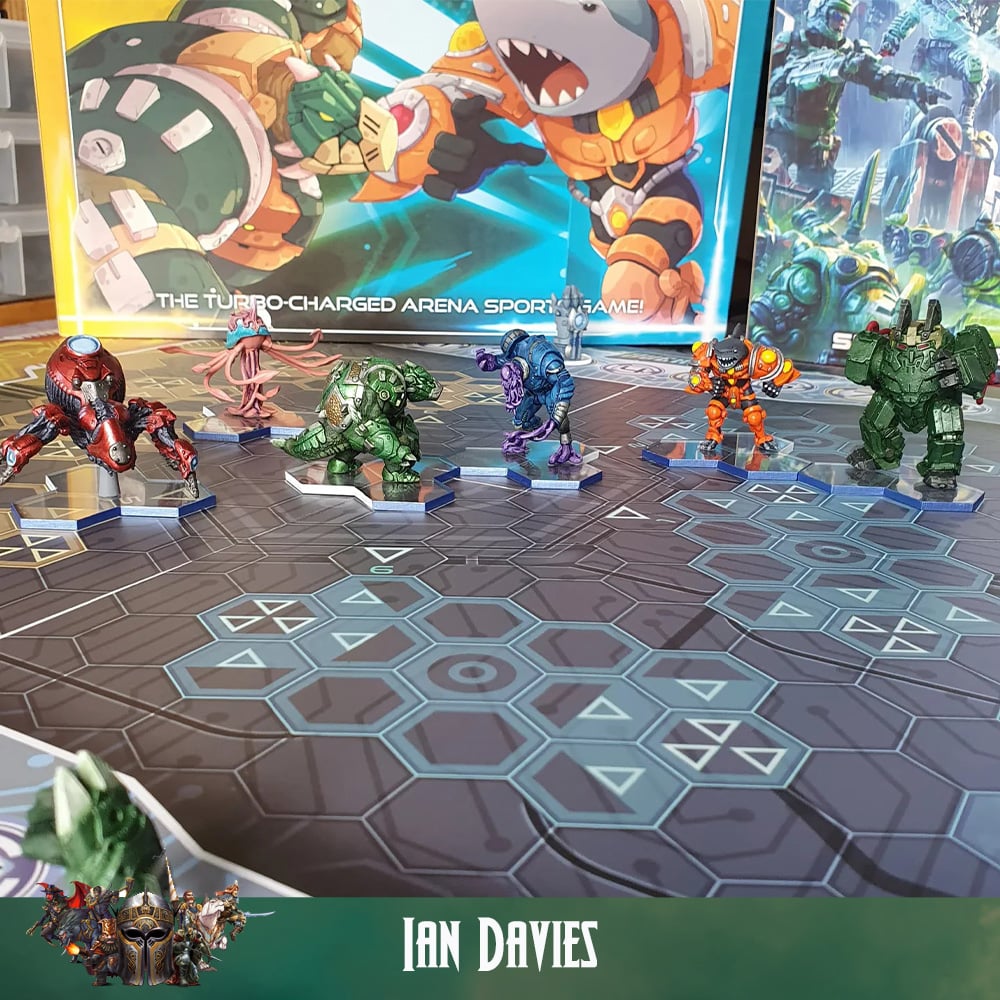 ---
Talking of Deadzone, George is well under way with all this terrain for Firefight and Deadzone!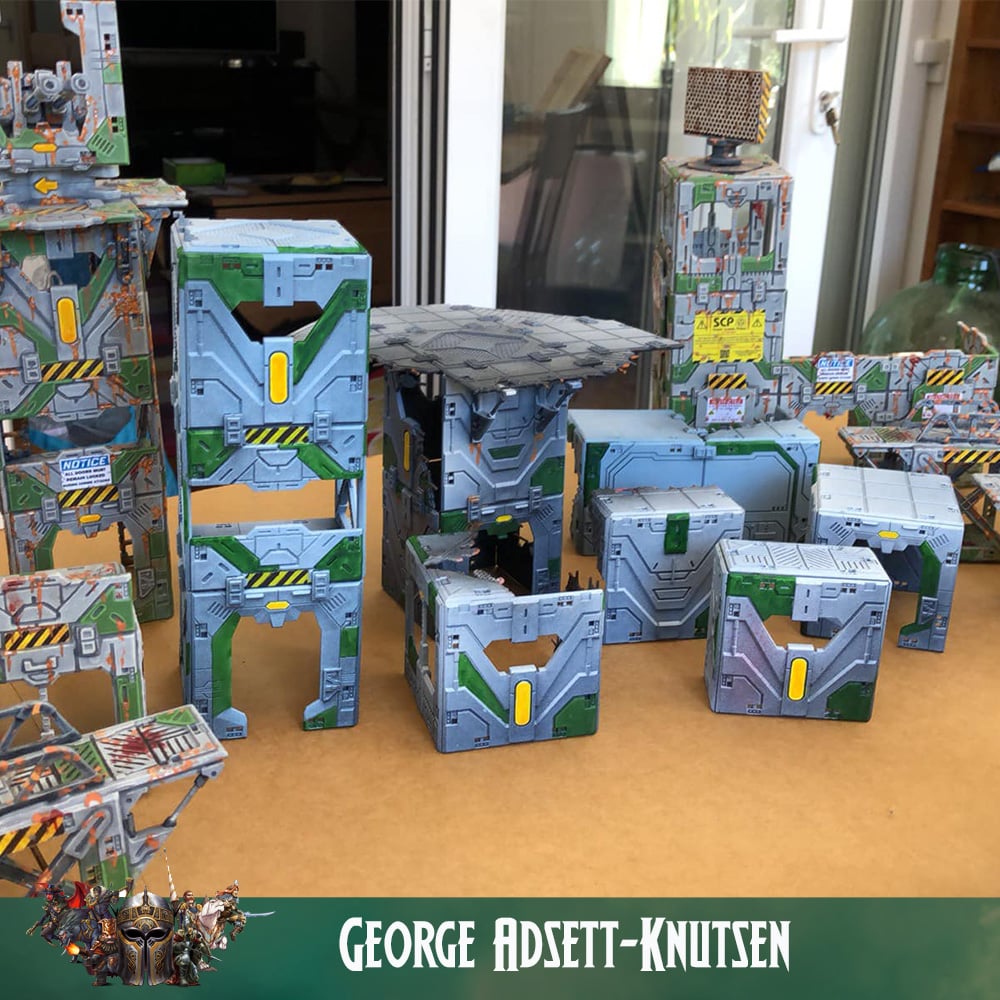 ---
Shout out to the Kings Of Herts, they are having a doubles tournament for a great cause on October 15th and tickets are on sale now!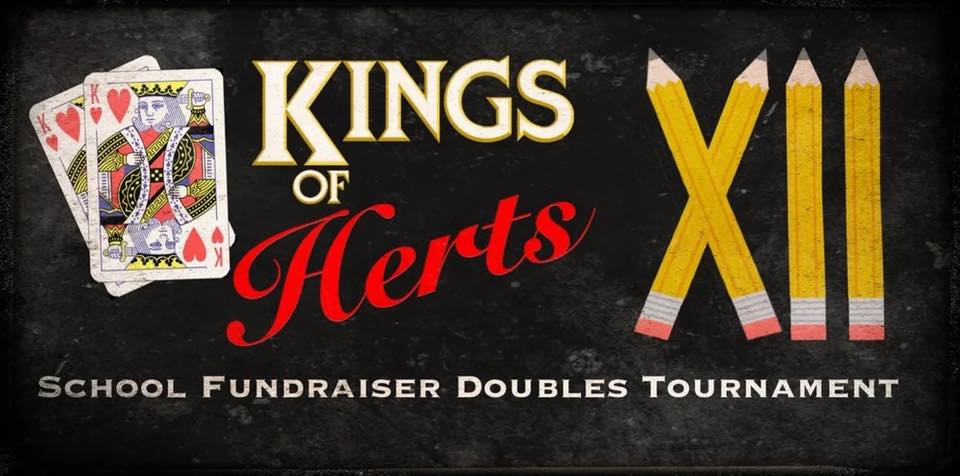 "Kings of Herts III will be a three game, Kings of War 2000pt tournament.
Above all else, this event should be friendly and fun, valuing good sportsmanship, making it an ideal opportunity for those uninitiated in the ways of tournament play. It's also a great arena to introduce new or younger players, enabling them to learn the ropes in a less competitive environment. To these ends, children as young as 12 are invited to participate as one half of a team, if accompanied by an adult (16+ years). For veterans it provides a relaxed but engaging day. Whomever your teammate may be, it promises to be a fun day for all!"
To secure your place at the event, you can purchase a ticket
HERE
For more information about Kings of Herts, please join their Facebook group
HERE
---
Be sure to check in again next week.
The Midweek Round-Up will be coming to you every Wednesday!
And if you want to make sure we spot your great work, use the hashtag #MyMantic when posting on social media.