PLAY ARMADA FOR FREE – ANYTIME, ANYWHERE, WITH ANYONE!
26th Apr 2023
Dan Mapleston
Hello everyone,
It's Dan here again from Team Mantic, and following yesterday's exciting news about our partnership with Warhall we wanted to share some more details on how to get started.
It's live from today, and FREE for everyone to play, so make sure to check it out!
You can use Warhall across lots of different devices. It's available directly through your web browser, can be installed for either Windows or Mac, or found in both the Google Play Store and Apple Store.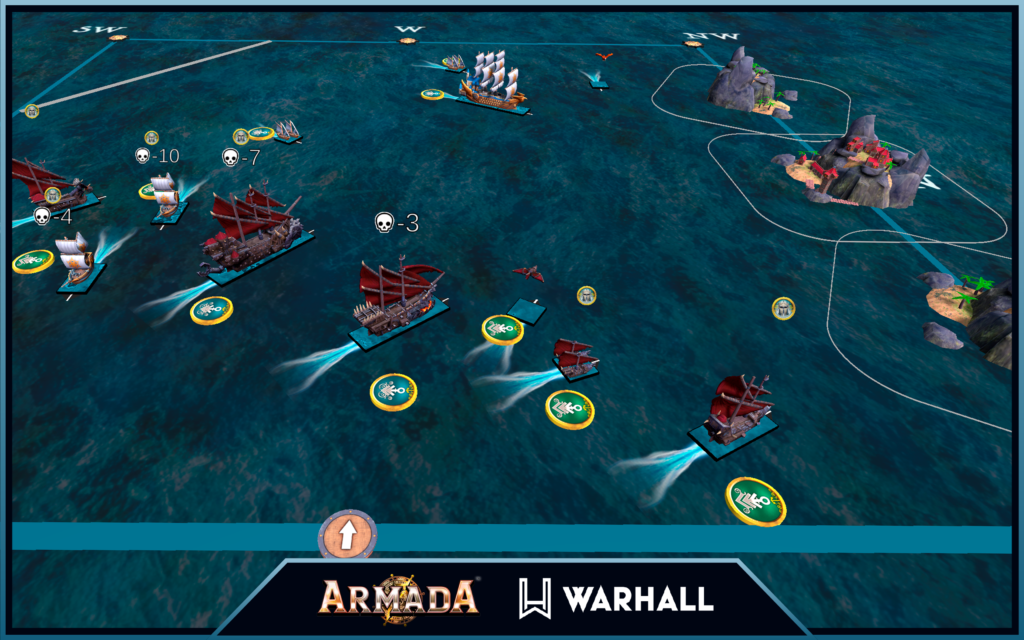 To import your existing fleets from the Mantic Companion, you start by creating a 'room' in Warhall. Then, in the upper menu, click 'Create/Import Army'. A panel will appear asking for your Companion credentials. Verify these and your fleets will appear – all ship-shape and ready for battle…
Warhall is a proper wargaming simulator, so it's an accurate recreation of the tabletop experience. You'll be deploying your ships, rolling virtual dice, placing tokens, and using measuring tools to outmanoeuvre and outgun your opponent!
If you're brand new to Armada then you can find the free core rules and fleet builder over in the Mantic Companion.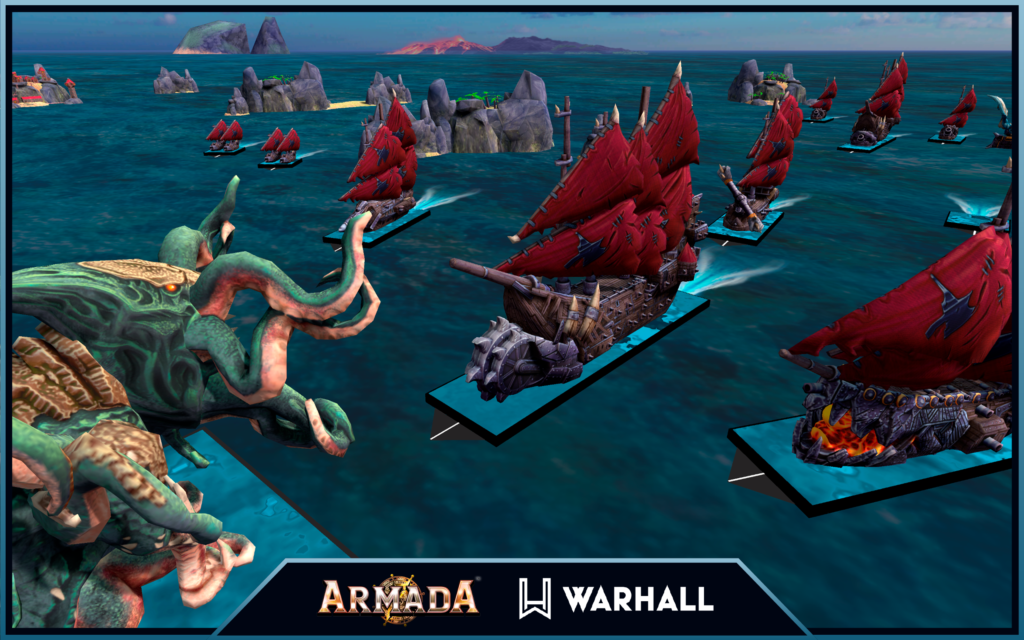 We think that the Warhall team have done an amazing job bringing Armada to life as a digital experience, and can't wait to see how the community gets stuck into this exciting new way to play.
And if you're a tabletop player already, remember that there's still time to take advantage of our Armada special offers over on the webstore.
So everyone, don't delay – it's time to set sail!
---
If you have any questions or feedback for the Warhall team, you can get involved over on the Warhall Discord Server.