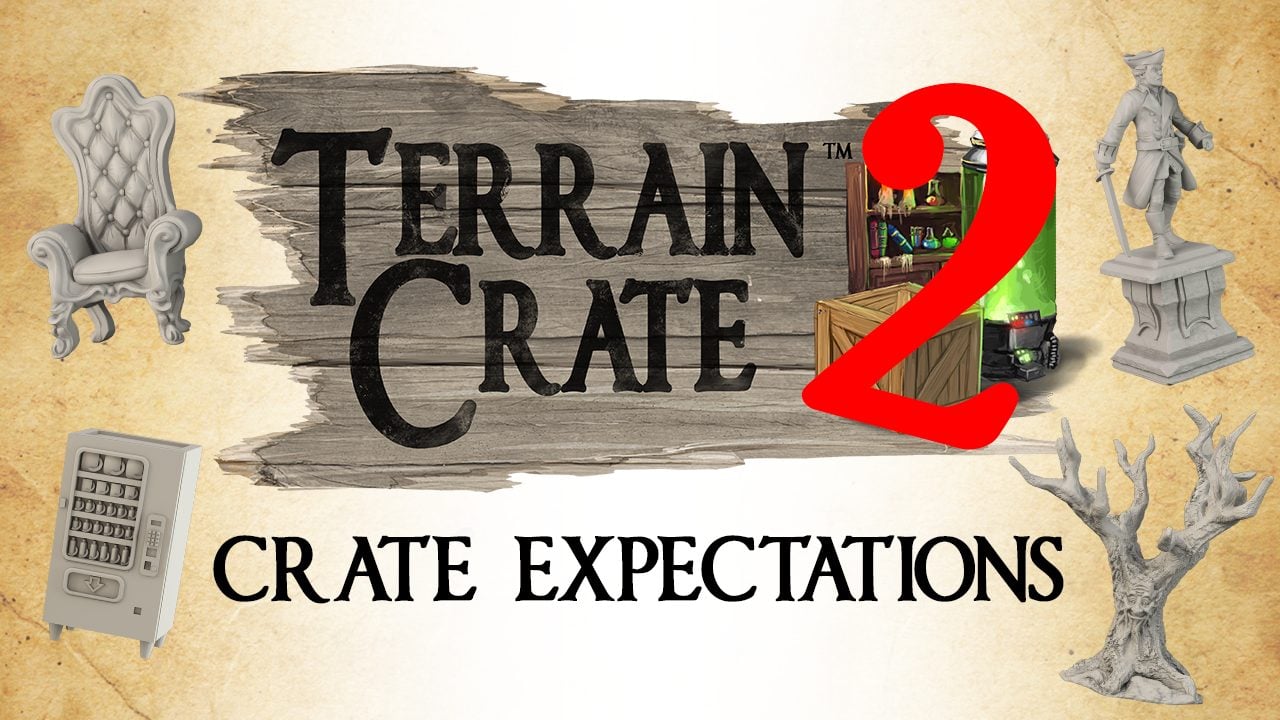 Great news Terrainspotters, the TerrainCrate 2 Kickstarter launches 8pm (GMT) on February 21st. We're expecting crate things from this campaign and there will be a special 24-hour early bird discount – so make sure you don't miss the launch.

We want this Kickstarter to fund hundreds more pieces of detailed plastic for your RPGs, fantasy wargames, post-apocalyptic skirmish games, even historical battles. Below you can take a sneak peek at the sets available from day one.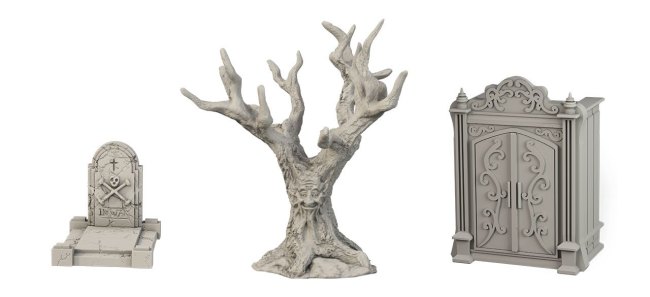 Bleakwood Hall is a spooky, gothic setting – perfect if you want a haunted mansion, a Cthulhu cultist's lair, a mysterious wood for your fantasy games or just need some fancy furniture to kit out your king's castle for D&D. Bleakwood Hall contains four sets – Gothic Manor, Servants' Quarters, Grim Woods and Bleakwood Mausoleum.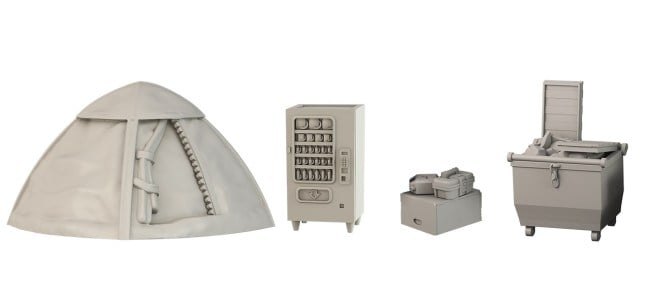 Campbell Heights is the perfect Crate for post-apocalyptic games, the Walking Dead: All Out War, modern skirmish games and there's a set that's fully compatible with Here's Negan: The Board Game. Campbell Heights contains four sets: Two Trees Mall, Crystal Peaks Campsite, Survivor's Stronghold and Abandoned Office.



Need a Crate for your historical wargames, a bustling market square for RPGs, a simple house for your adventurers to rest in? Well, look no further than the Bellevue Square Crate. This contains the following sets: Market Day, Bellevue Hospital, Cosy Cottage and Peaceful Park.
So set your alarms for 8pm (GMT) on Thursday, February 21st and get ready to board the hype terrain for a second time.