We've had a super start to the campaign and it's been great to see so many people jumping on board the hype terrain for this second Kickstarter. We've already passed one stretch goal today and are well on the way to the second, which is fantastic.
Something that's come up since the campaign launched last Thursday was that people wanted to create their own pledges. A couple of sets from Bleakwood Hall, a set from Campbell Heights and something from Bellevue Square – that sort of thing
We're a very friendly bunch here at Mantic and, of course, we want to get as much wonderful terrain in your hands as possible. With that in mind, we're pleased to announce a brand-new pledge level: Pick 'n' Mix.
What is Pick 'n' Mix?
Pick 'n' Mix is a little like a standard pledge, BUT you get to choose the sets that are included in it. This means you can select 2 x Gothic Manor, 1 x Gloomy Wood and 1 x Bleakwood Mausoleum, for example. Or you can go all modern with 2 x Two Trees Mall and 2 x Crystal Peaks Campsite. You could go completely bonkers and get 16 market stalls by grabbing 4 x Bustling Market. The choice is YOURS!
Basically, you can choose any combination of FOUR £18 Sets (as shown below and in the Optional Extras section) to create your own pledge. Even better, you will save £7 compared to the normal cost of buying four separate sets because this new pledge costs £65 – the same as a standard Crate.

How does Pick 'n' Mix work?
Simple! Begin by choosing the Pick 'n' Mix pledge level. Now start thinking about what sets you want to receive because you don't have to do anything else just yet. When the campaign finishes, we'll email all backers something called the pledge manager. In the pledge manager you'll select the four sets you want to receive. Job done. Hooray!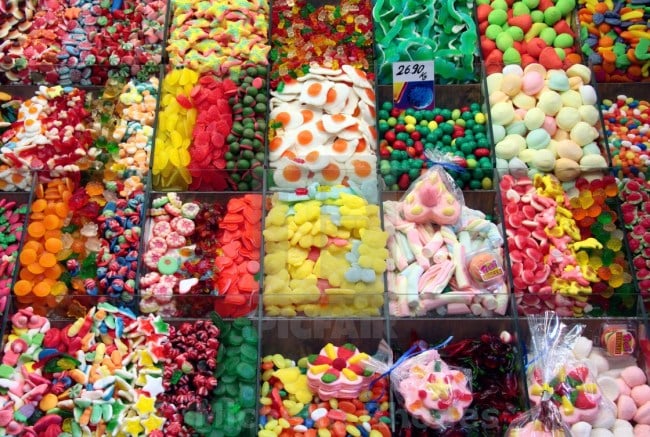 "But wait, I want to get multiple Pick 'n' Mix pledges!" Don't worry imaginary backer. If you want multiple Pick 'n' Mix pledges, you'll be able to add them in the pledge manager as additional pledge and you can choose four entirely different sets to receive. What's more, if you've opted for the standard or early bird pledges, you'll also be able to add a Pick 'n' Mix selection in the pledge manager.
Please note that the Pick 'n' Mix pledge does NOT include a Crate to keep your sets in – however, each set will come clearly marked in its own smaller box, a little like this: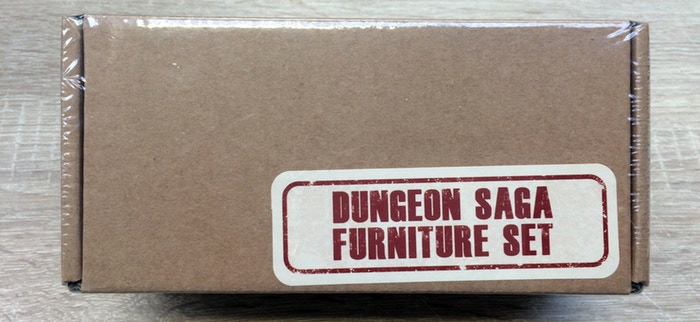 We can't wait to see some of the combos that people will create. Let us know in the comments below what sets you'll be going for.
The TerrainCrate 2: Crate Expectations Kickstarter ends at 8pm (GMT) on March 7th, so make sure you check it out here.