Time To Surf The Digital Seas – Armada Hits The Mantic Companion
21st Apr 2023
Jonny Mann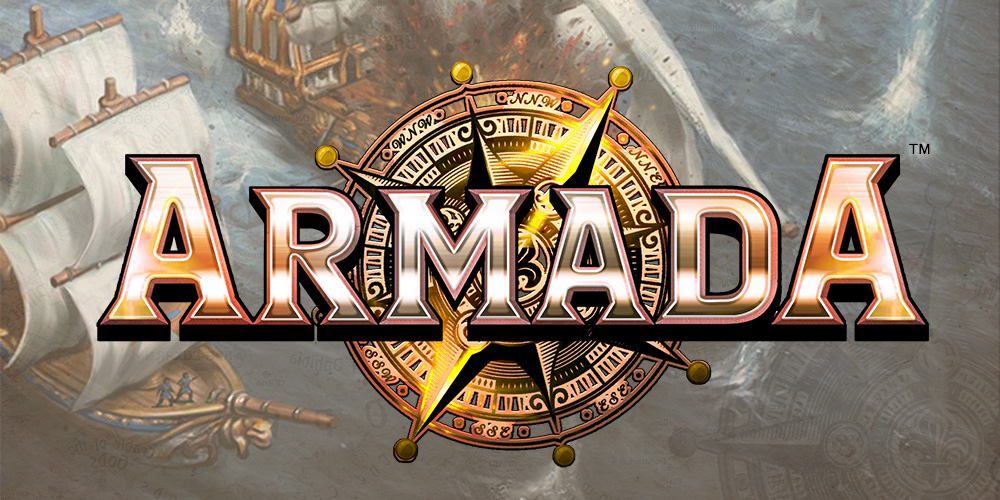 Hey, Jonny here,
Armada is hitting the digital high seas, and this voyage "begins" with the Mantic Companion.
---
So what can you expect?
I'll hand you over to the Digital Wizard, Elliott, to explain all.
"If you're a Gold Subscriber, you'll find the whole Armada suite of tools and content added to your companion automatically from today at no further cost – please try it out and enjoy!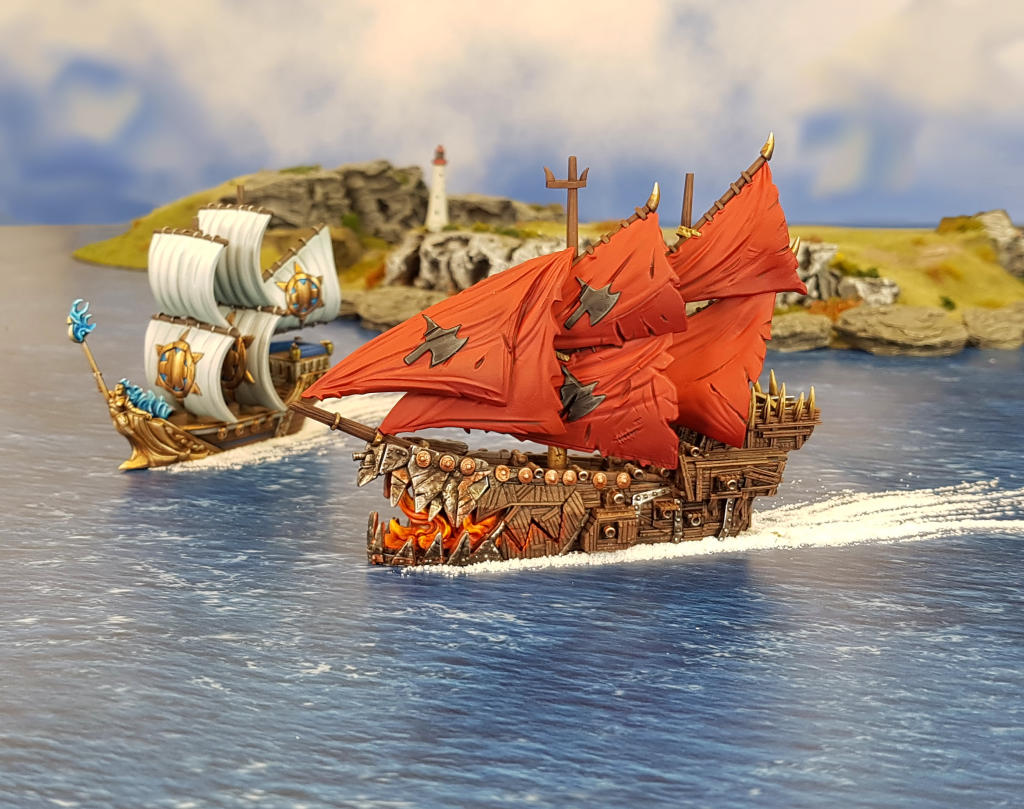 If you've been waiting for Armada's digital debut to get your feet wet, then here's a quick reminder of our different companion levels HERE
Remember, anyone can get started for FREE with the core rules, two entries in the list builder, and more for every supported game including Armada.
As well as a fantastic list builder Armada also includes the fantastic PLAY MODE feature. This function exists within your fleet list, and allows you to track damage, status, which arcs have fired and so forth. This is persistent, so if you leave a game set up and want to return later (perhaps after a ration of grog), then all of this information is kept ready to pick straight back up."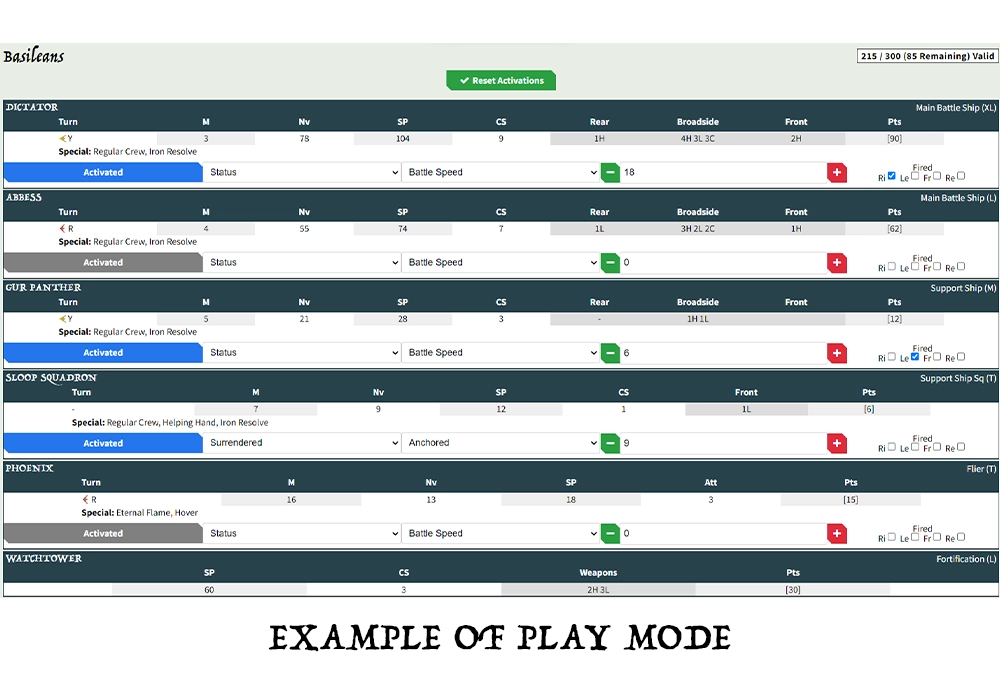 ---
We're really pushing the boat out with Armada lately, with more exciting ways to start (and play) the game to be unveiled next week!