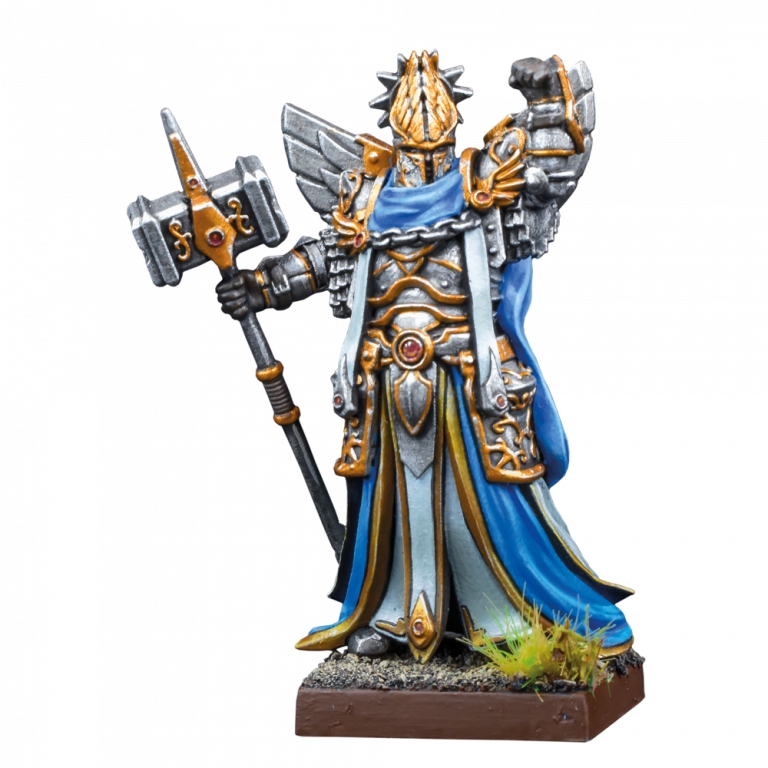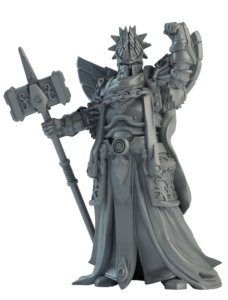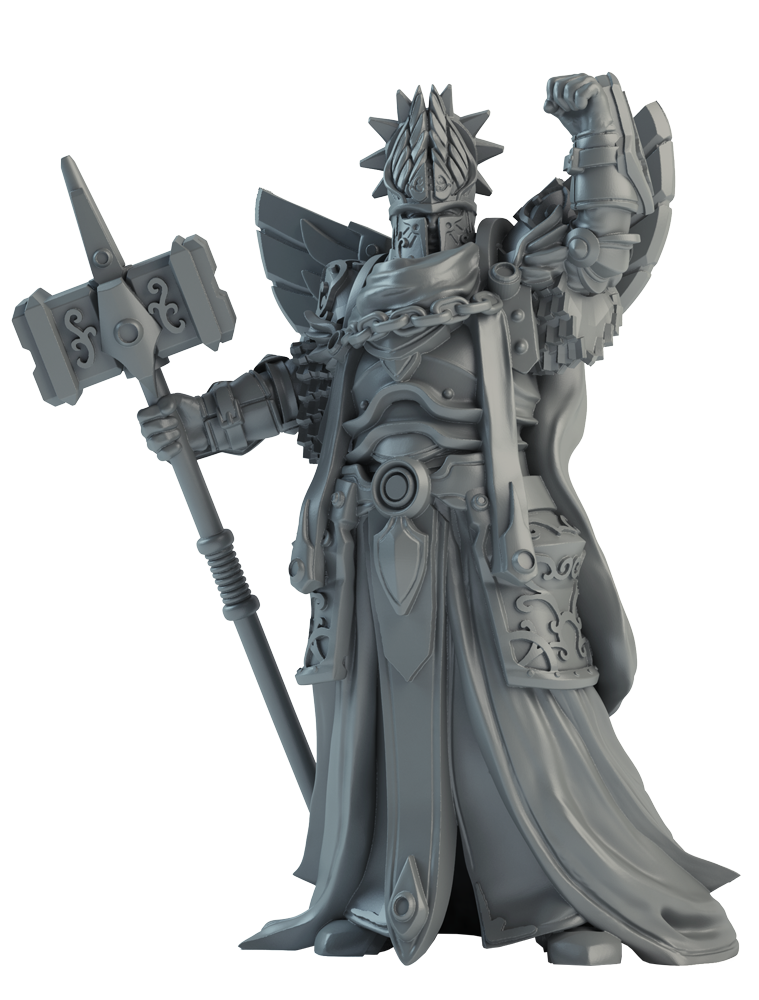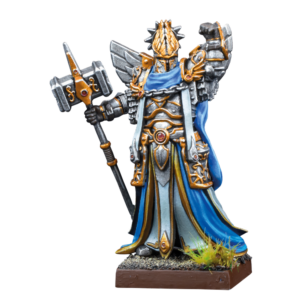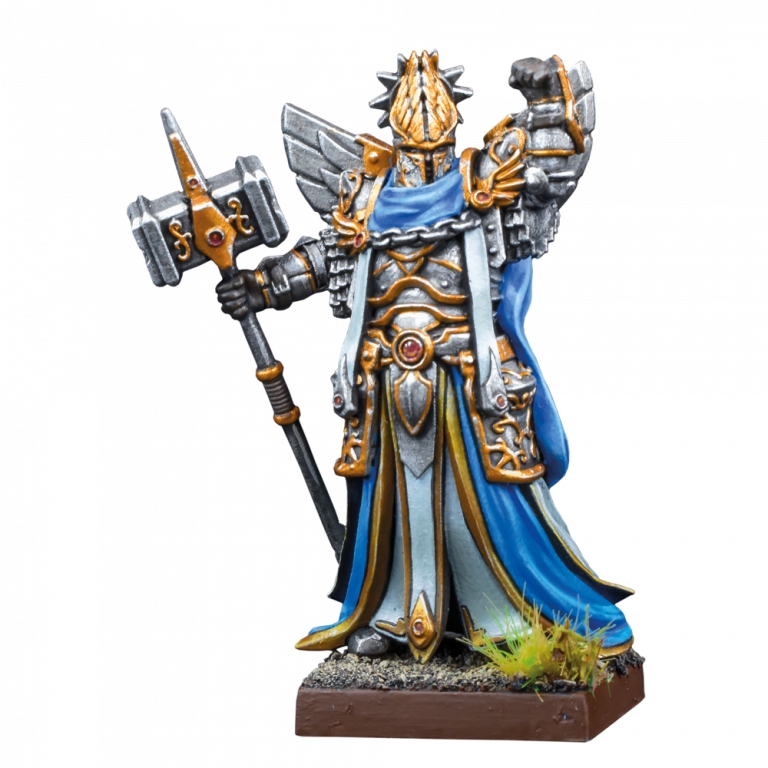 Basilean Dictator (Mantic Direct)
Earn 1,000 Reward Points
£10.00
8 users
have this item in wishlist
MGWEVA015
Many armies are lead by the bombastic Dictators, the voices of the Basilean faith. Generals drawn from the ranks of the priesthood, sisterhood, paladins or even the lowly men-at-arms, they draw  up grand strategies to protect the lands of the Hegemon from harm.
Contents:
1x Resin Basilean Dictator
1x 20mm square plastic base
Models supplied unassembled and unpainted. Requires super glue. We recommend washing resin models in warm, soapy water before painting.