Deadzone: Fall of Omega VII (2-Player Starter Set)
Earn 9,500 Reward Points
£95.00
12 users
have this item in wishlist
MGDZM113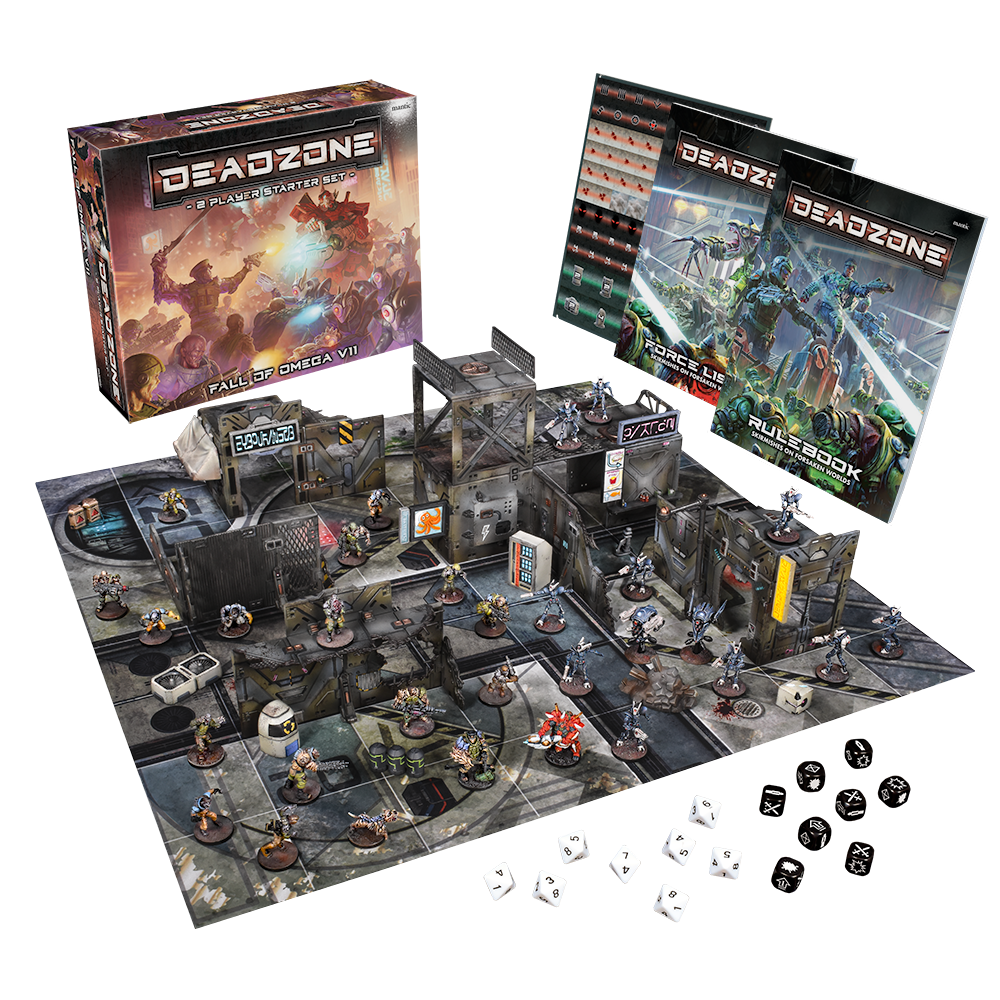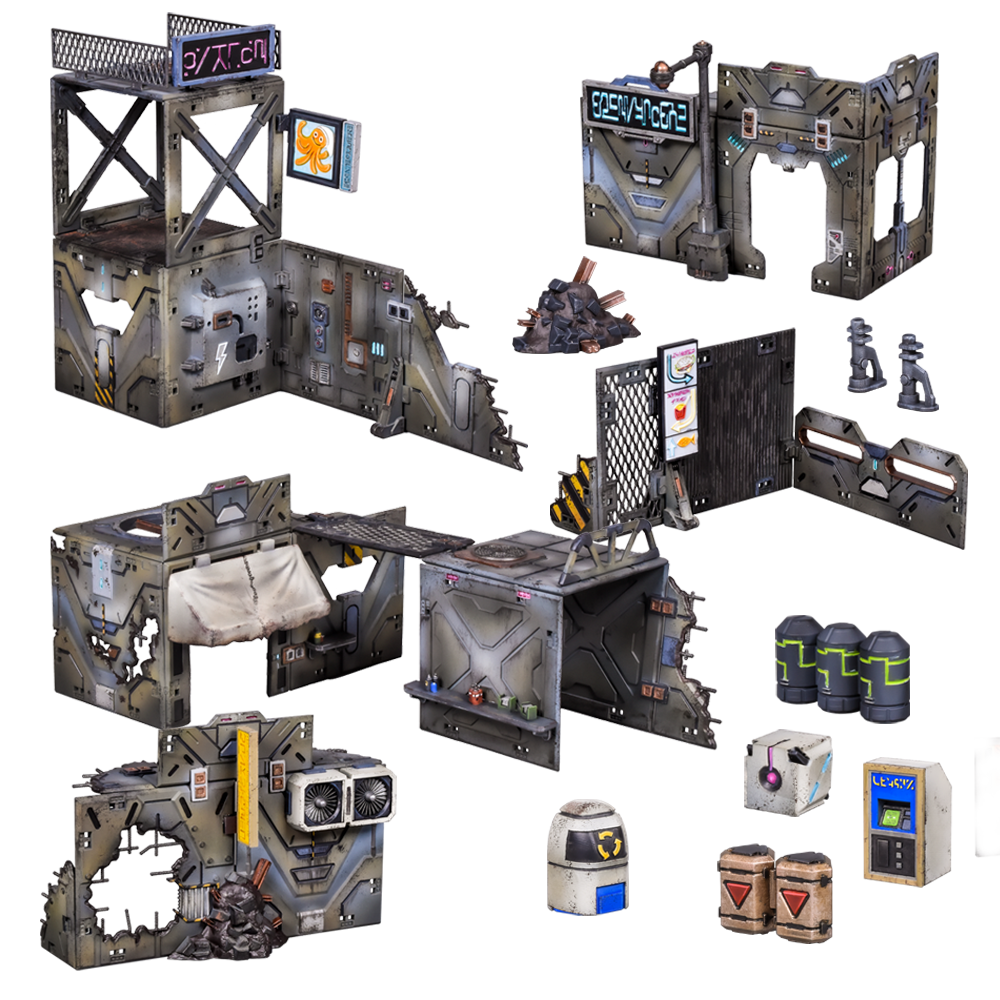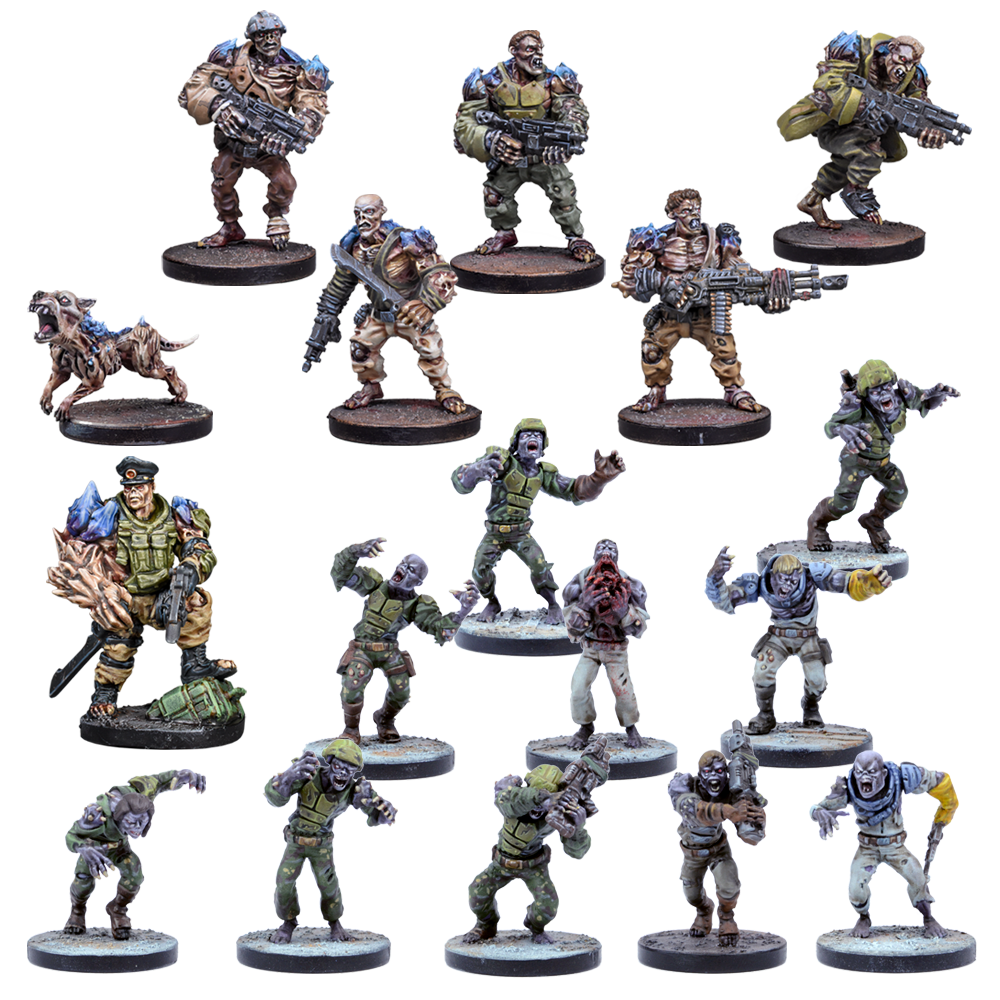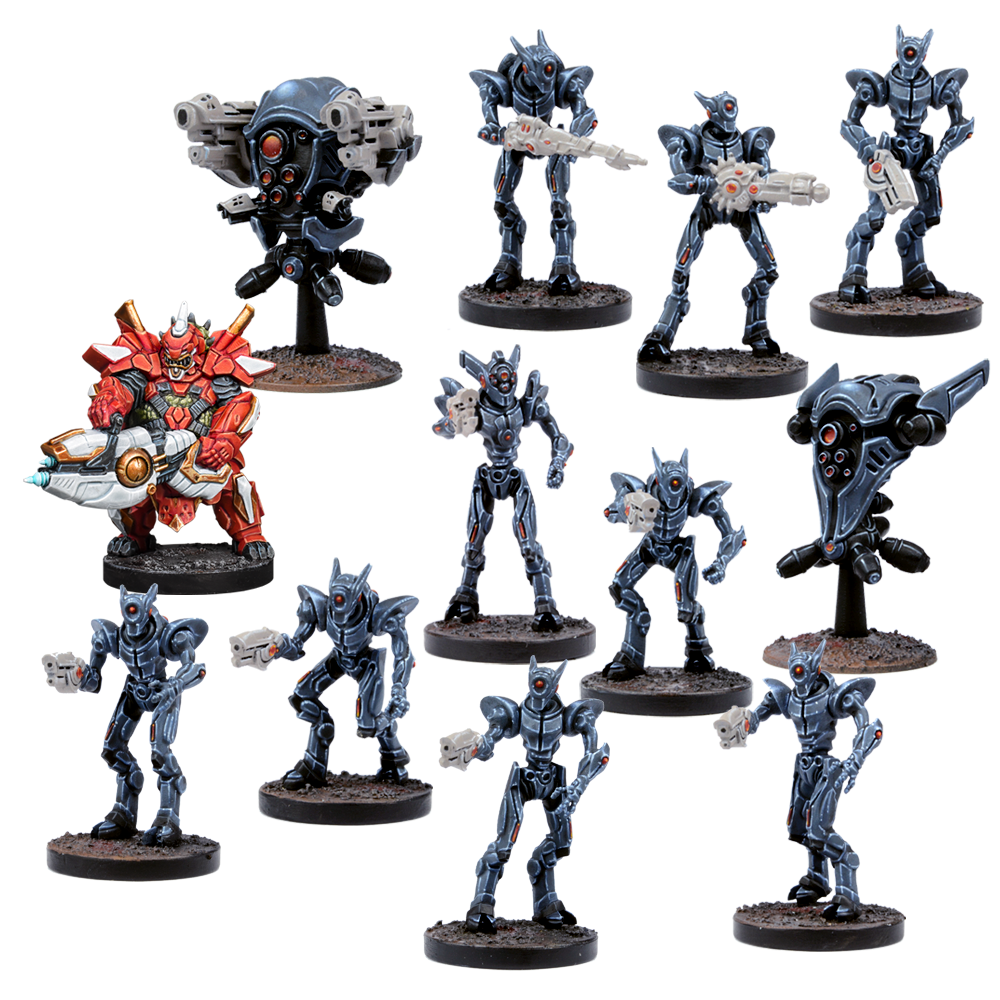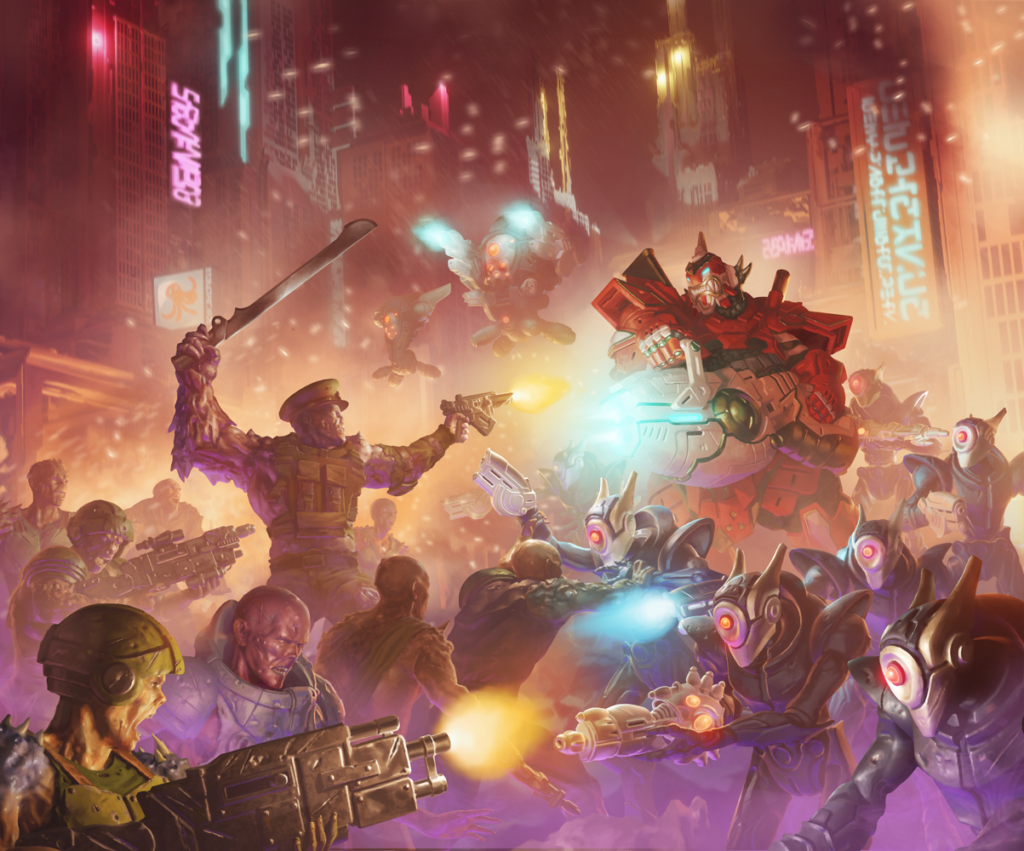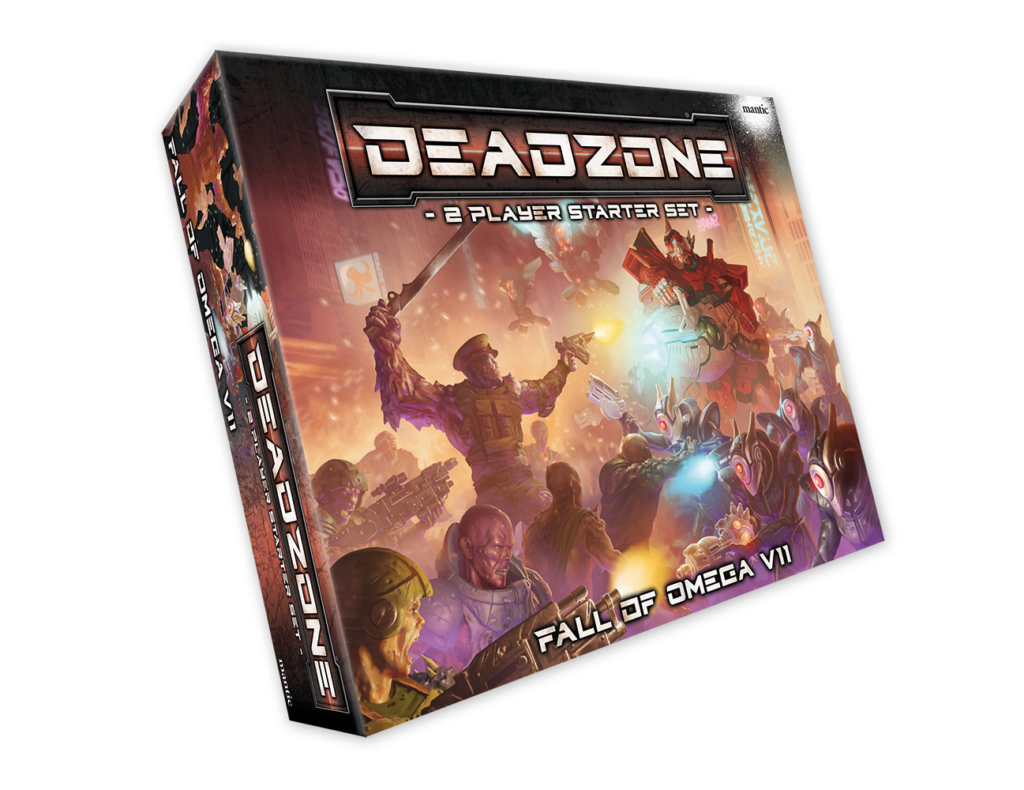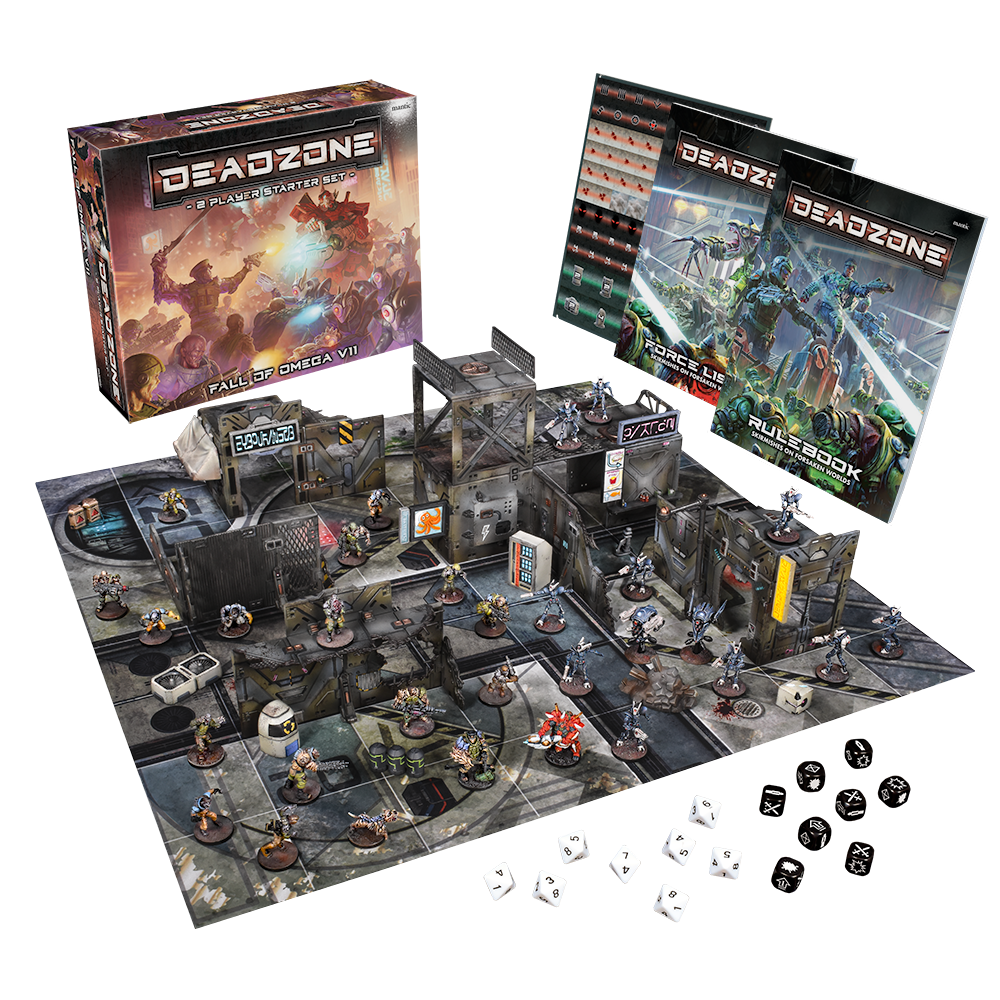 The Mantic Companion
We've moved all our free rules to the Mantic Companion - reference living rulebooks, summon forces in our list builders, browse events and more!
Go to the Companion
Deadzone is a fast-paced, breathtakingly elegant, and immersive skirmish game for two players.
Located outside of the Enforcers' cordon of the Death Arc, the Omega system was never prepared for the Plague's invasion. The commerce world of Omega VII had inexperienced and rarely deployed private militaries, so after the contamination made landfall, their survival could only be measured in hours. A Deadzone was declared immediately – located near the GCPS' galactic shipping lanes, the Omega system has the potential to become a dangerous beachhead for the Plague to spread through the rest of the GCPS. Fearing the rise of their ancient enemy, the Asterian Clade of the Five Daggers has deployed to occupy the planet. The Plague cannot be allowed to win this war. Omega VII must not fall.
MGDZM113
CONTENTS:
Paper Getting Started Guide
Softback Rulebook
Softback Force Lists Book
2ft x 2ft Paper Gaming Mat
Punchboard Tokens
1 x Resin Ota Sora
1 x Plague General
Hard Plastic Deadzone Terrain
8x Command Dice
8x D8 Dice
Hard Plastic Plague Zombies
Hard Plastic Plague Ghouls
Hard Plastic Asterian Marionettes
Models supplied unassembled and unpainted. Requires super glue. We recommend washing resin models in warm, soapy water before painting.