Dungeon Adventures I: Into The Necromancer's Lair (For 5E)
Earn 4,000 Reward Points
£40.00
1 user
has this item in wishlist
MGTC213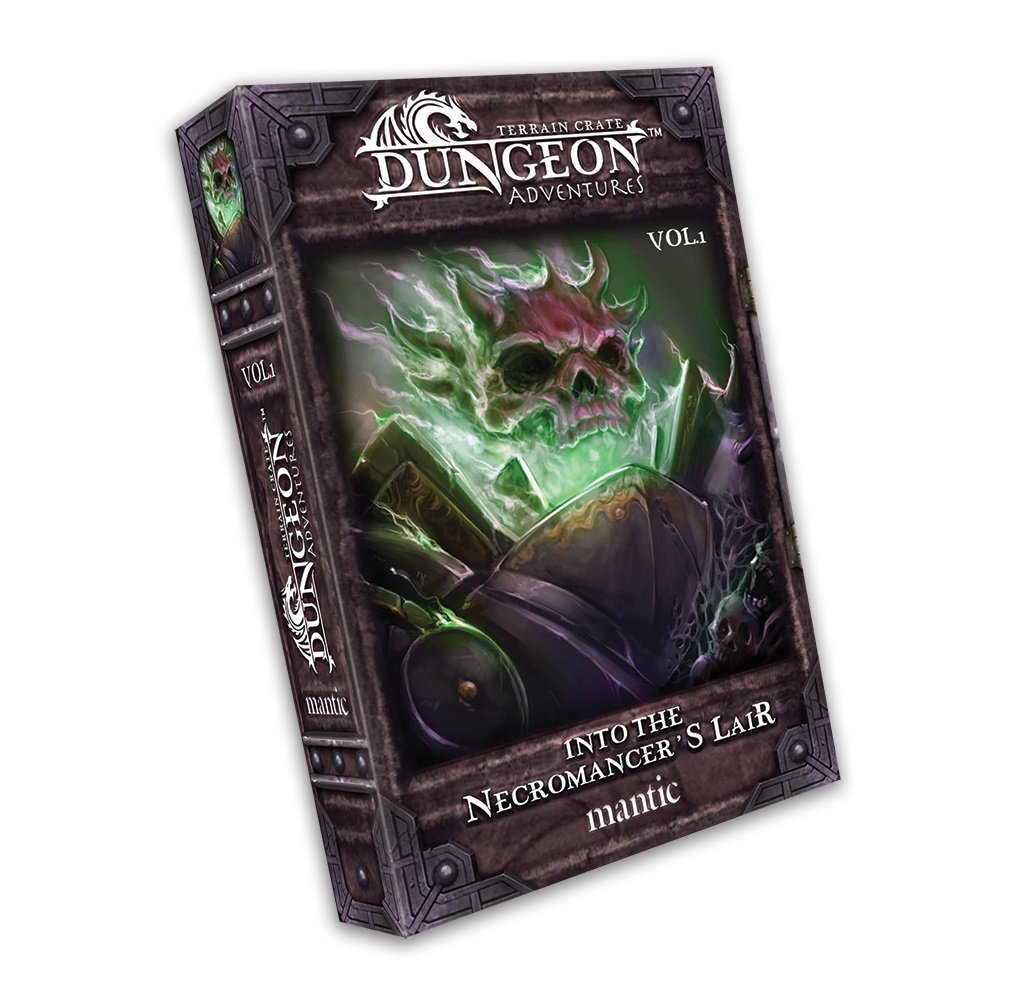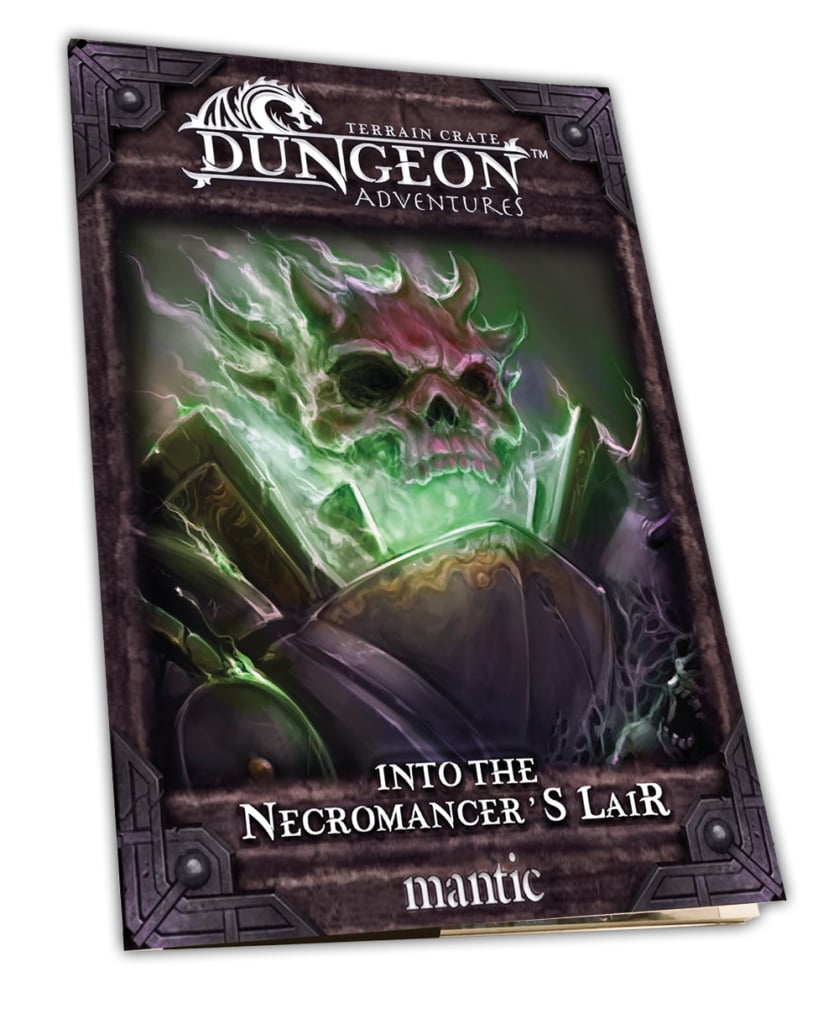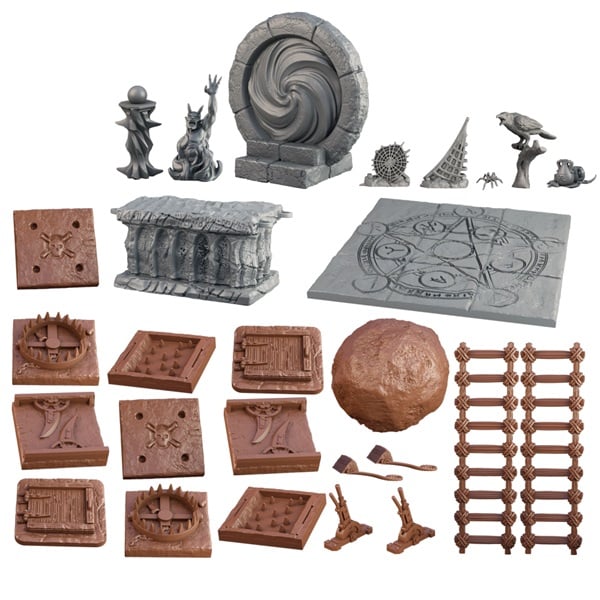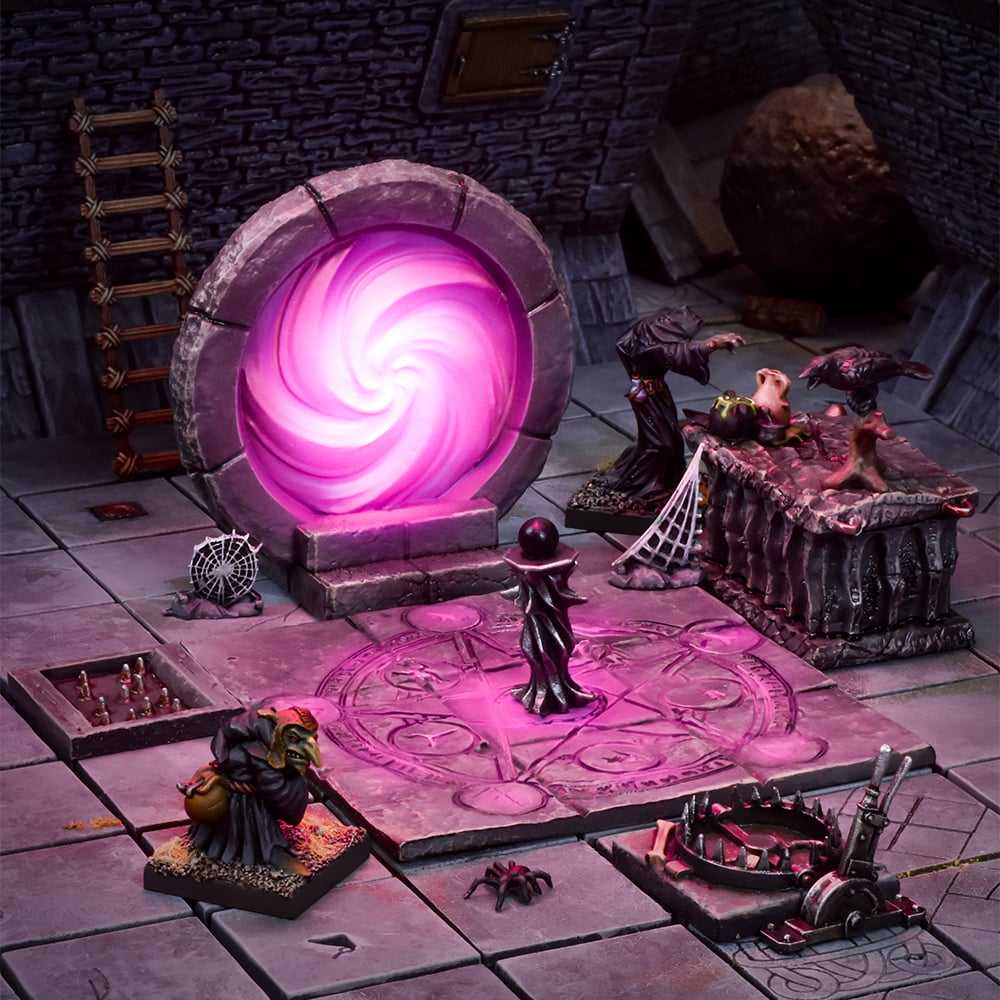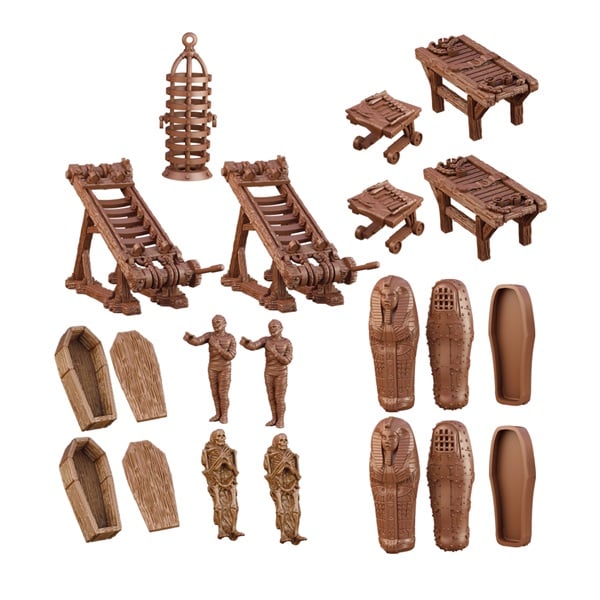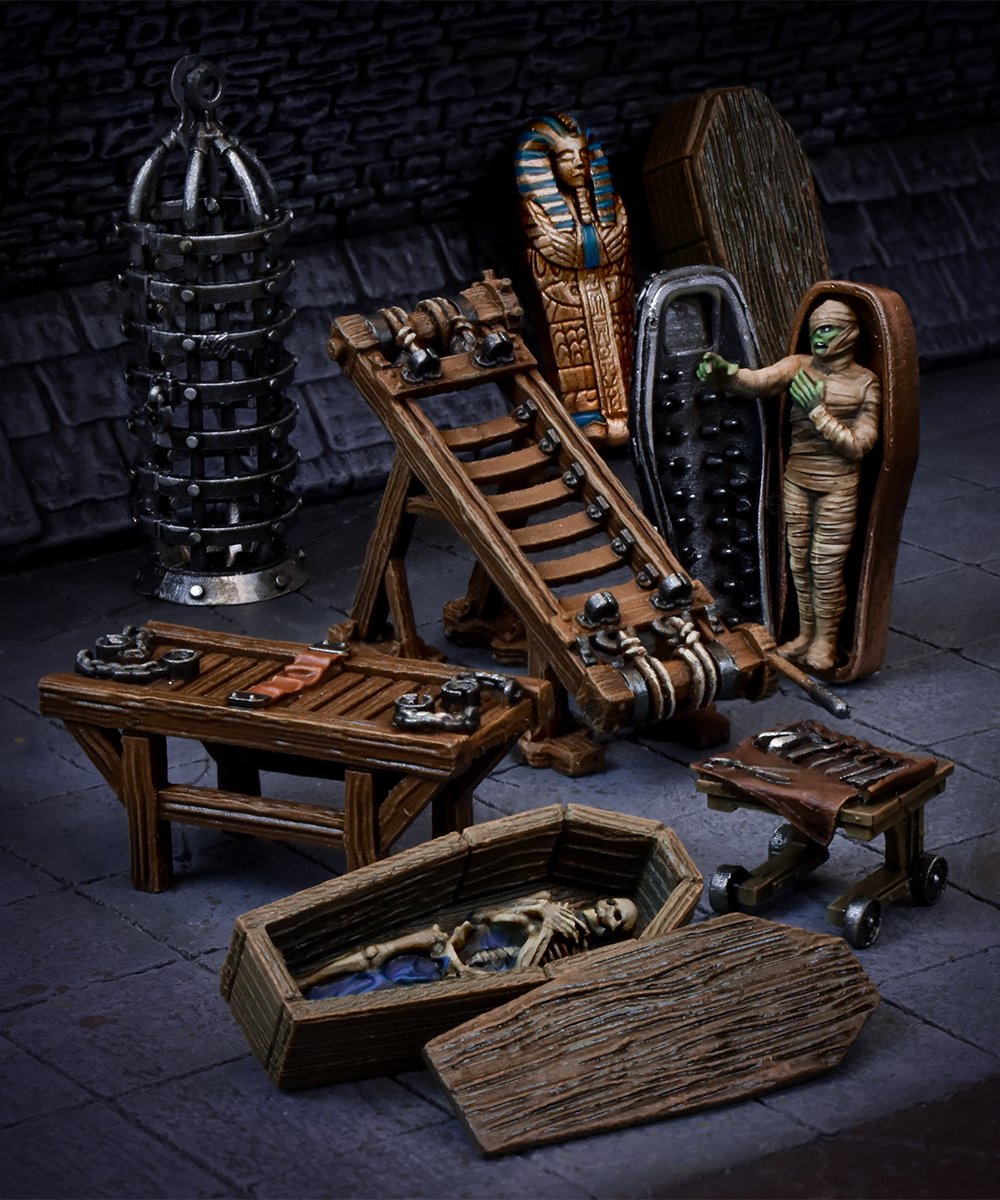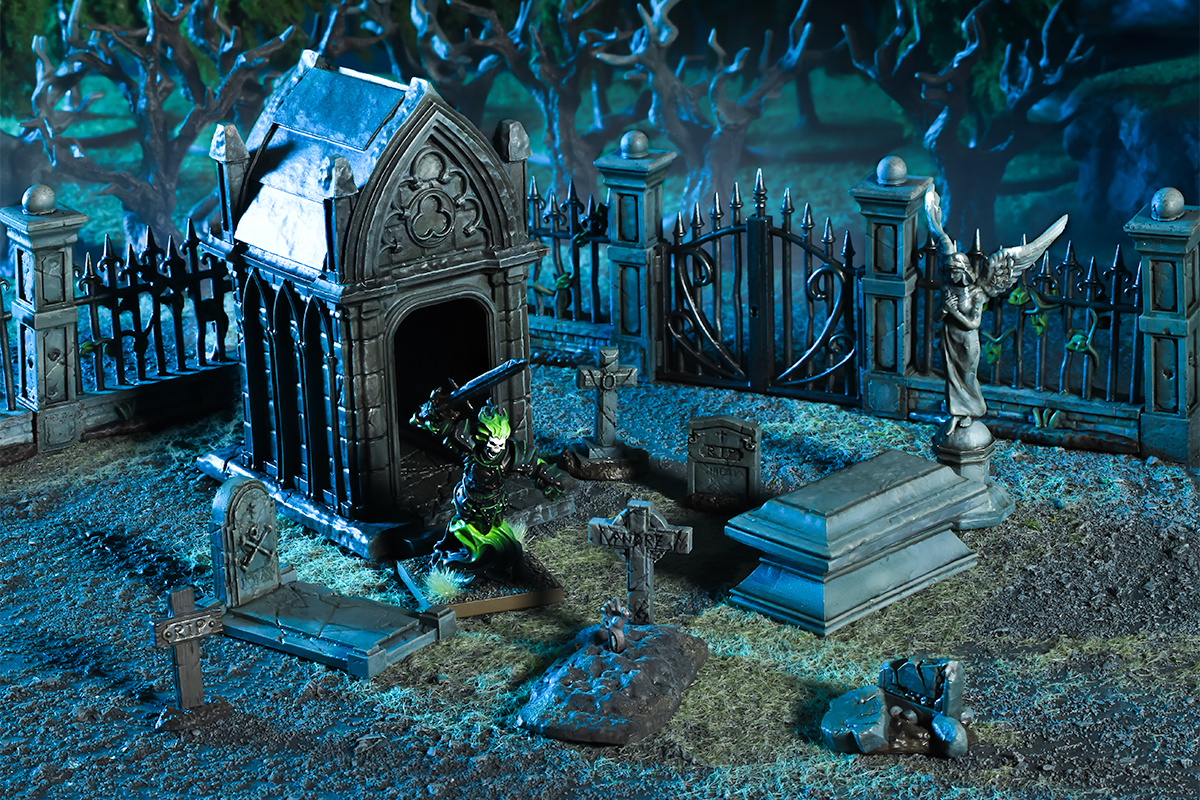 Into the Necromancer's Lair is a 5e compatible adventure in a box.
In this tale, the adventurers learn of an apprentice mage that disappeared into the darkness, never to be seen  gain. Now villagers are vanishing too, dragged out of their beds by unspeakable horrors and ghoulish fiends. At  the heart of the mystery lies a disused and dilapidated crypt from which eerie moans can be heard howling into  he night. Can the adventurers get to the bottom of this dark tale, or will they too become victims of the monsters that plague the village?
This Dungeon Adventures pack provides an adventure that you can plug into any existing fantasy campaign that your players are already engaged in and includes all the maps and scenery needed to play!
Player Level: 3rd
Players: 3-5
Run Time: 4-6 Hours
'Your hair stands on end from the presence of arcane energies in this sanctum. A ritual circle in the middle of the room is brightly lit with violet light, filling the room with stark shadows. Piles of bones litter the chamber from previous, presumably failed, experiments. A portal stands at the far end of the chamber, a strange smell of sea air coming from its glowing disc.'
Adventure book
2-sided paper mat
Over 30 Scenery Pieces, Including:

Dungeon Traps scatter terrain
Summoning portal and Magic Circle
Torture chamber scenery
Graveyard scenery