Veer-myn Saturation Tunneller
Earn 3,500 Reward Points
£35.00
MGFFV401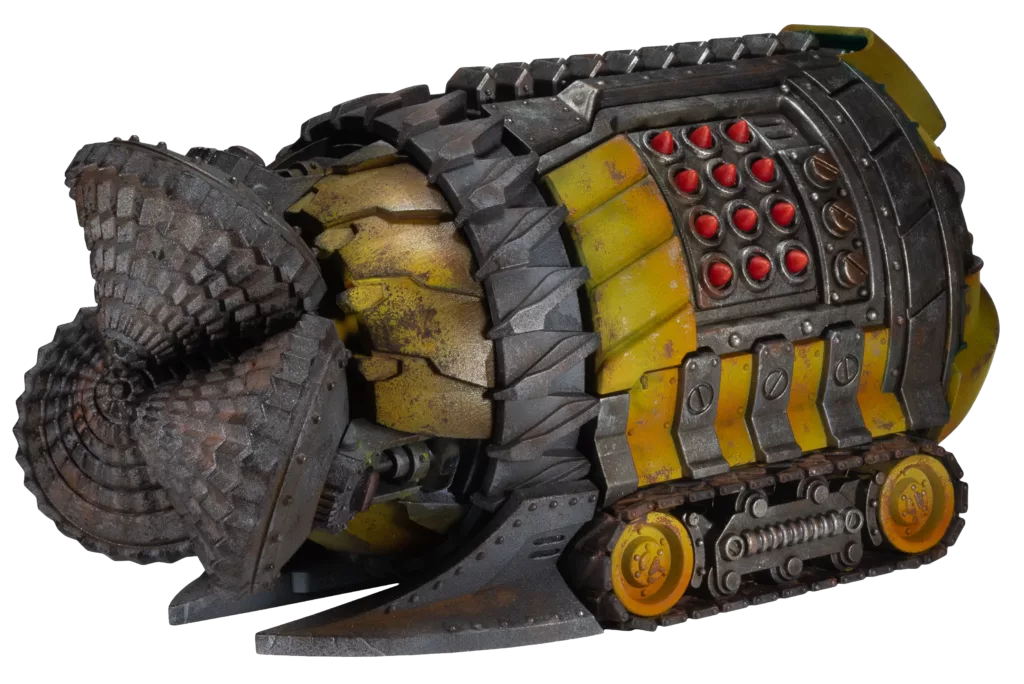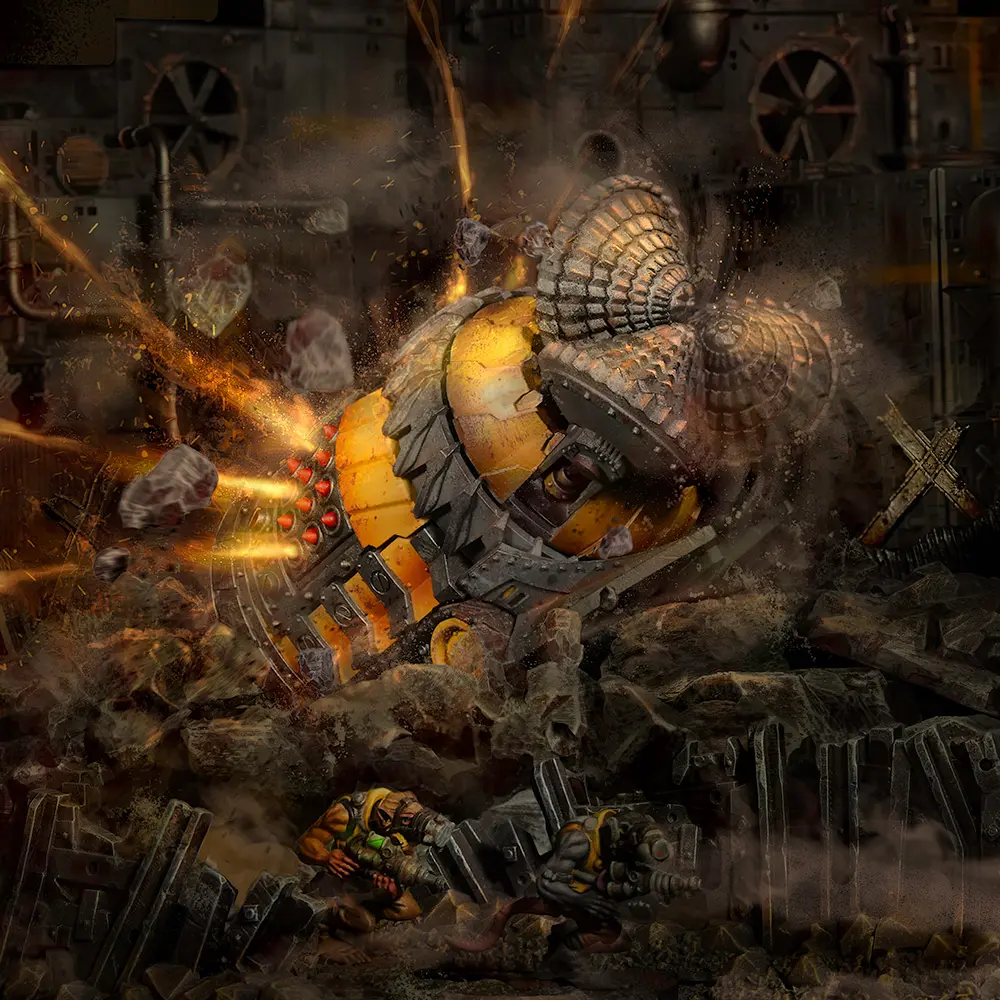 STLs Available
This model or upgrades for this model feature in the Mantic Vault: High Quality Wargaming STLs built for hobbyists by hobbyists.
Go to the Vault!
When a Saturation Tunneller erupts from underground, it does so amidst a thunderous barrage of toxic missiles. Woe betide anyone foolish enough to be in the vicinity when it does so.
CONTENTS:
1x Hard Plastic Veer-Myn Tunneller
1x Resin Saturation Missiles Upgrade Kit
Models supplied unassembled and unpainted. Requires super glue. We recommend washing resin models in warm, soapy water before painting.