Veer-myn Shield Tunneller
Earn 3,500 Reward Points
£35.00
MGFFV402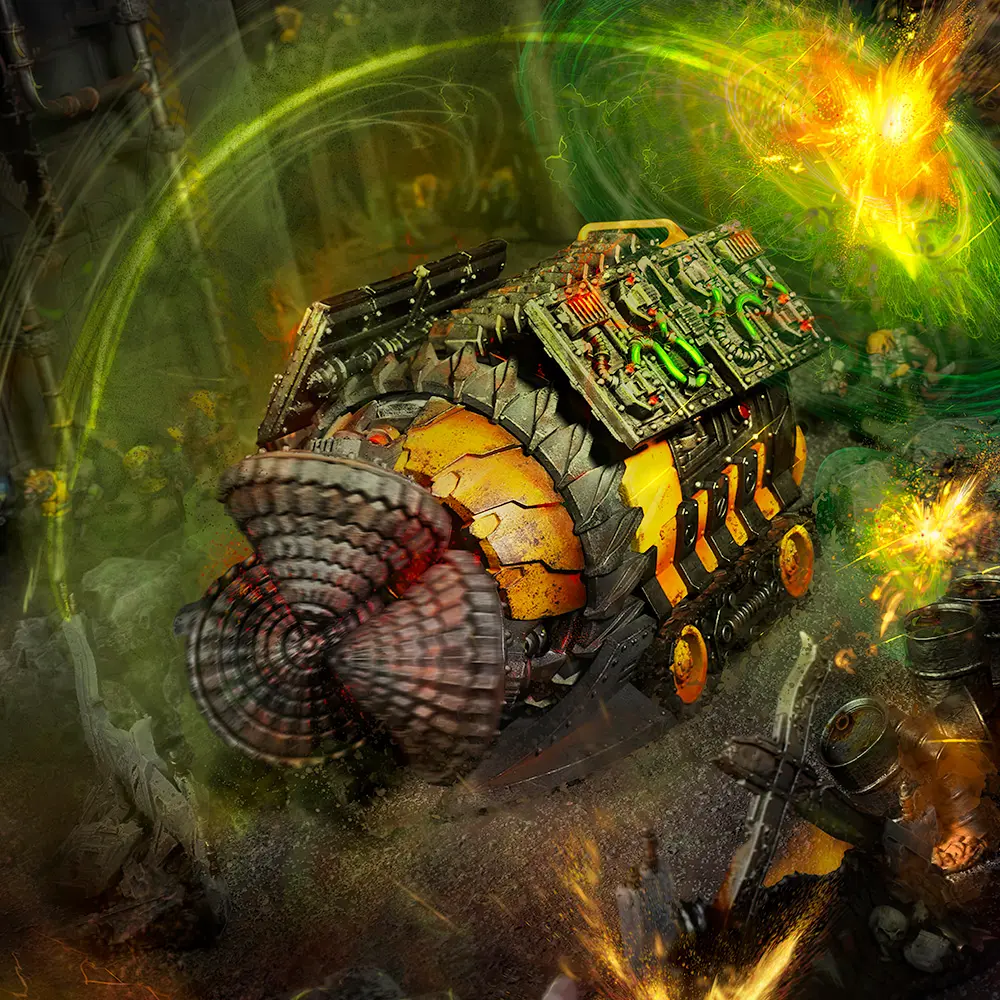 STLs Available
This model or upgrades for this model feature in the Mantic Vault: High Quality Wargaming STLs built for hobbyists by hobbyists.
Go to the Vault!
This devious upgrade to the standard tunneller uses technology "acquired" from captured Asterian volunteers. The tunneller is able to throw out shields capable of absorbing incoming fire, allowing friendly units nearby to advance in relative safety.
CONTENTS:
1 x Hard Plastic Veer-Myn Tunneller
1 x Resin Shield Generator Upgrade Kit
Models supplied unassembled and unpainted. Requires super glue. We recommend washing resin models in warm, soapy water before painting.