Learn Armada With These Free Rules
15th Mar 2023
Jonny Mann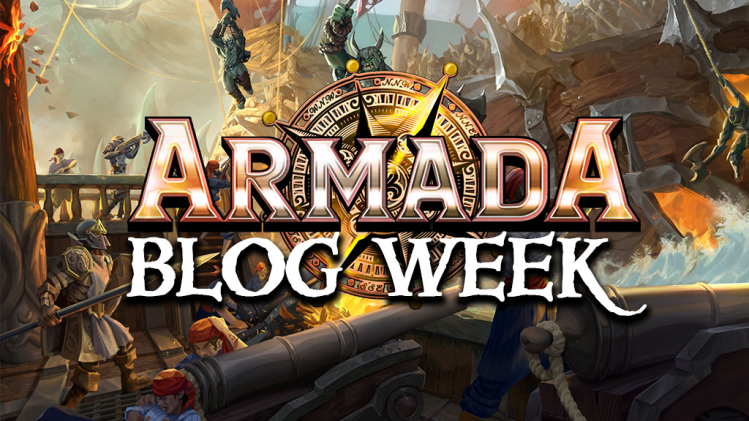 Permission to come aboard Sailor!
Admiral Jonny of the good ship Mantic here,
Ever stood on the shoreline, looking longingly at the horizon, wishing to one day take to the sea?
---
Well, today you can! Below is a link to download the basic "How To Play" rules for Armada, the game of fantasy naval warfare for two or more players. Simply click the image and it will sail you over to our store where you can download at your leisure and keep it forever.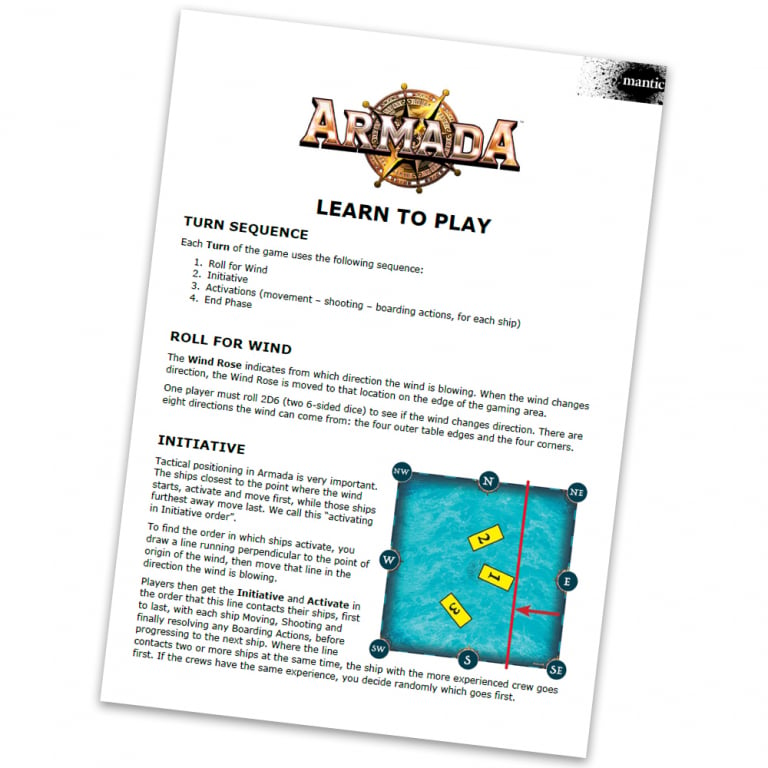 ---
Along with this great printable guide, we also have a short but informative "How To Play" video over on our YouTube which you can watch below!
---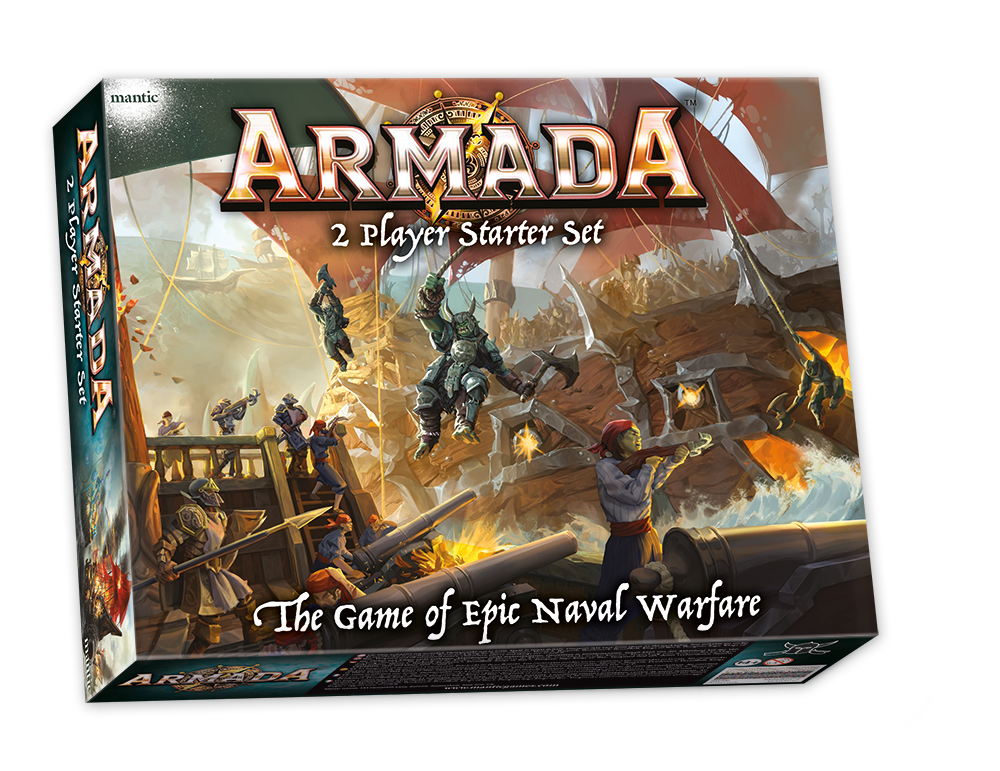 Armada 2-Player Starter Set
The Armada Two Player Starter Set is the perfect place to start your journey onto the seas of Pannithor. Inside you'll find everything you need for two-players to start their own fleet of courageous Basileans or marauding orcs, along with a rulebook, tokens, ship cards and a paper gaming mat. The fight for the oceans is about to begin!