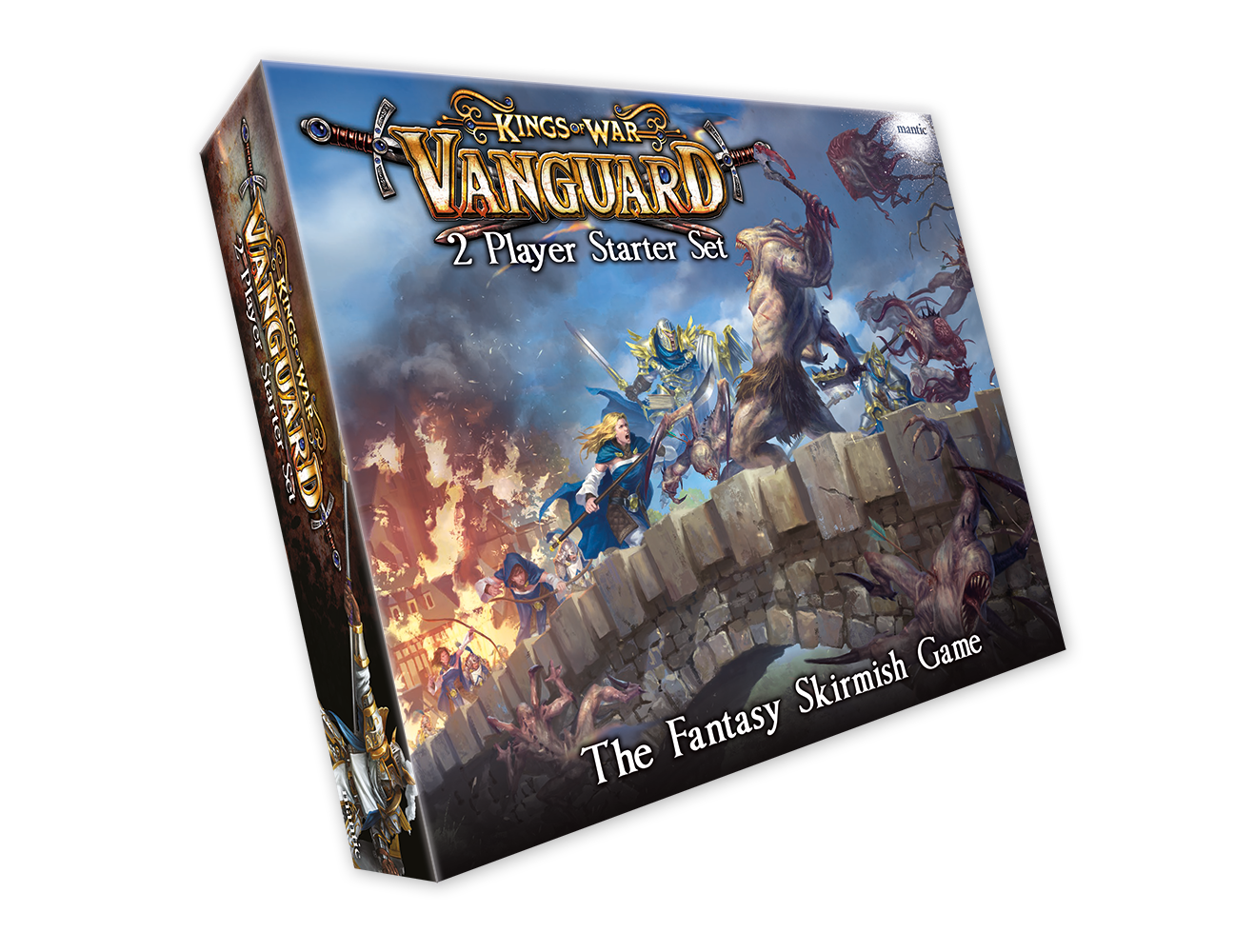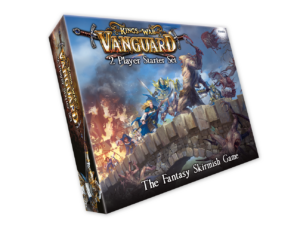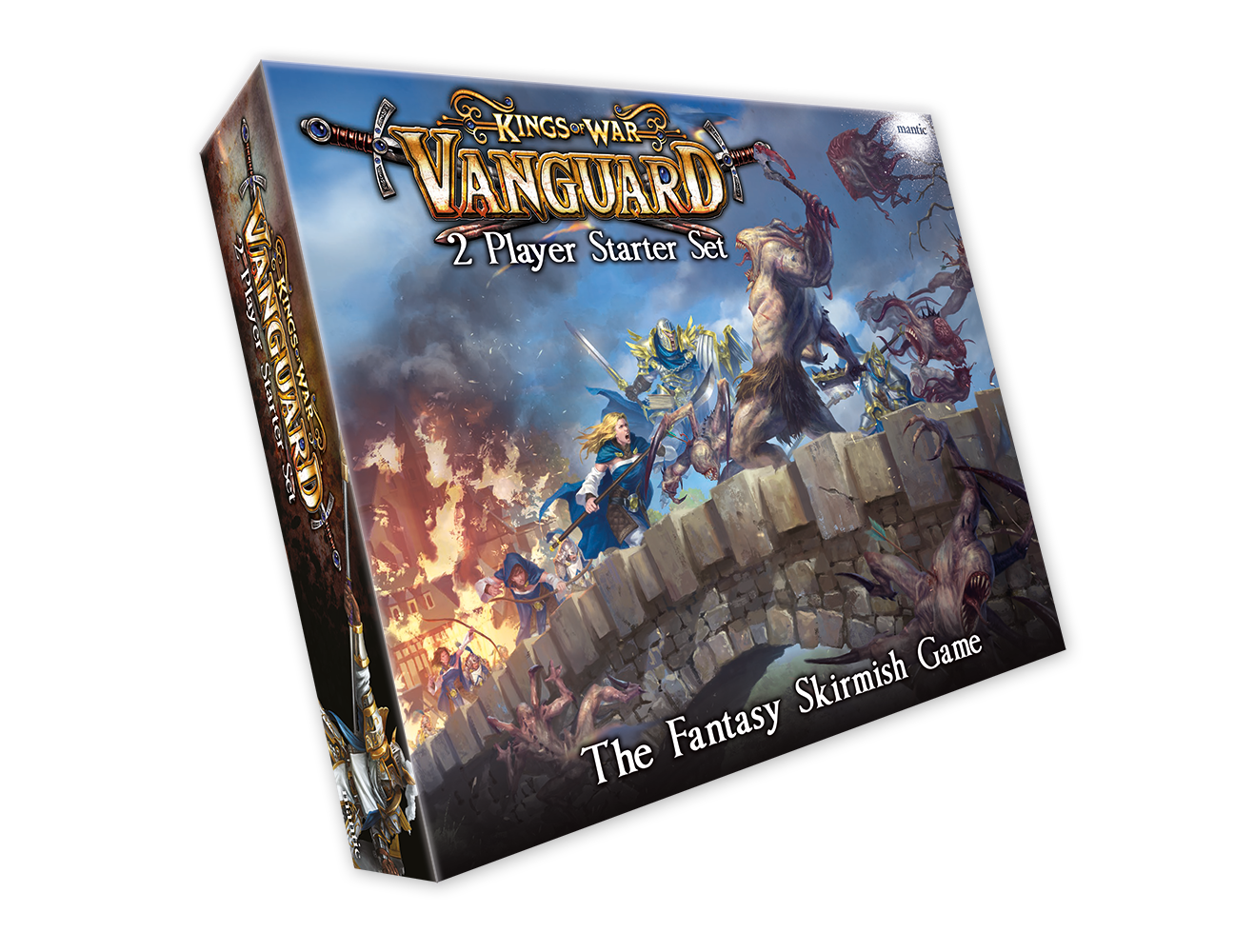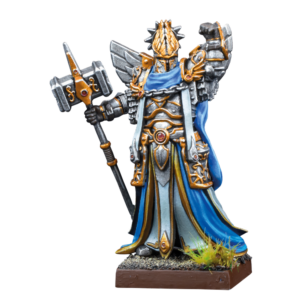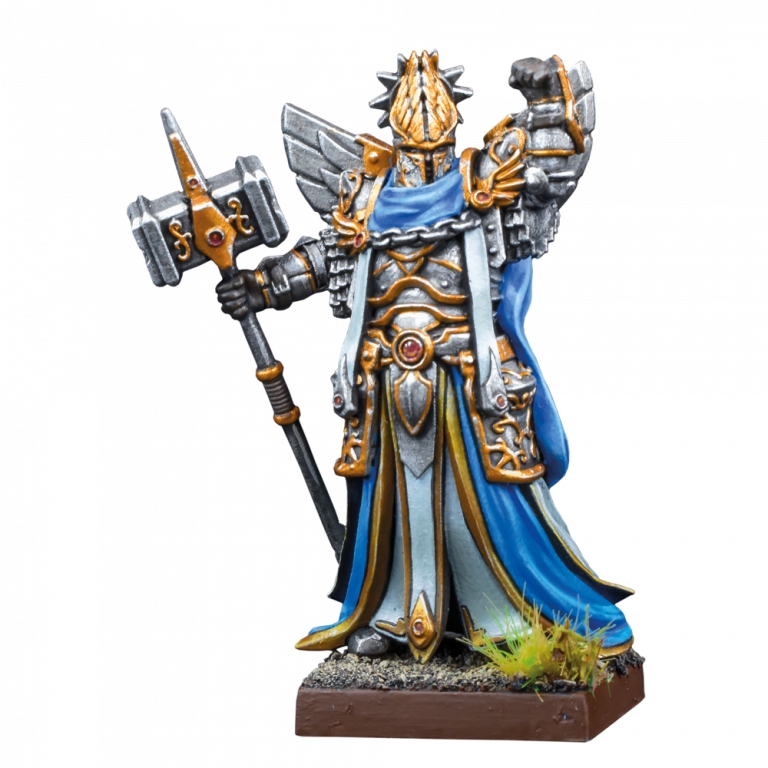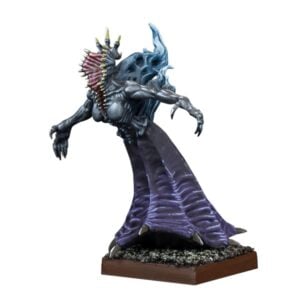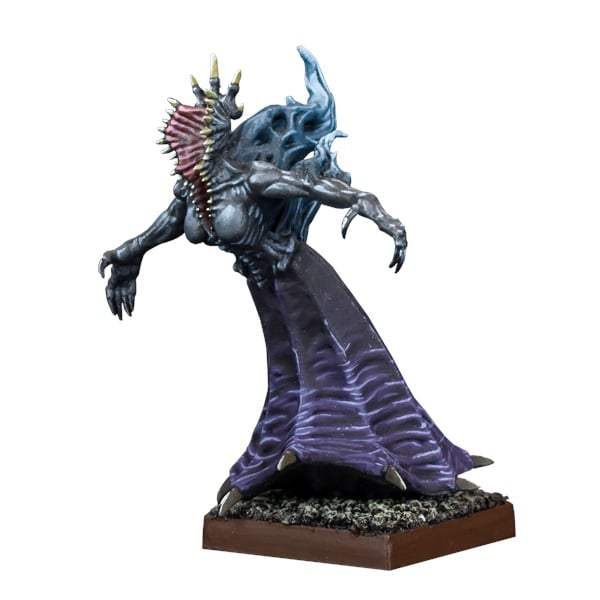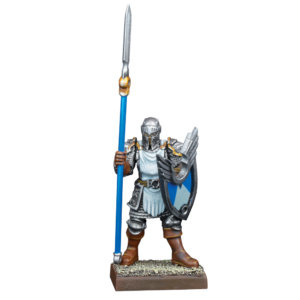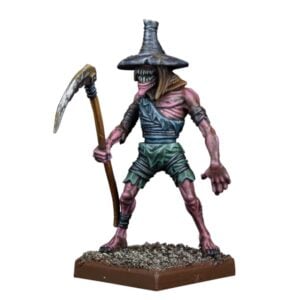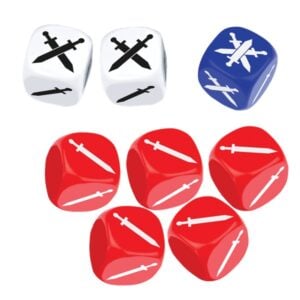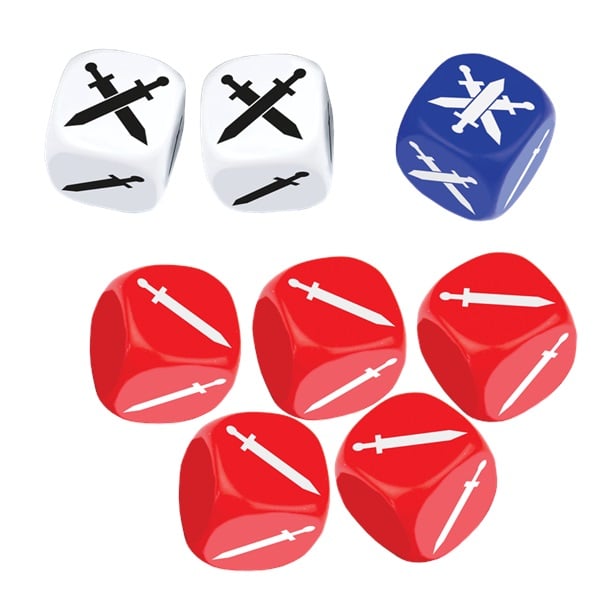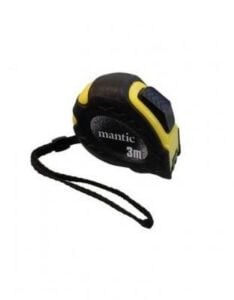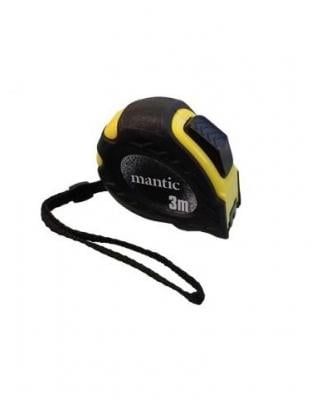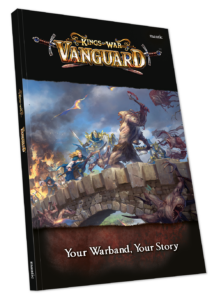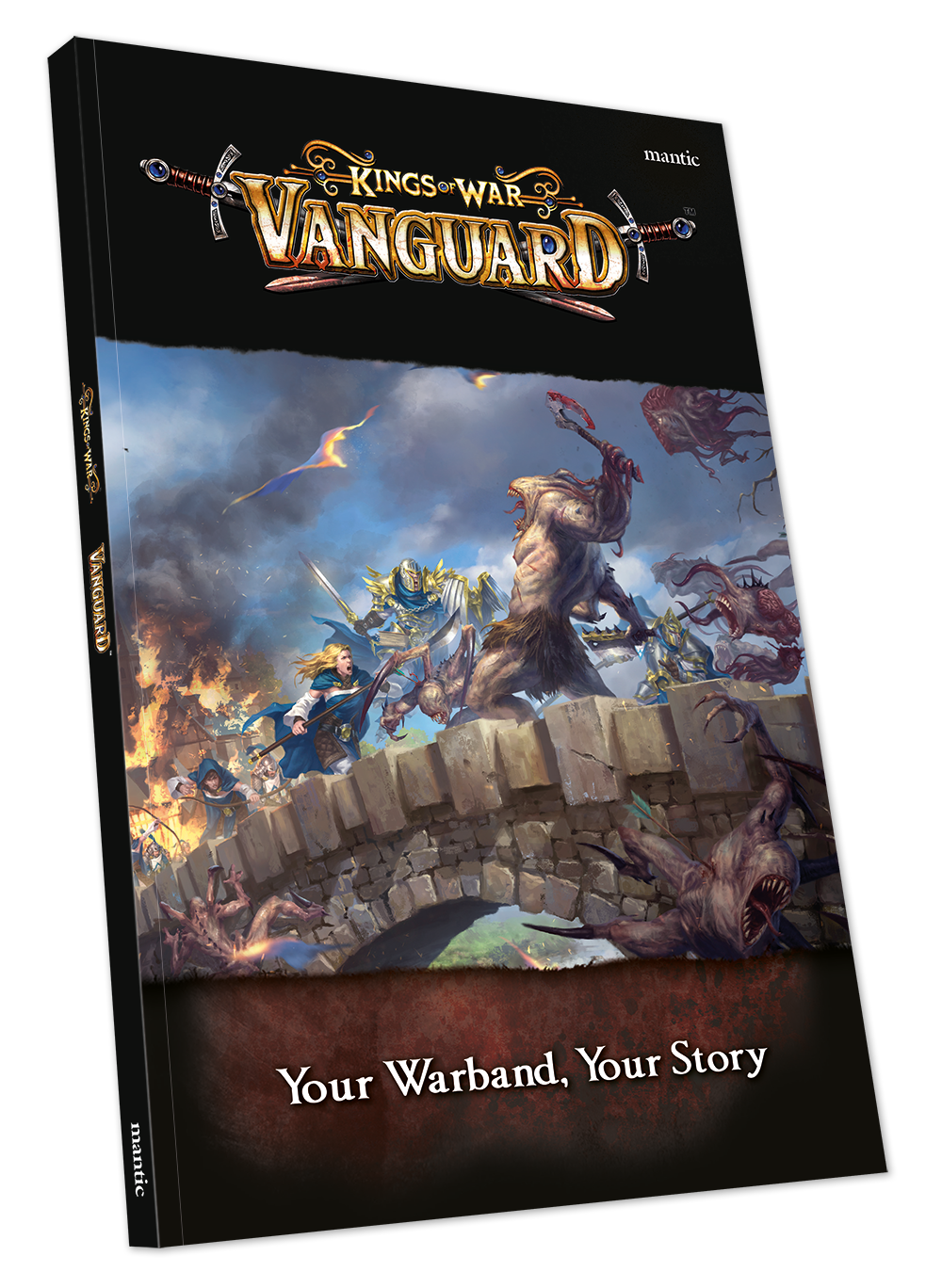 Vanguard 2-player Starter Set
Earn 8,000 Reward Points
£80.00
30 users
have this item in wishlist
MGVAM105
The Mantic Companion
We've moved all our free rules to the Mantic Companion - reference living rulebooks, summon forces in our list builders, browse events and more!
Go to the Companion



Playing Time

60 -90 minutes




Players

2+ players




Age

14+ years
Vanguard gives you the chance to explore the world through the eyes of an elite Warband. Whether they are tasked with plundering an enemy camp, burning their stores, stealing information or the assassination of an enemy commander, the scouting parties of the vanguard are always in the thick of the action, operating alone and in the greatest of danger.
This 2-player set is ideal for you and you opponent to begin building your warbands and creating their stories. As well as all the dice, rules and superb Mantic miniatures in the box, the full latest warband profiles are provided for both the heroic Basileans and the menacing Nightstalkers.
Muster your Warbands
Contains:
2 player Set booklet
22 miniatures
Resin Basilean Dictator
Resin Nightstalker Banshee
Multi-part PVC Plastic Paladin Defenders/Chaplain
Multi-part PVC Plastic Men-at-Arms Sergeants/Veteran Sergeant
Multi-part PVC Plastic Sisterhood
Multi-part PVC Plastic Sisterhood Scout
Multi-part PVC Plastic Gur Panther
Multi-part PVC Plastic Butcher
Multi-part PVC Plastic Horror
Multi-part PVC Plastic Reaper
Multi-part PVC Plastic Phantom
Multi-part PVC Plastic Shadowhound
5 Multi-part Hard Plastic Scarecrows/Spectres
5 Multi-part Hard Plastic Men-at-Arms/Crossbowmen
Cardboard Counter Sheet
16 Power Dice
8 D8 dice
Bases
Mantic Tape Measure
Softback Vanguard Rulebook
Models supplied unpainted and unassembled. Super glue is required for Resin and PVC miniatures. We recommend washing Resin models in warm soapy water before priming.