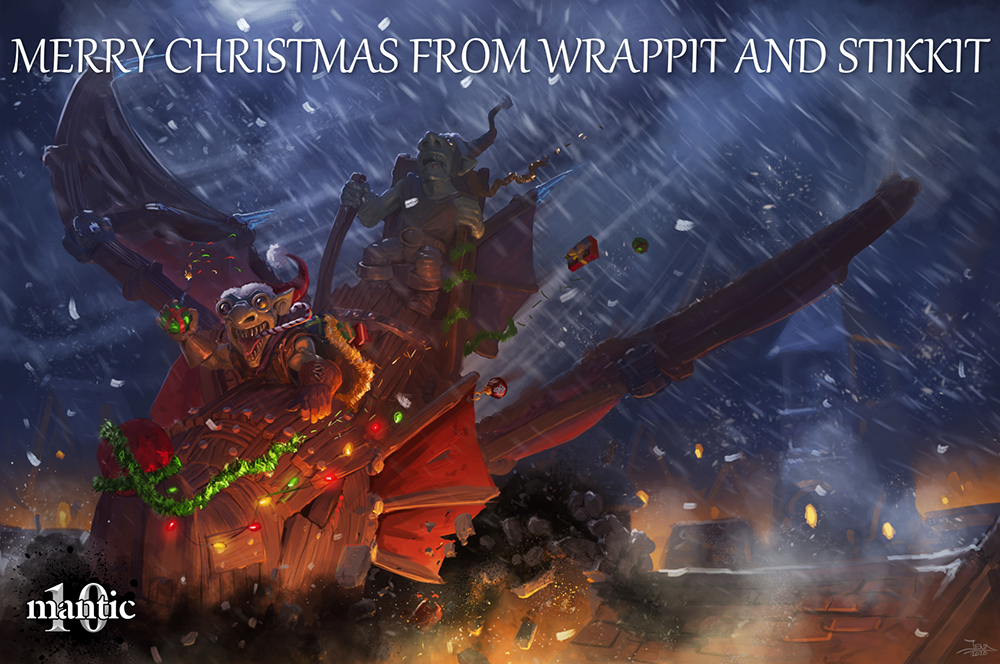 All good things must come to an end and, sadly, this is our final Christmas blog. We hope you've enjoyed the 2021 previews and, just in case you've missed any, you can see the full list below:
However, although today is our final blog, we're ending on a massive high with a HUGE update about what's coming up for Hellboy in 2021. After the success of Hellboy: The Roleplaying Game, we knew we had big boots to fill in 2021, so we're returning to the board game with FOUR new experiences! Read on to find out more.
HELLBOY: THE BOARD GAME
Designed by original developers, Needy Cat Games, each of these experiences builds on the tension-packed, co-operative nature of Hellboy: The Board Game but turns the danger up to 11, thanks to the all-new RAGNAROK mode. That's right, saving the world just got a whole lot tougher.
STORM AND THE FURY
You've played through the core game, Darkness Calls and The Wild Hunt. Now it's time to bring the saga to a close with the Storm and the Fury. Armed with a certain magical sword (no spoilers here, just in case), Hellboy must face his toughest foe yet: Nimue in her dragon form.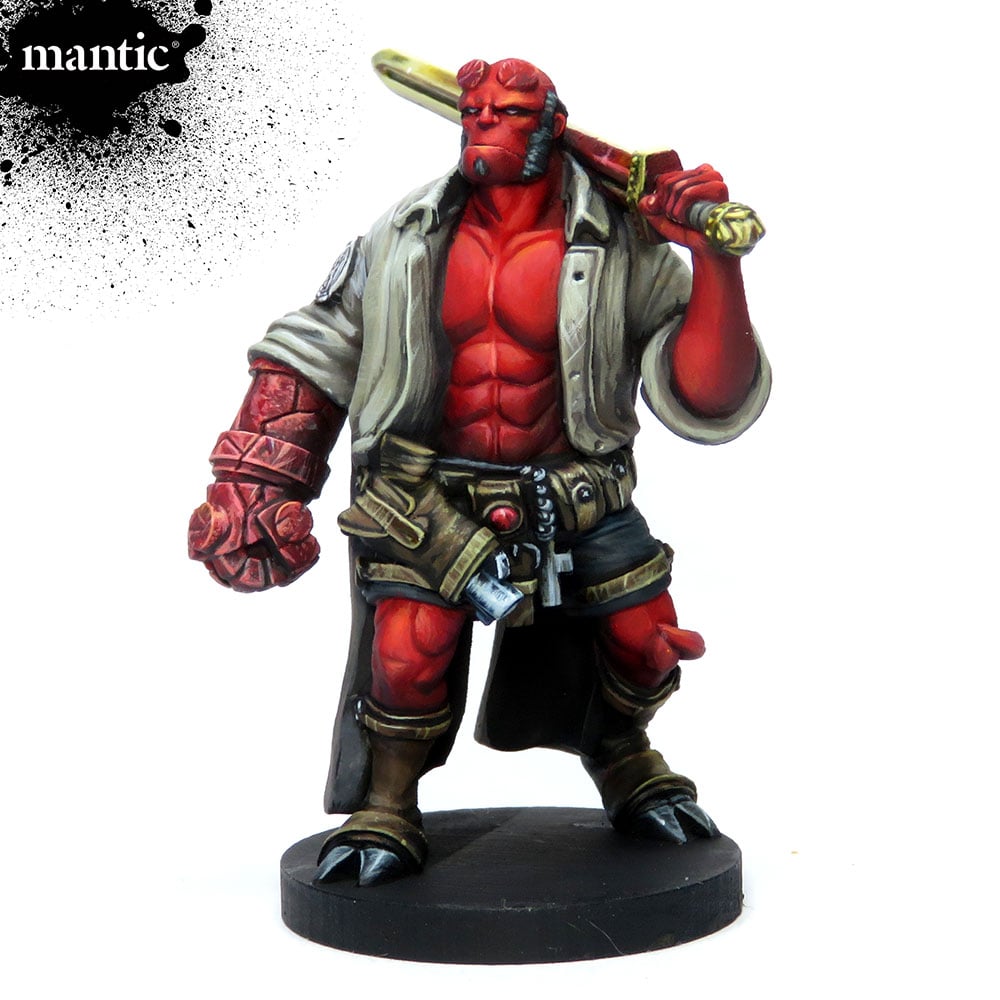 THE B.P.R.D. FILES
But that's not all for Hellboy: The Board Game fans because with the storyline complete, it's time to move onto a whole new chapter inspired by the B.P.R.D. graphic novels. These three new sets focus on a different element to make your games of Hellboy more unpredictable and action-packed than ever before.
Hell on Earth – with Hellboy gone, the B.P.R.D. faces a range of horrifying new minions as the world descends into chaos. Hell on Earth introduces new minions to add to your missions. From swarming Crickets, to demons and Ogdru-Hem mutants, you're going to wish you were only facing the Frog Monsters from the core game.
Pandemonium – if only it were just the minions you needed to deal with. In Pandemonium some all-new bosses are here to try and end the world. You'll just have to wait and see who those bosses are!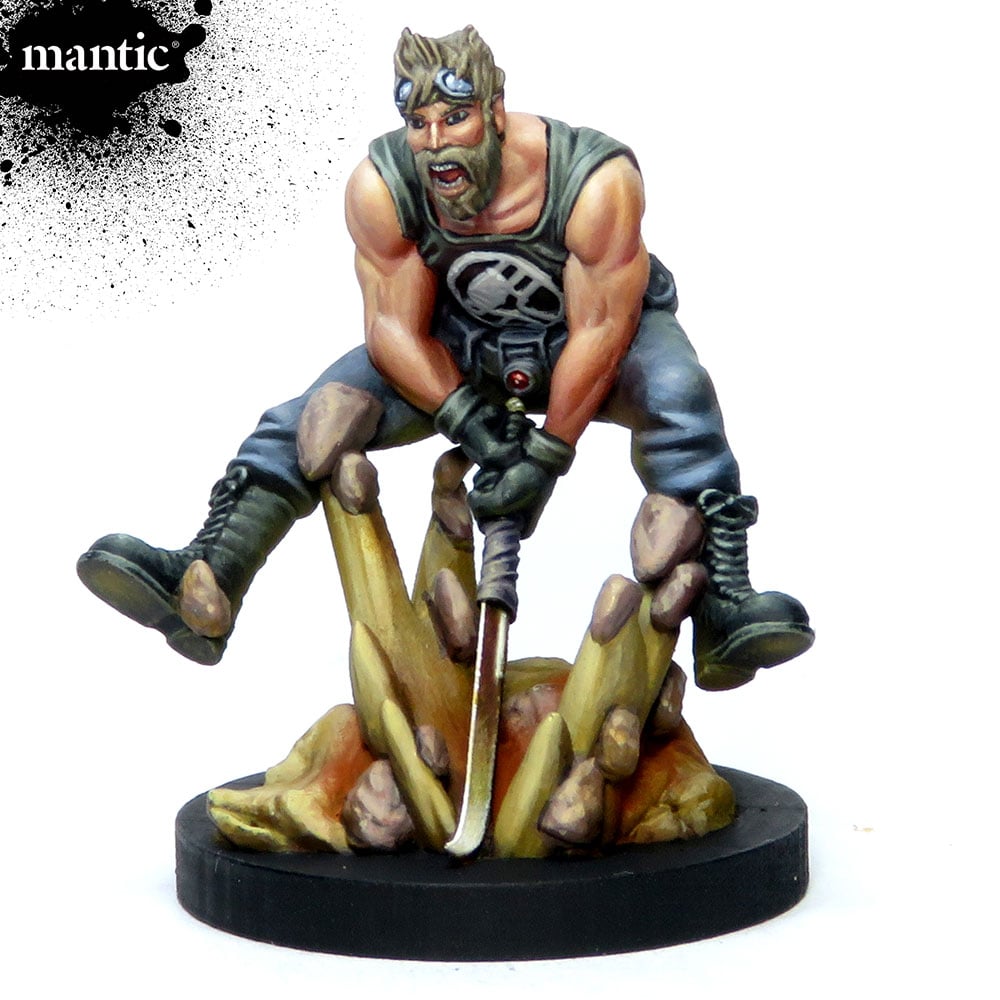 End of Days – with all that, you're going to need some new heroes and the B.P.R.D. is here to save the day. End of Days includes new playable agents that you can use to tackle the expansions, or return to your favourite missions from the original game and play them again with a fresh cast of characters.
We're aiming to bring these exciting new experiences for Hellboy: The Board Game to Kickstarter in the first quarter of 2021. Make sure you keep watching the Mantic blog and newsletter for more details. Of course, we'll also be delivering the roleplaying game to backers in 2021 too – so it's a great year to be a Hellboy fan.
Oh, and now's a great time to pick up any expansions you may be missing from Hellboy: The Board Game. If you use the code CHRISTMASRONNIE when checking out, you'll get £10 off any orders over £50.