Christmas Blogs: Kings of War in 2022
4th Jan 2022
Rob Burman
We're almost coming to the end of our Christmas blogs. As you can see below, we've had a week packed with news, reveals and a little bit of sadness with The Walking Dead. However, we're not finished yet because we've got a couple of big blogs still to come.
December 27th – Ronnie's review of 2021, plus a special digital discount code. You can read that here.
December 28th – Armada in 2022, including Salamanders and new dwarf fliers. Read that here.
December 29th – Brush with Death returns! Find out how to enter here.
December 30th – OverDrive in 2022, including alternate cards and new players. Read that here.
December 31st – Supporting gaming clubs in 2022. Read that here.
January 1st – The Walking Dead – some sad news as we announce the end of the range.
January 2nd – Firefight: Second Edition. Plenty of news here.
January 3rd – Deadzone. Check that out here.
January 4th – Kings of War
January 5th – The Umbrella Academy: The Board Game
2021 was a HUGE year for Kings of War. In fact, it's hard to believe we packed in the following army releases:
Ratkin
Salamanders
Halflings
Riftforged Orcs
And that was alongside smaller releases, like the new and improved drakon riders, plus the ogre warlock dedicated to Kings of War legend Jesse. What's more, we even managed to squeeze in a global campaign to decide the fate of the Halpi Mountains. Moving on to 2022 then, and we've got some awesome stuff up our sleeves.
RIFTFORGED ORCS
First up for 2022, we've got some additional units for the Riftforged Orcs. Although the army and mega army launched in December, we're following that up with individual releases of minis like the Stormcaller and Thunderseers, plus brand-new monsters like the menacing Stormslayer.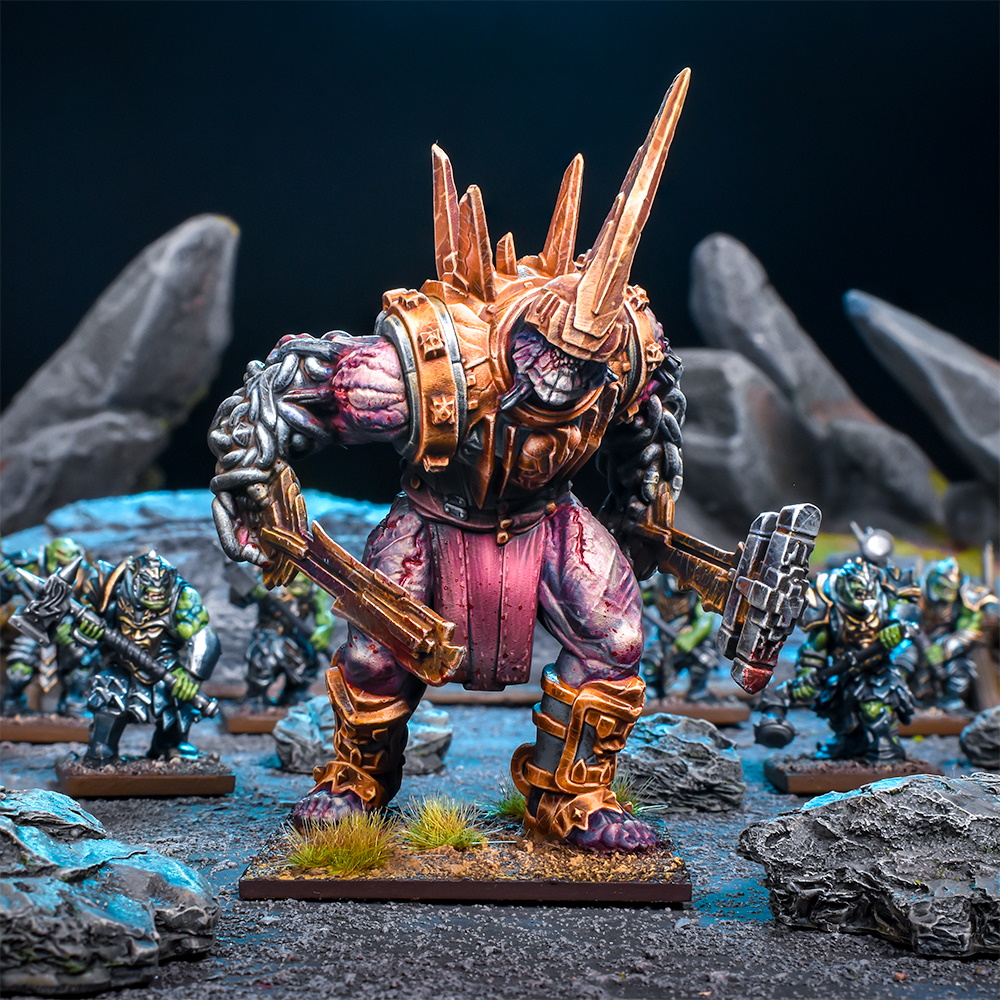 However, that's just the start of the Riftforged releases. In March we'll be releasing the Ambarox, Stormforged Shrine, Helstrikers, Riftforger and Stormbringer on Manticore to round out the range.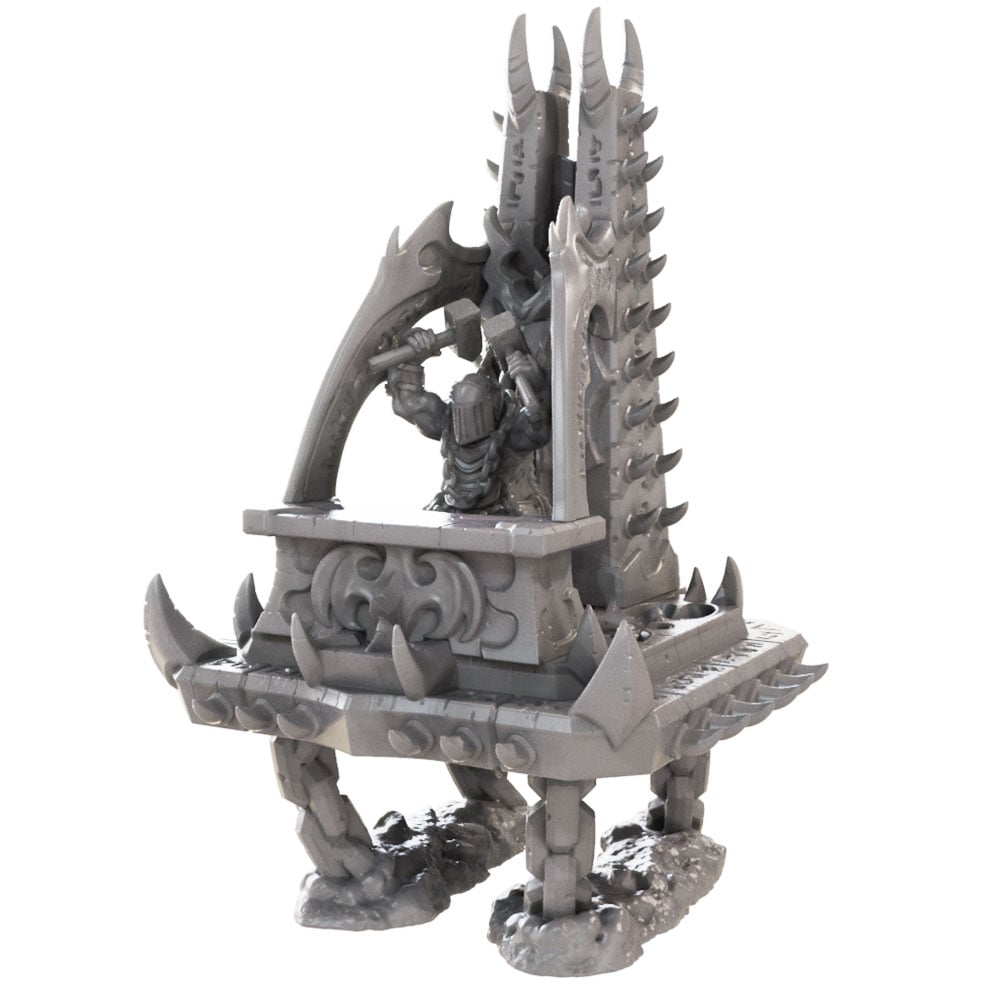 KINGS OF WAR IN FRANCE AND GERMANY
Before we move onto more previews, we have some great news about our European Markets, which will be of great interest to our French and German Kings of War players. 2022 will see the full release of Kings of War translated into both French and German.
Firstly, we are pleased to announce that Mantic will be taking over from Victoria Games and handling the sale, distribution and marketing of all our games directly in the future. We are really looking forward to meeting up with the French gaming community, and we are pleased to announce that Denis Cossard will be helping us ensure the French community gets the love and attention that it deserves.
Similarly we are working with our German partners to get a fully translated version of Kings of War into circulation in early 2022. The full rulebook – including all the background and core army lists – will be on sale soon, so stay tuned for more info on both of these exciting launches.
EMPIRE OF DUST
Ok, this is one of the big reveals: brand-new hard plastic Empire of Dust! This has always been one of our most popular armies but, although the miniatures were full of character, they were a little challenging to build, due to the mix of metal and plastic. That's all set to change in 2022 with the release of a hard plastic set that will build Empire of Dust warriors, spearmen and archers.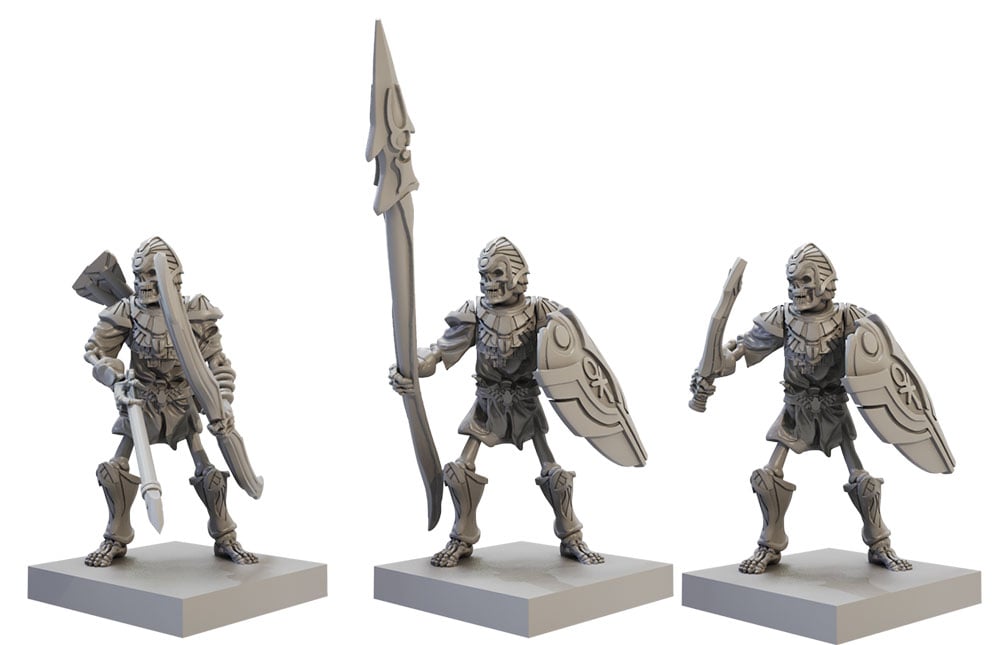 Here you can see the options available for one of the skeletons.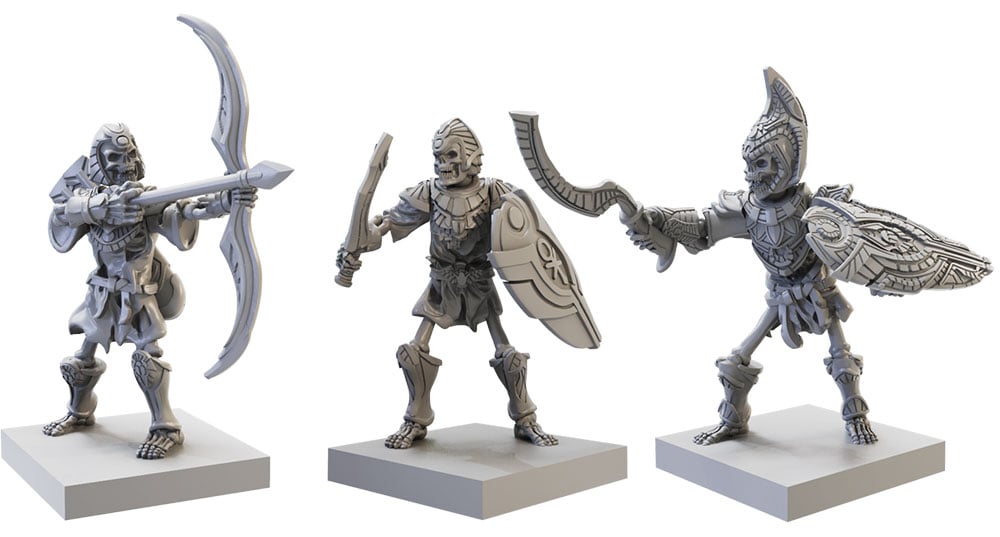 It's going to be a really versatile set, which will allow you to make a nice selection of different skeletons, including a unit champion to really give each regiment or horde a unique look.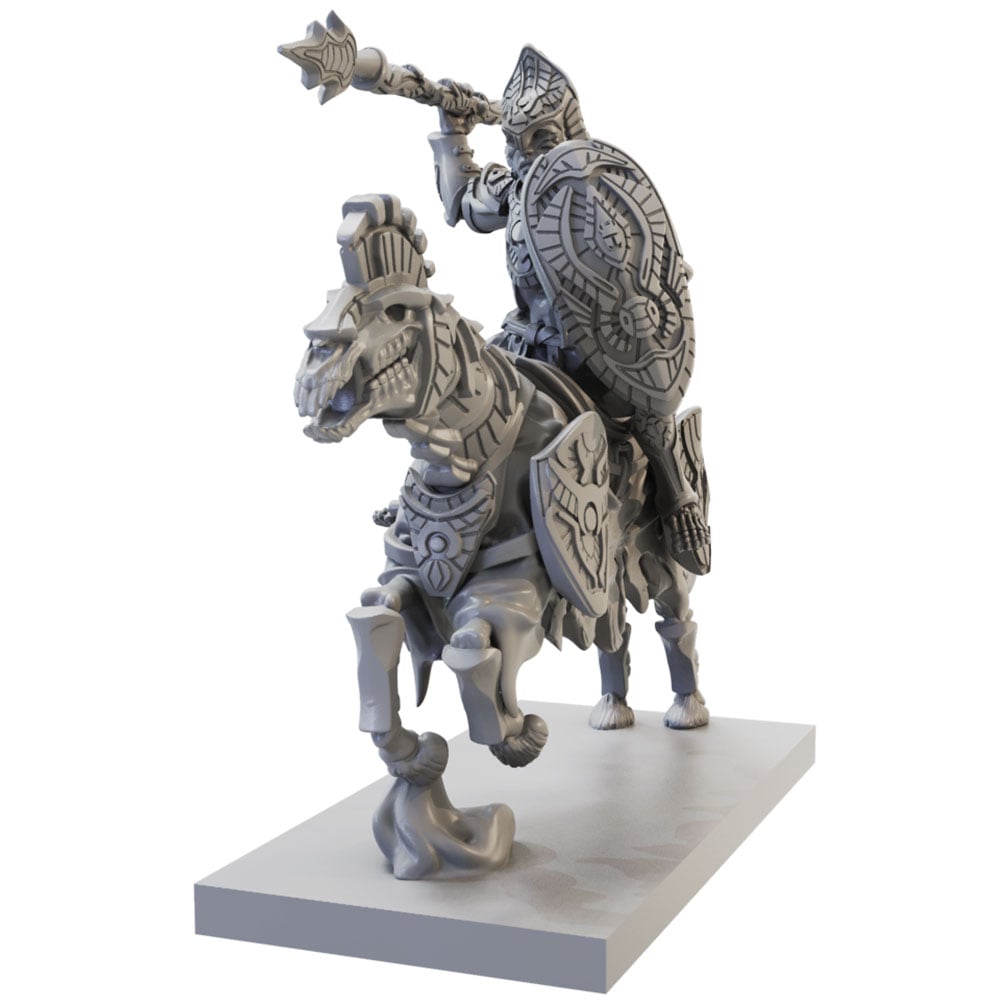 But that's not all for the hard plastic Empire of Dust, because we'll also be releasing hard plastic Revenant Cavalry. The sprue will be split into undead horses that can be built with or without the armour and riders, which come on a separate sprue. It's the first time we've done a dedicated kit for hard plastic cavalry and we're extremely excited to add them to the Kings of War range.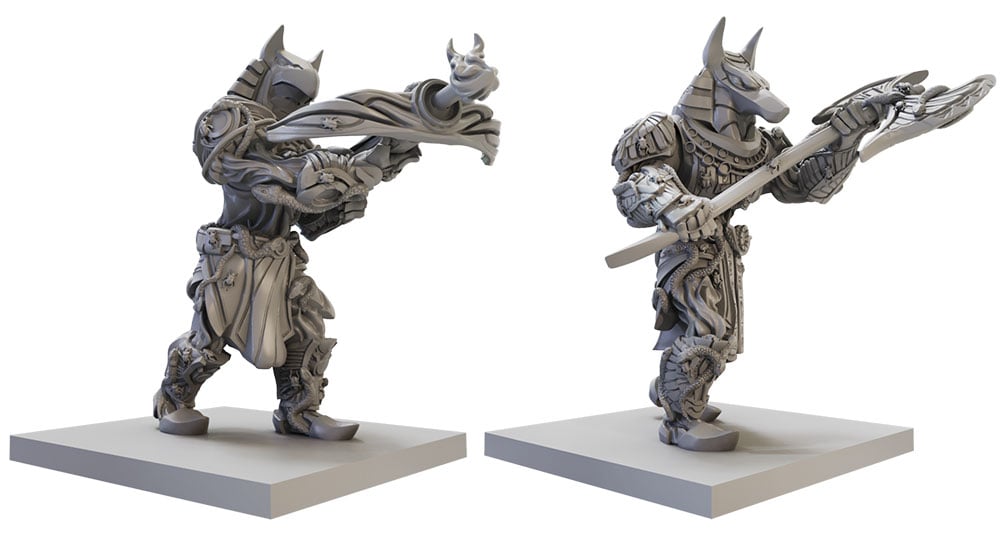 With the hard plastics will come a whole slew of additional releases, like the new and improved Enslaved Guardians. These will be making the move from metal to resin – as part of our bigger 'metal to resin' project for 2022. When moved to resin, we're also taking the opportunity to make them slightly bigger too (roughly snow troll height) so all those awesome details will really 'pop'.
Of course, this is just the tip of the iceberg for Kings of War in 2022. We'll have two more hard plastic kits (let the speculation begin!), plus an online campaign during the summer, which will last for longer than a weekend this time.
Thanks for all your incredible support for Kings of War in 2022 and here's to making 2023 even bigger.