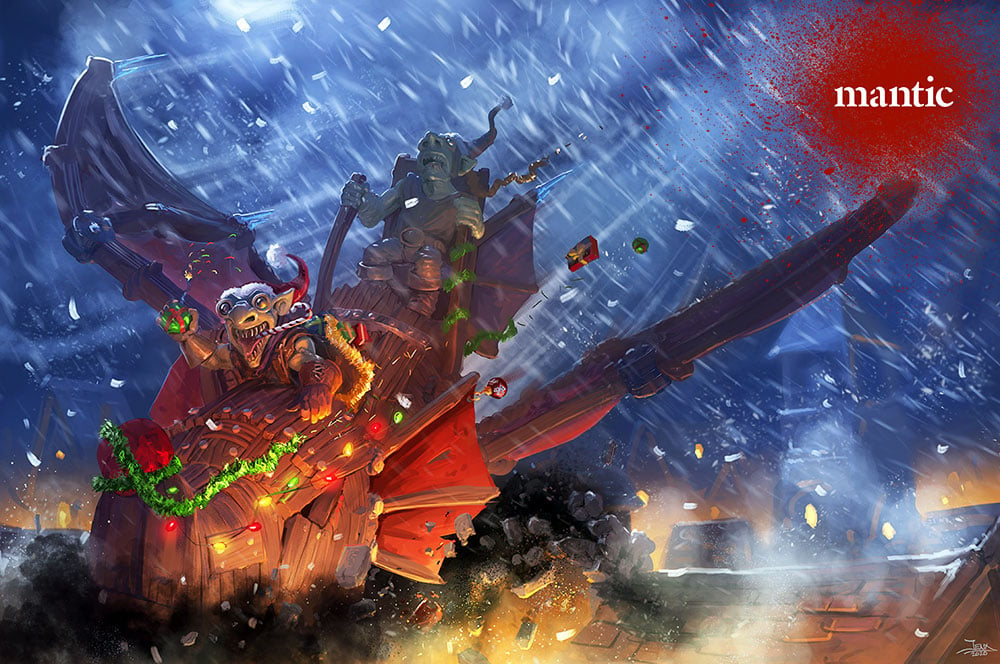 Rob here! Erm… so when I was doing doing the Christmas blogs schedule, I definitely didn't forget Martin's TerrainCrate blog. DEFINITELY NOT. As you can see from the schedule below, it's clearly marked right at the end because I was saving the best until last. So, over to you Martin for the blog that I certainly had in my schedule and didn't forget about AT ALL.
December 27th – Ronnie's review of 2021, plus a special digital discount code. You can read that here.
December 28th – Armada in 2022, including Salamanders and new dwarf fliers. Read that here.
December 29th – Brush with Death returns! Find out how to enter here.
December 30th – OverDrive in 2022, including alternate cards and new players. Read that here.
December 31st – Supporting gaming clubs in 2022. Read that here.
January 1st – The Walking Dead – some sad news as we announce the end of the range.
January 2nd – Firefight: Second Edition. Plenty of news here.
January 3rd – Deadzone. Check that out here.
January 4th – Kings of War. See the new Empire of Dust here.
January 5th – The Umbrella Academy: The Board Game. Check that out here.
January 6th – Amazing TerrainCrate blog from Martin that will be great and everyone will love it.
Well, what a year it has been for TerrainCrate. The fantasy range has established itself at the forefront of RPG terrain, after featuring on Twitch channels such as blueboxrpg and our long term supporters The Dungeon Dudes. We have a huge project for late 2022, but more on that closer to the time… Rob won't let me reveal what it is. Probably because it's not about goblins. So please watch this space for more news on this adventurous new project for TerrainCrate.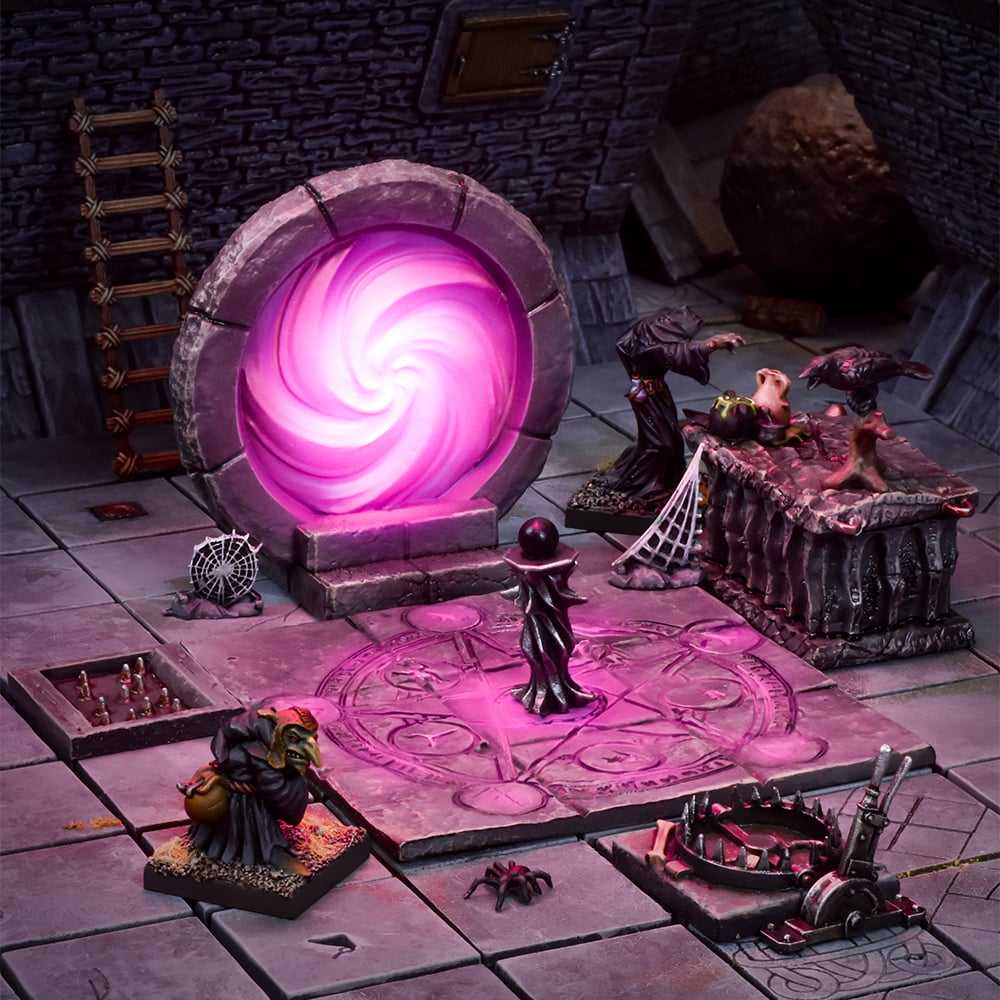 The sci-fi range has also had some big love, alongside the amazing Deadzone: Third Edition launch. Using the established Battlezones system we added some new kits to transform your gaming table into a cyberpunk dystopia! We commissioned two fantastic videos by Geek Gaming Scenics and Real Terrain Hobbies. I think you will agree that they both show the versatility of the kits and how they can be used for anything from a Sci-Fi wargaming table to a diorama.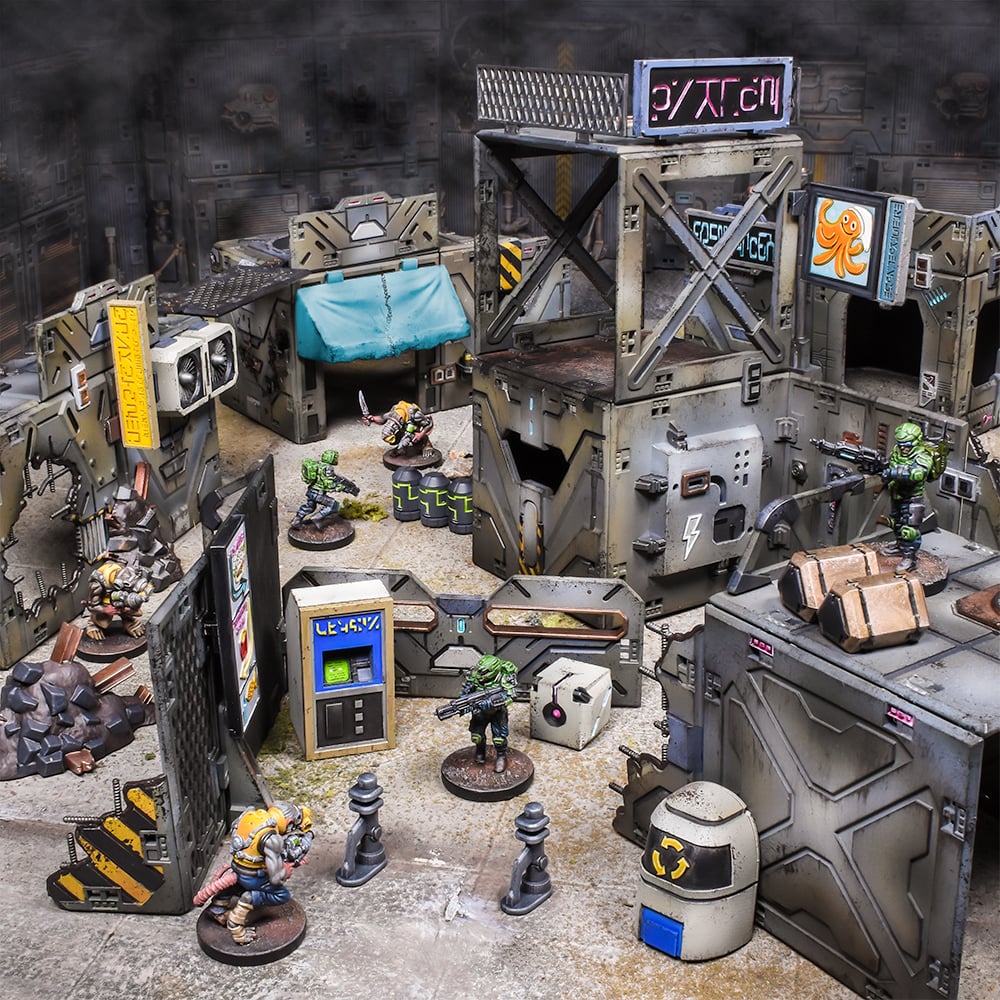 We are launching some new modern sets in February 2022. These sets will be fantastic for kitting out your gaming table for 'modern warfare' or marvellous superhero games – at a price that won't cause a crisis for your wallet's protocol to save cash.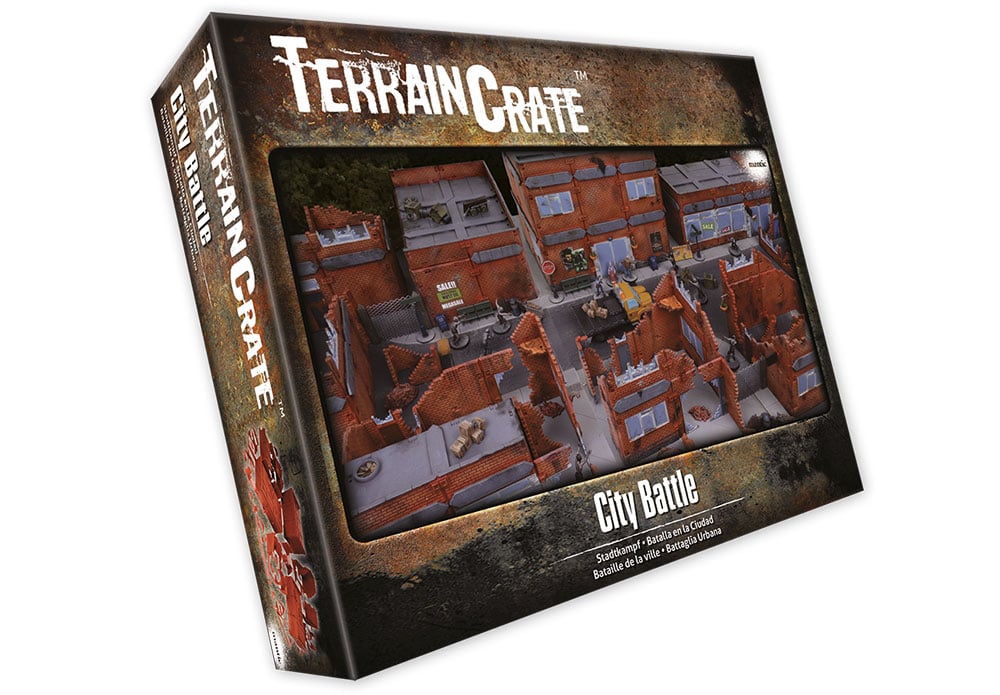 The range will encompass everything from simple scatter terrain to mega sets that will enable you to kit out your entire gaming table. And because it's modular, it also fits alongside the existing sci-fi range, so mixing up the look and feel of your Deadzone table is super easy! Even better, it'll be going up for pre-order next week!
2022 has plenty to offer those terrain fanatics out there, so keep watching the blog to find out more.
Martin
[Ed's note – thanks Martin for the best blog of the series. So glad I didn't forget about it.]